Not Even Quora Towershead Could Stop Agor Longtail
---
---
The result of the last Brawl wasn't a bad one, we came second which was good enough to keep us going until we can claim the first spot. I won 3 battles out of 7 and lost 4, I hate it when my performance is below average but am learning to accept the result of bad days provided collectively as a Guild we perform better.
The most interesting battle from the last Brawl for me was against an opponent that fielded QUORA TOWERSHEAD. For those that partake in Brawls, we know QUORA TOWERSHEAD is a card no one wishes to be coming up against.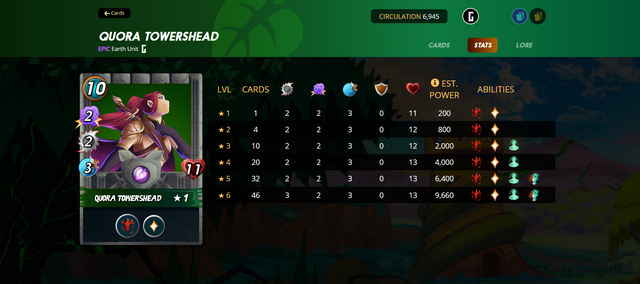 The stats of QUORA says it all, all it does is lust for blood and you have an unstoppable beast out of control leaving you feeling dejected and helpless.
| Opponent's Summoner | Element | Ability |
| --- | --- | --- |
| OBSIDIAN | Earth | +1 Magic |
| My Summoner | Element | Ability |
| --- | --- | --- |
| CAMILA SUNGAZER | Dragon | -1 Melee |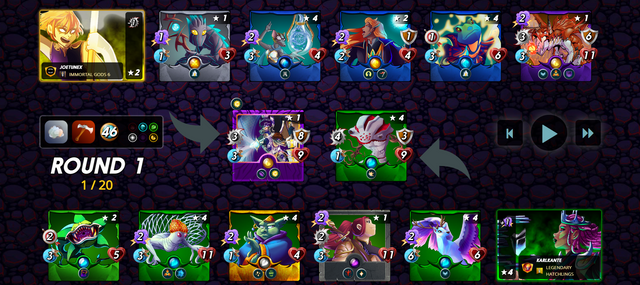 Battle Ruleset
Fog of War
Melee Mayhem
46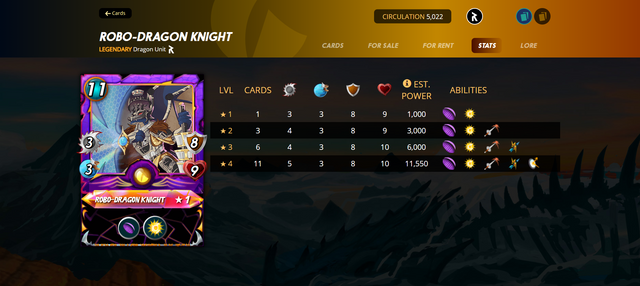 Being a high mana battle, I opted for ROBO-DRAGON KNIGHT to lead my lineup. With Void and Devine Shield abilities, equipped Armor rich in Health makes it a Tank to count on.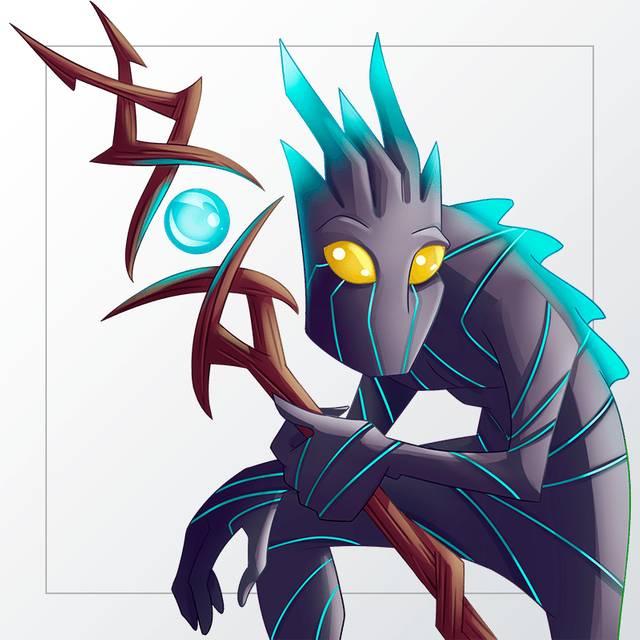 In the second spot is SPIRIT HOARDER with the Triage ability to Heal AGOR, it is not the fastest of monsters but the Triage ability is very helpful for a strategy of this kind.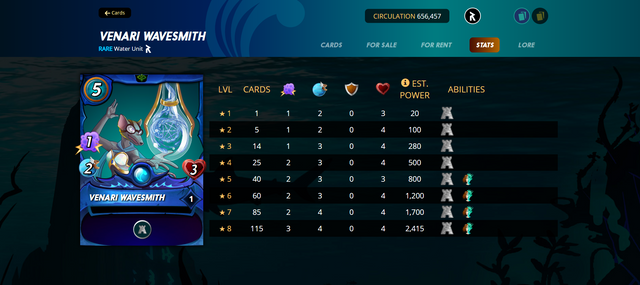 VENARI WAVESMITH provided +2 Armor for friendly monsters with the Protect ability, the plan is the ensure AGOR is supported as much as possible with most of the attacks directed at it.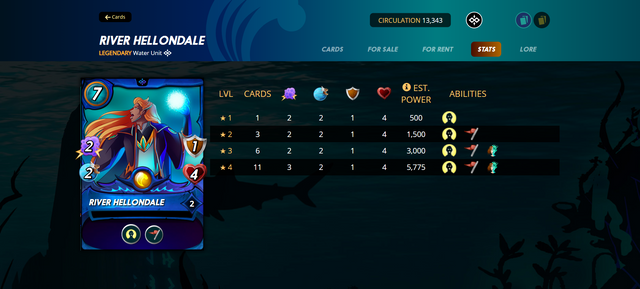 RIVER HELLONDALE occupies the fourth spot with Resurrect and Inspire abilities. Should AGOR be eliminated it will be Resurrected by HELLONDALE, you don't want AGOR having a second chance on the battlefield after exhausting rounds of attacks eliminating it.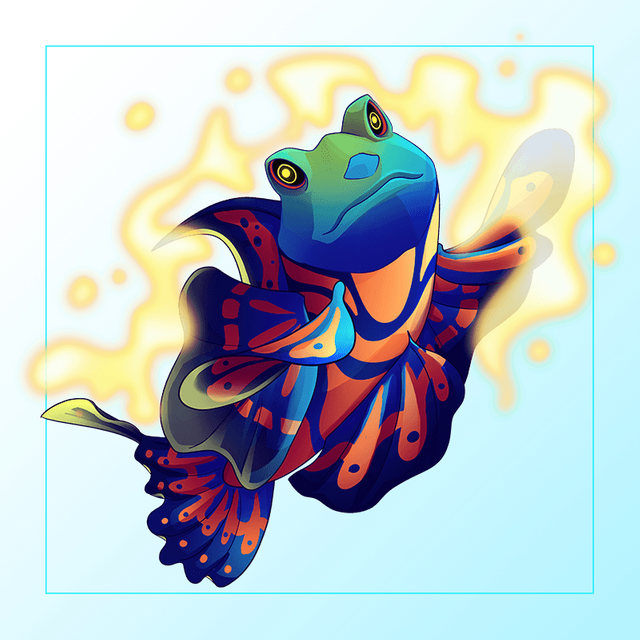 Another Triage ability monster will do and ANGELIC MANDARIN is to provide it in fifth place. A double Triage lineup sometimes works like a charm.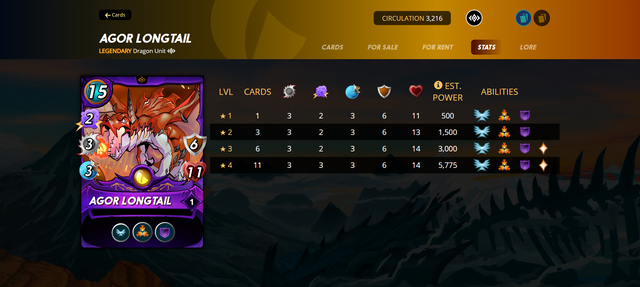 There are two beasts on the battlefield they are no other than AGOR LONGTAIL and QUORA TOWERSHEAD with QUORA being the deadliest and strongest. The third round presented the opportunity to have QUORA in the opponent's frontline, and from there, my monsters ganged up on QUORA before it becomes unstoppable.
For AGOR and the team, it was a victory over the deadly QUORA and team.
BattleLink


Keen on joining Splinterlands? Here's my referral Link
We owe it to ourselves to make Hive great


Image by @doze

---
▶️ 3Speak
---