Turkey to Regulate Crypto Instead of Ban
---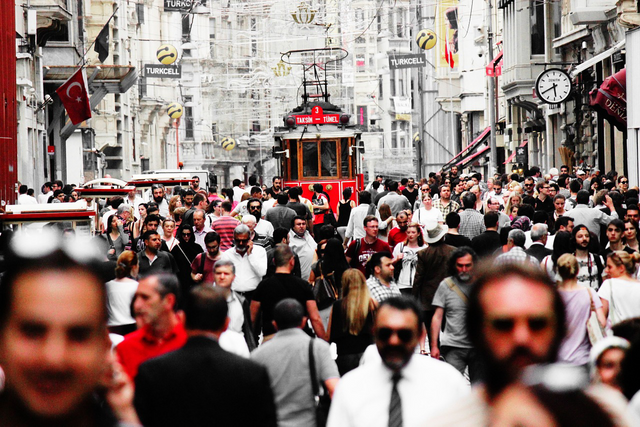 Source
The past week have been a rough one for Turkish crypto traders having to deal with two exchanges (Thodex and Vebitcoin) reportedly halt trading with Thodex's CEO fleeing the country.
Such negative events around cryptocurrency should probably warrant a nation to ban crypto.
You can't resolve anything simply by banning crypto, and we have no intention of doing so," governor Şahap Kavacıoğlu said on the state-run TRT channel.
While Kavacıoğlu did not specify what the forthcoming regulation would entail, he hinted that it would clarify the legal definition of "crypto", and govern how institutions should store crypto.
Source
While regulations might come with its limitations, it is a better option compare to complete ban of crypto.
Stricter requirements are expected to be met by exchanges as crypto regulations in Turkey kicks in two weeks from now. The nation is also concerned about how much money leaves its shores and have no records if the money ever comes back.
In two weeks what the future holds for Turkish crypto traders is expected to be reveled.

Gif by @mariosfame
We owe it to ourselves to make Hive great

Image by @doze
---