Using Explosive Weaponry To My Advantage
---
---

VENATOR KINJO launched as reward NFT card not long ago, I like the card right away being a reward card, I couldn't wait to have it my possession so I got myself a level 2 VENATOR KINJO.
At present a Regular copy will cost you $3.37, while the Gold Foil will cost you $64.


VENATOR KINJO might be having a melee attack ability, they were trained in an unarmed combat with violence as their last resort. Instead, they are taught many different skills in ways to hide from or avoid attack, often using these skills to augment those around them who will do the damage in their stead.

The plain and simple robes of these monks are regularly seen upon the road, and people will greet them with open arms, knowing them to be fair and considerate. The monks will often help local communities in their hour of need, whether that be with healing, coin, protection, or holy blessings. But all the time they are vigilant to the foul taint of vampires. Their single, most important mission and the highest order of their vows: to rid the world of this vile disease.
Battle Ruleset
Equalizer
Explosive Weaponry
23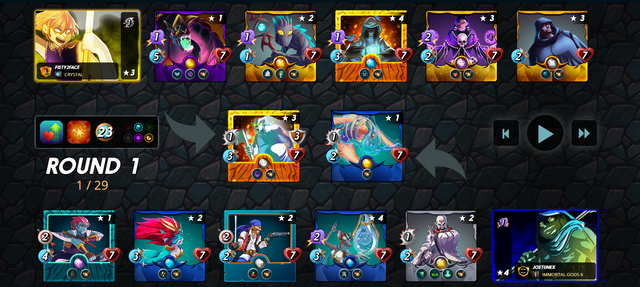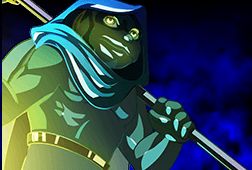 I opted for BORTUS as my summoner for the -1 magic on enemy monsters with opponent's summoner CAMILA SUNGAZER -1 melee on enemy monsters.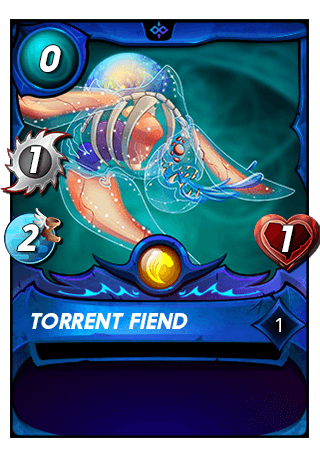 Eventually owning TORRENT FIEND have been paying off, it is said TORRENT uses its elemental water magic to send great gusts of wind at its foes, reducing the effectiveness of their ranged attacks. It happened TORRENT had to deal with magic attacks in this battle and not range attacks where it could have an advantage. It leads the frontline.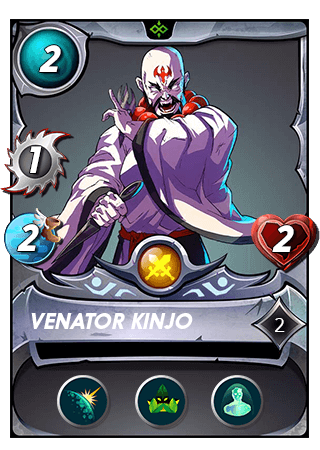 With the hope of not having to deal with snipe or sneak enemy attacks VENATOR KINJO in second place was to prevent the blast spreading through with the Reflection Shield ability.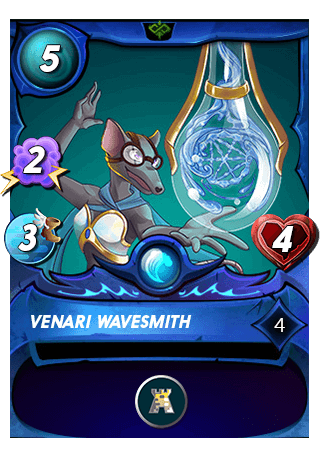 Armor protect do come useful in Explosive Weaponry ruleset, VENARI WAVESMITH comes in third spot with +2 armor for friendly monsters.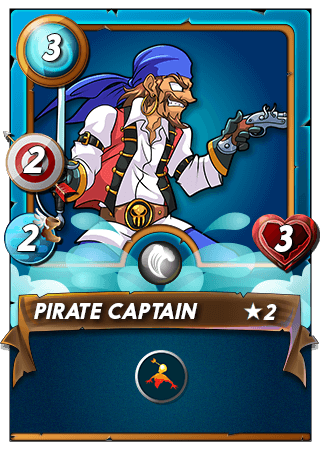 Snipe monsters thrives in Explosive Weaponry rulesets so PIRATE CAPTAIN, a suitable fit for this battle in fourth place. I am being tempted to upgrade PIRATE CAPTAIN to level 3 for the extra speed it will gain at the level.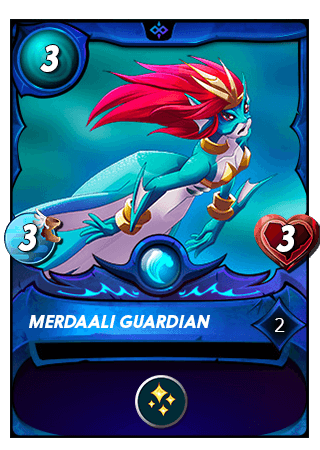 MERDAALI GUARDIAN's Tank Heal had TORRENT in the frontline longer as intended.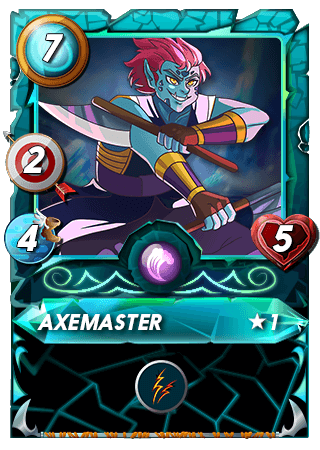 The speed at which AXEMASTER attacks with double strike ability exhibits their hybrid nature of human and mer, unwelcome under water they migrated to the surface where enemies are plentiful. You want a monster card of such ability in a battle of this kind.


BattleLink



Keen on joining Splinterlands? Here's my referral Link

Gif by @mariosfame
We owe it to ourselves to make Hive great

Image by @doze

---
▶️ 3Speak
---