Ask leo : is cryptocurrency the best model for a cashless economy
---
HELLO HIVE
Few years ago the government in my country began proposing an economy where we would see less cash and more transactions would be done on phones from any location we are.This system has already been employed in so many countries and has shown good results to an extent but it has never reached the hype it had in Nigeria.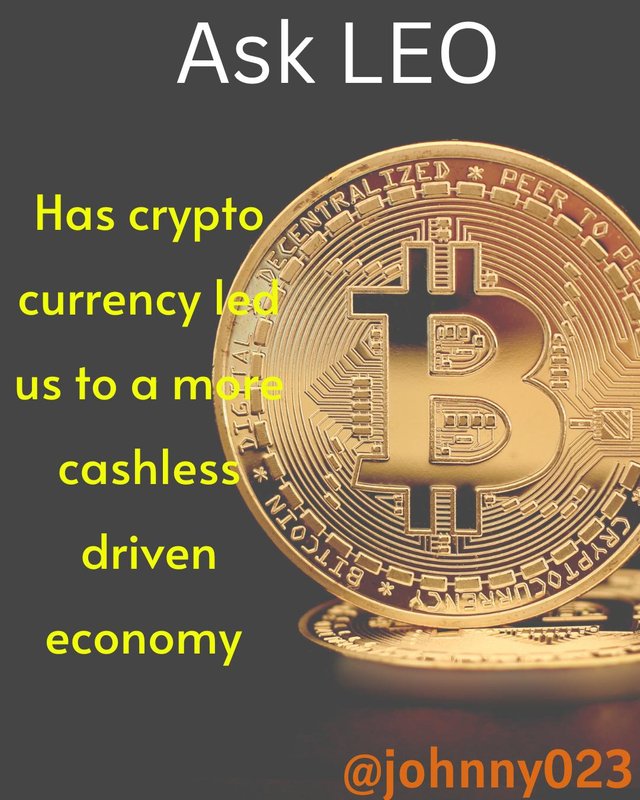 This model has failed in so many aspect that instead of reducing the number of people who use the bank every day it has increased the number and most of this people are there to make complaints.
If this model had been designed inform of blockchain technology then we might not be having this discussion we are having right now because even though blockchain tech has it own problem it has never been as poor as the system they've proposed.
Blockchain has been climbing up the ladder since it's introduction and every day we keep seeing and an improvement to the channels through which this transactions are made, like the regular update that is been done to binance app so as yo keep it updated to the latest technology in town.
Thank you for viewing my blog
Posted Using LeoFinance Beta
---