A Leo Story for Hive / Leo Community. Growing Up In Sydney and How Ruth & Jay Changed (Their) Lives
---
SLOWING DOWN TO REST
I was 16 years old and I wanted to become a Stock Broker. I spent most of my time skateboarding around the shops near my place, going body boarding, goalkeeping for our team the "Berries" and playing Super Nintendo which my folks had forked out to buy my brother and I that Chrissy.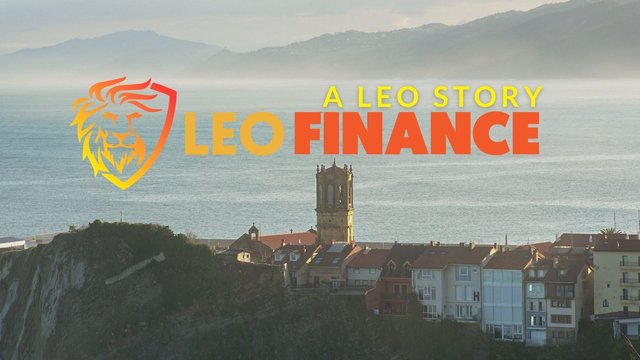 I was in High School. Somehow I had survived the ups and downs of middle school. Our middle teenage years were also in the larger High School, so plenty more to watch out for and the fist fights were more serious than Primary School's shoves and teasing. I found myself in a mix of groups, tech, sport, surfers and enjoyed those years a lot.
In those years I played Warcraft and Red Alert when we got a PC and spent copious amounts of my time out roaming the suburbs, creeks and bays of Sydney Australia in the 90s. I decided to do my work experience at the Australian Stock Exchange after our economics teacher taught us how to read the stock prices in the news paper.
Why am I sharing this? I'd like to use that as a introduction to these following fictional stories written for my Leo Finance / Hive Blockchain friends.
This is how I slow down, I write, I read or a take photos (that you can see above or below). I also love to learn and Leo Finance challenges me each day to learn more.
The more I venture into blockchain / DeFi the more I see the need of going slow and going together.
I look forward to continuing these stories and you can see my recent @splinterlands stories here (currently at the top of my feed) https://peakd.com/@jonamccallum
BRIEF DOWNPOUR
A brief downpour caught people off guard as they rushed for cover in Martin Place downtown Sydney, the taxis swerved around buses under the nearby screens scrolling stock prices.
There was not a lot of movement today in the streets or the stocks.
Sitting there Jay, 57, with a warm smile and thinning combed back hair was approaching retirement. Jay had been one of the doormen / security guards for the night shift and now in his 40s and 50s during the day for the same large bank for the amount of time it takes a oak tree to broaden and branch out casting shade upon the beloved surrounding land and saplings.
Jay had often asked the more friendly blokes in suits what are some good investments, they always joked with him that they were not supposed to say yet they would give a tip or two.
Jay, with a large family to think of, had put some money away and would follow its progress over the years. It went along and some of the stock prices rose and he wondered if it was time to sell.
On one of those slower days when the stock prices flickered again on the screen, Ruth arrived through the main doors after alighting from her delivery bike (the kind that you see in downtown Sydney flow like a stream rushing and gushing through traffic rain or shine).
Ruth told Jay something that day that shifted things for the good. And it nearly didn't happen.
IT JUST TAKES A MOMENT TO CHANGE OUR FUTURE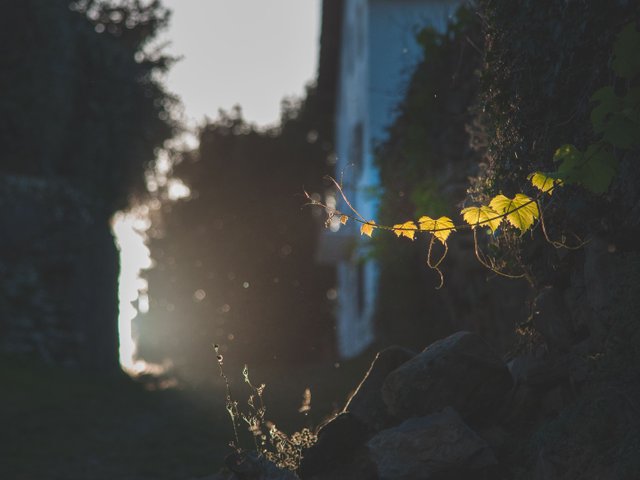 Jay remembers how Ruth paused after handing over a package to be checked in at the front desk, her cap and bright biking clothes that contrasted with the grey and coveted materials of the corporate world.
"Hey Jay, do us common folk a favour and get some cryptocurrency bitcoin. These guys in suits here will be wishing they had in a few years from now."
Jay nodded trying to take in the new vocabulary and thanked her for mentioning it. He then asked a few of the more inclined to talk suited guys about cryptocurrency and they laughed it off.
A scam they said. Forget it they said.
One of them however replied with interest and promised to take a look and get back to Jay.
That bloke who got back to Jay the next day had a IT background and bought 100 dollars of this new crypto currency thing.
He took Jay to get coffee and showed him with pen and paper the steps. Later that day Jay logged on to the dial up modem and asked Silvia his oldest daughter to help him write down all the information.
He then placed the information in a safe, and after 10 years again sat down with her and clicked onto the broadband connection, they had been following his 50 dollar investment with wonder over they years and now once again did the math to reflect upon that he had earned more from that investment than he could ever of expected.
The news on the tele behind them scrolled crypto and stock prices and he remembered that chance conversation and the kindness of the others to point him in the direction of blockchain.
THOUGHTS FOR WHERE TO GO NOW
I would love to hear from you in the comments. I know that this has been fun for me to write, it may go unnoticed in the Hive Blockchain community yet even if one person finds it helpful in slowing us all down a bit then it will be time well spent. I'll continue, as I enjoy the process.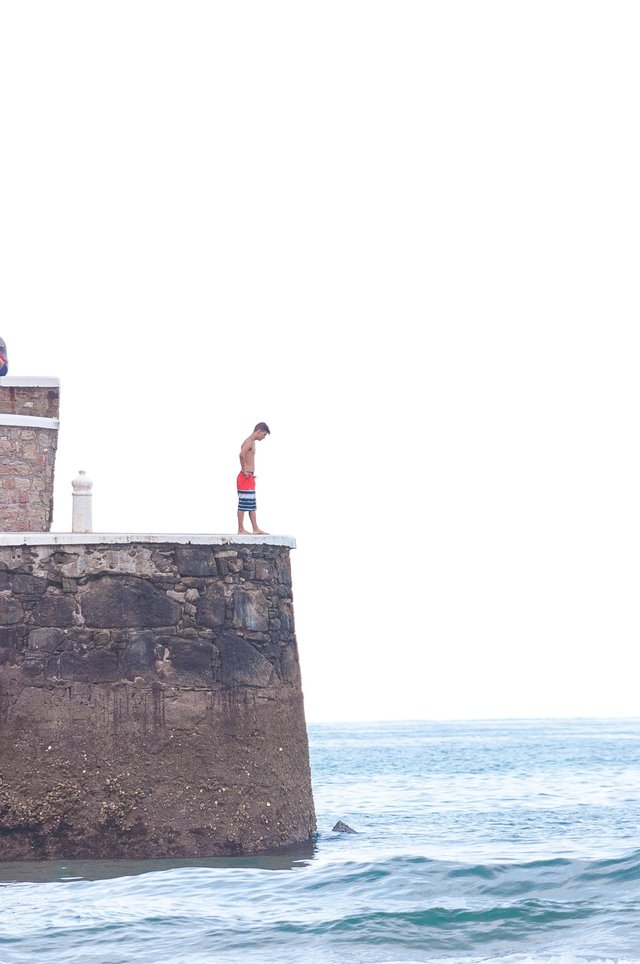 ---