Connecting / Embedding My Website with Hive / LeoFinance Posts
---
Hello LeoFinance and Hive Community.
Would anyone know how to embed or connect my website http://jonathanmccallum.com/ so that my Hive @peakd posts show up there?
Thanks for your assistance in advance and for any examples of websites doing this through wordpress.
This photo is from yesterday while out on a walk here in the Basque Country.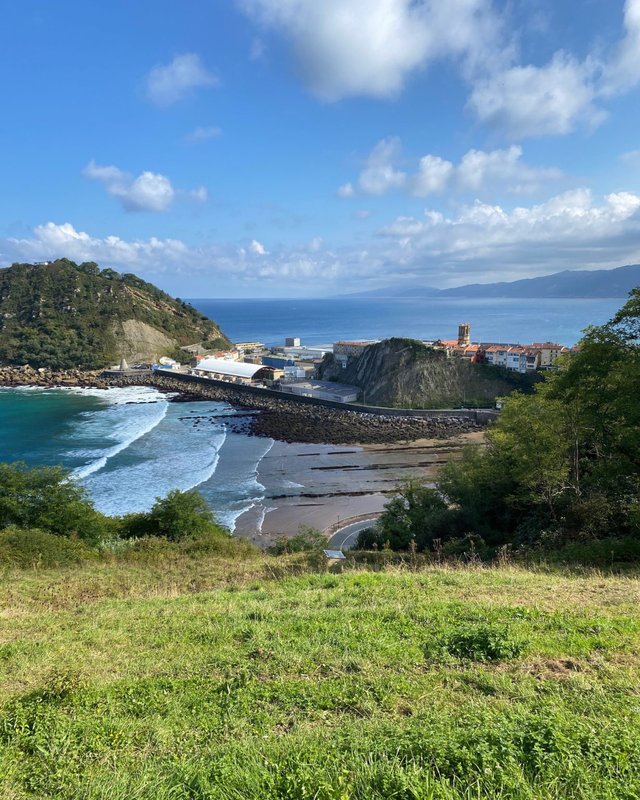 I wrote this poem after the walk:
"gentle strength"
the waves lift who i am today to shore
they never cease to amaze
sent from winds a far
my ancestors sailed these liquid desserts
they settled in places i may dream of tonight
my heart is carried back to early years
where golden lit afternoons held us all close
where time momentarily slowed for those of us
who were able to enjoy childhood
i dont see the future
i just see You, through the waves of time
through the Wind of your embrace
sail me near to you tonight
hold me near you
i'm here
Jonathan McCallum @jonamccallum
Also here on Hive with interviews & a variety of posts:
@streamjonathan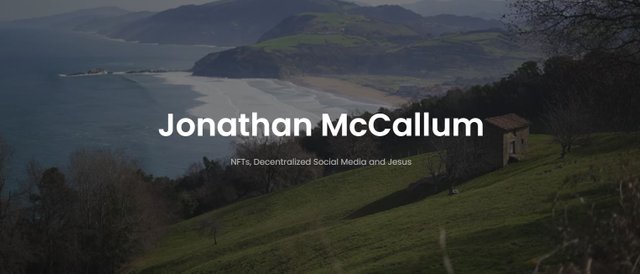 ---