Inviting People To Hive, Engaging and Learning From Leo Community
---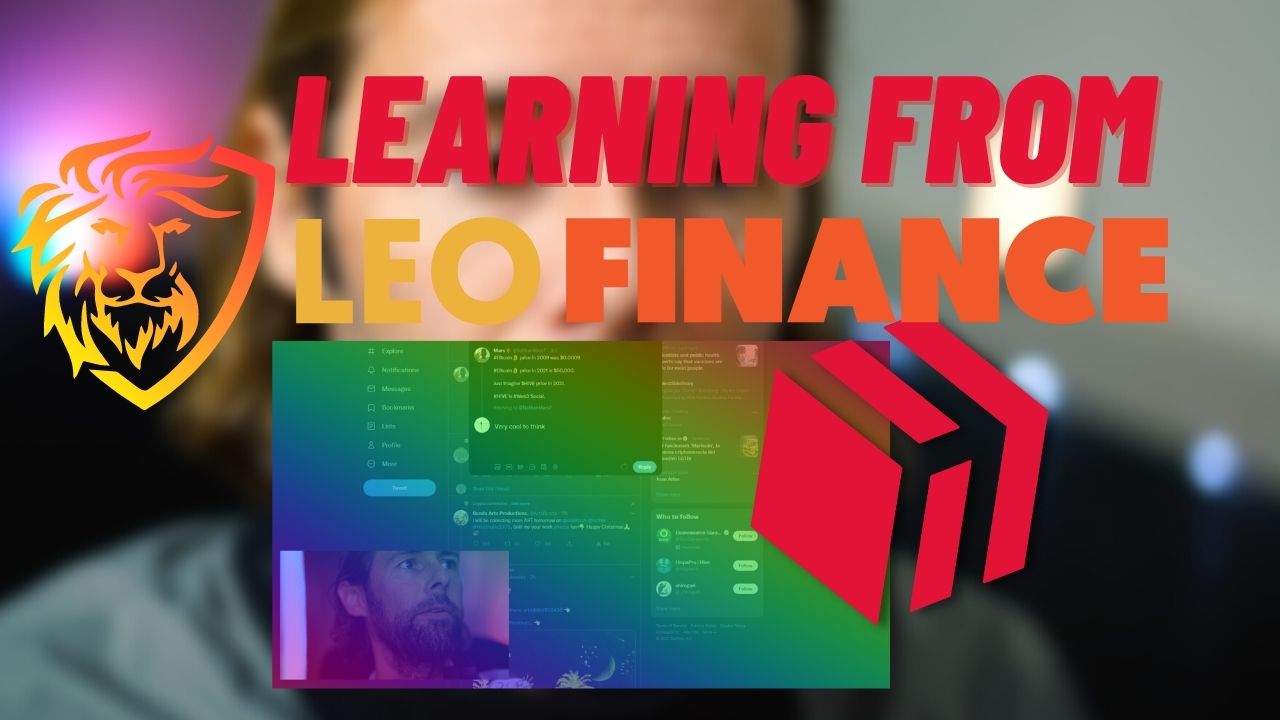 I've started posting and interacting more on social media and here on Hive. I have seen some really fun and effective community engagement values that I have observed in many of you here on the blockchain.
Also I find that I am sharing more one on one with people about my experience on the Hive, Wax and Tezos Blockchains where I am most active. Hive has a specific advantage for me to share about as these other blockchains have not ventured out into decentralised social media.
Today's videos are made mostly for me to reflect upon how I can best spend my time on social media with the focus on community.
Also I want to say thanks to the folk that have been unknowingly assisted me by their approach to posting and engaging here on Hive.
(These 4 are just a few i'll mention now in this post who do a fantastic job of creating and interacting):
I started also filming how I use social / decentralized social media to help me focus on what is important, people, interaction and creating value.
One of the areas I struggle with is being overly concerned about perfecting my content, layout and delivery of information.
Hive has helped me see how creating is a process that is valuable in and of itself and that there are ways that I can improve yet moving forward while creating is one of the keys.
Posted Using LeoFinance Beta
---