Learn (Hive) Blockchain with Splinterlands & How I Create Monetized Content on Leo Finance
---
In today's video here in @leofinance on the Hive Blockchain I take a look at the Game Splinterlands and how gamification is making things fun and effective to learn together about the many areas of blockchain. In this brief video I speak about the way that i engage with the Hive community such as Leo Finance where this is being published to.
As always for those viewing this outside of the Hive community if you have questions about Leo Finance or the Hive Blockchain please feel free to comment questions on my Twitter/ Instagram or Youtube.
A special thanks to the folk at @dbuzz for their gift of a Splinterlands pack in the giveaway.
Here is the @Splinterlands site for those interested (with my referral)
For those reading this on centralized social media I would encourage you to read some of the great articles on Leo Finance
Be sure also to check out @dbuzz here:
I really appreciate you taking a moment to comment and engage with me here and on centralized social media where I am looking forward to seeing more people make the leap into the decentralized world.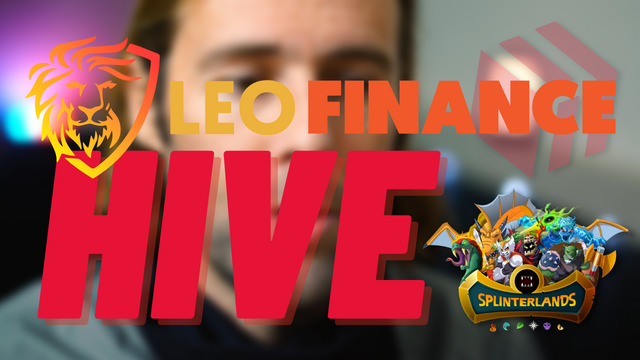 Posted Using LeoFinance Beta
---