Talking to University students about Leo Finance and Hive! Onboarding Thoughts
---
Lately I have been focusing on onboarding people to the blockchain. It takes lots of time and I realize it leaves me behind with creation of content for Hive. I do think it is worth it and I would love your input in my strategy and process.
First of all I would like to start posting more frequently here and LESS "perfectly" by not worrying about the way I write and treating this more of a conversation with friends (which it is). Yet places like Linkedin and even Twitter cause me to over think how I post.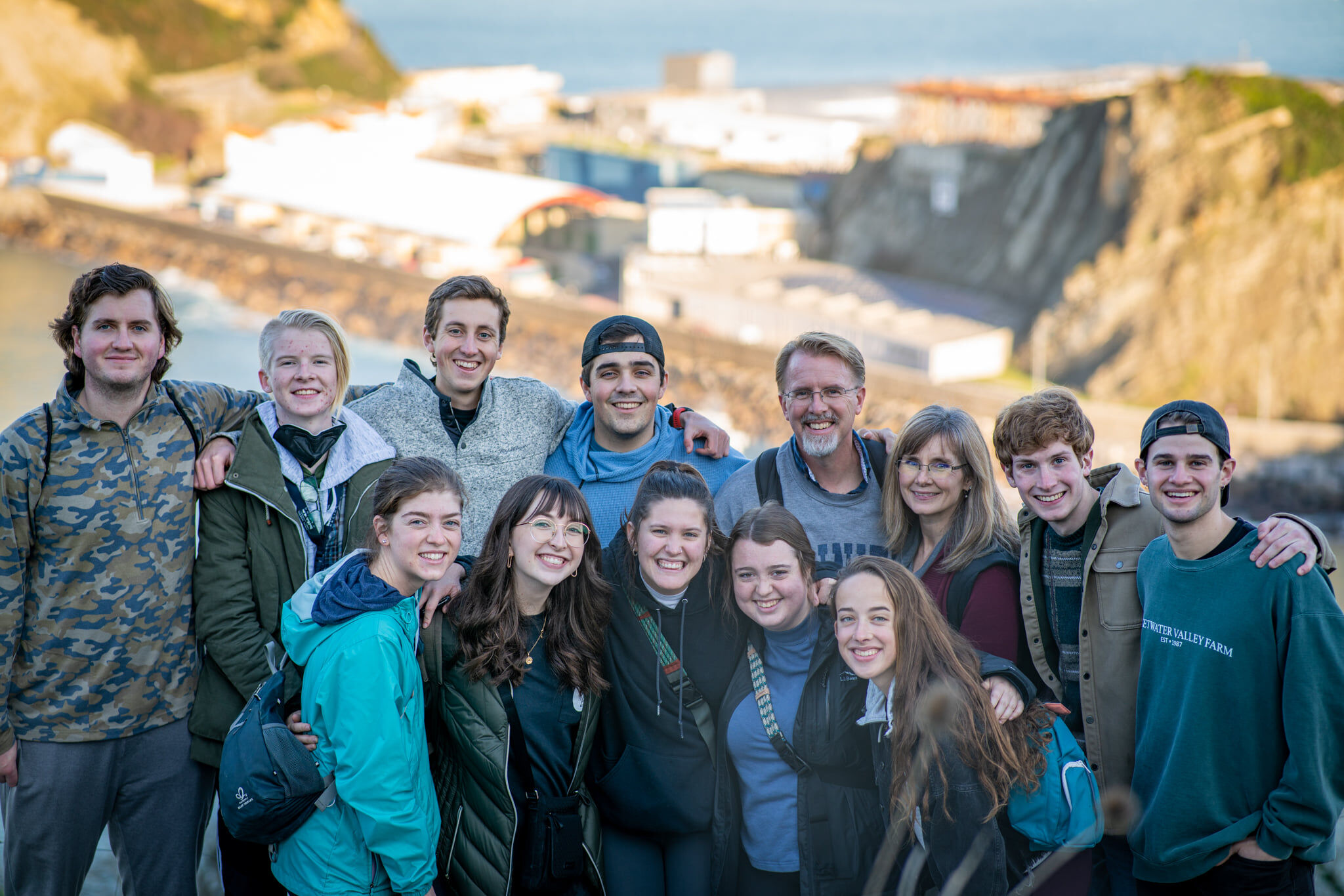 So a few weeks ago I was asked to teach some friends about blockchain and so I decided to keep a mental diary of my progress and assess the level of interest and responses from the students (I'll make a different post about that as I think it is important to talk about not only the message we share about blockchain but also how we go about sharing it).
Time and knowledge and experience are limited resources for us all... So I have been using what I know (which is VERY limited and kind of specific) to share an area of Blockchain that I love:
I have been talking to University students about Leo Finance and Hive this week and it was fantastic to hear their impressions and responses.
I shared about Hive, Wax, Tezos and the importance of community in these space.
Over the last month you probably didn't see me much in the comments here as it has been hours of onboarding face to face and over Discord, Zoom and calls with many people.
Hive and Wax are the two places I go to first to explain how I personally use the blockchain, I also show people my NFT journey on Tezos and mention the NFT Showroom here on Hive.
My strategy after reflecting on what "works" is to do teaching informally and to set up tasks for people to do and get them to contact me once they completed them. Step by step and tailored to the student. Also I remind the student how many mistakes I have made and make the whole process fun and light hearted.
The reason behind this is that when people have an interest in learning they will make the time to learn and the best way (in my experience) is to mix hands on learning with some form of mentoring or coaching (encouraging).
Another strategy i use is to explain all of the reasons (that i can think of) of why not to get into blockchain and if they are still interested then to move on from there in small steps. Time is another factor and I call or message people over the next few weeks who I have onboarded to see how they are doing. I think this may be on of the most important parts and the reason I think Hive is such a powerful community, people care about people and I see that in many ways here on Hive through sharing knowledge, wisdom, experience and rewards.
Anyway I just wanted to share this with you and a photo of some of the students we showed around our area (and did a mini intro course to blockchain with) here in the Basque Country which you can see on my IG.
Two of them did join the blockchain and they like a bunch of people I talked with over the last month may also end up joining the Leo Finance community and also explore the Hive ecosystem of topics and interests.
P.S
One of the things I will continue to look for is interest over the long term with people I teach, it is important to share how vital long term blockchain community connection is with the new people joining ( as is long term connection important in many areas of life). I do make the point that it is more than ok to take breaks from tech and blockchain (which can be very overwhelming trying to keep up) and we will all be here when people re-join us.
Hope this finds you well @leofinance friends.
Connect on Linkedin: https://www.linkedin.com/posts/jonamccallum_university-tayloruniversity-activity-6887822081782771712-k9Uk
@jonamccallum @streamjonathan (my experimental art arriving soon to Hive @artwithhumans)
https://www.instagram.com/jonamccallum/
Posted Using LeoFinance Beta
---