#MyHiveGoals - LEO Goal...Achieved!
---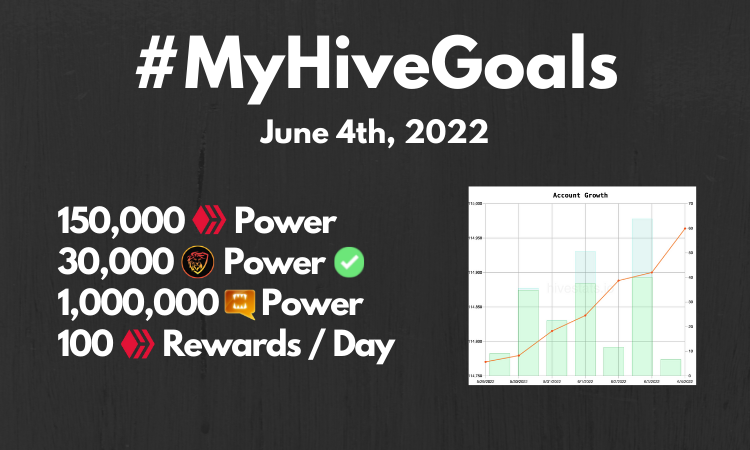 What a time to be alive :)
Before I get into patting myself on the back too much, I love hanging out on 'Crypto Twitter'...Especially during bear and bull markets.
When the bulls are in town, everyone sounds like an expert. This token or that token is a sure bet and it starts going green daily. It doesn't take a genius to pick a winner, so everyone looks like...A winner.
In a bear market...Doom and bloom creep in. Around these times, people start the smart talk about this blockchain. Users are leaving, growth has stalled, yadda yadda.
Ask yourself this though....What happens here, regardless of whether it's a bull or bear?
Development!
Community!
Actual use case every single day!
Nothing changes, so NOW is the time to be building here. Ignore the noise and focus on building YOU and your reputation here. Because when the bulls are back in town..You'll really look like an expert then ;)
150,000 Hive Power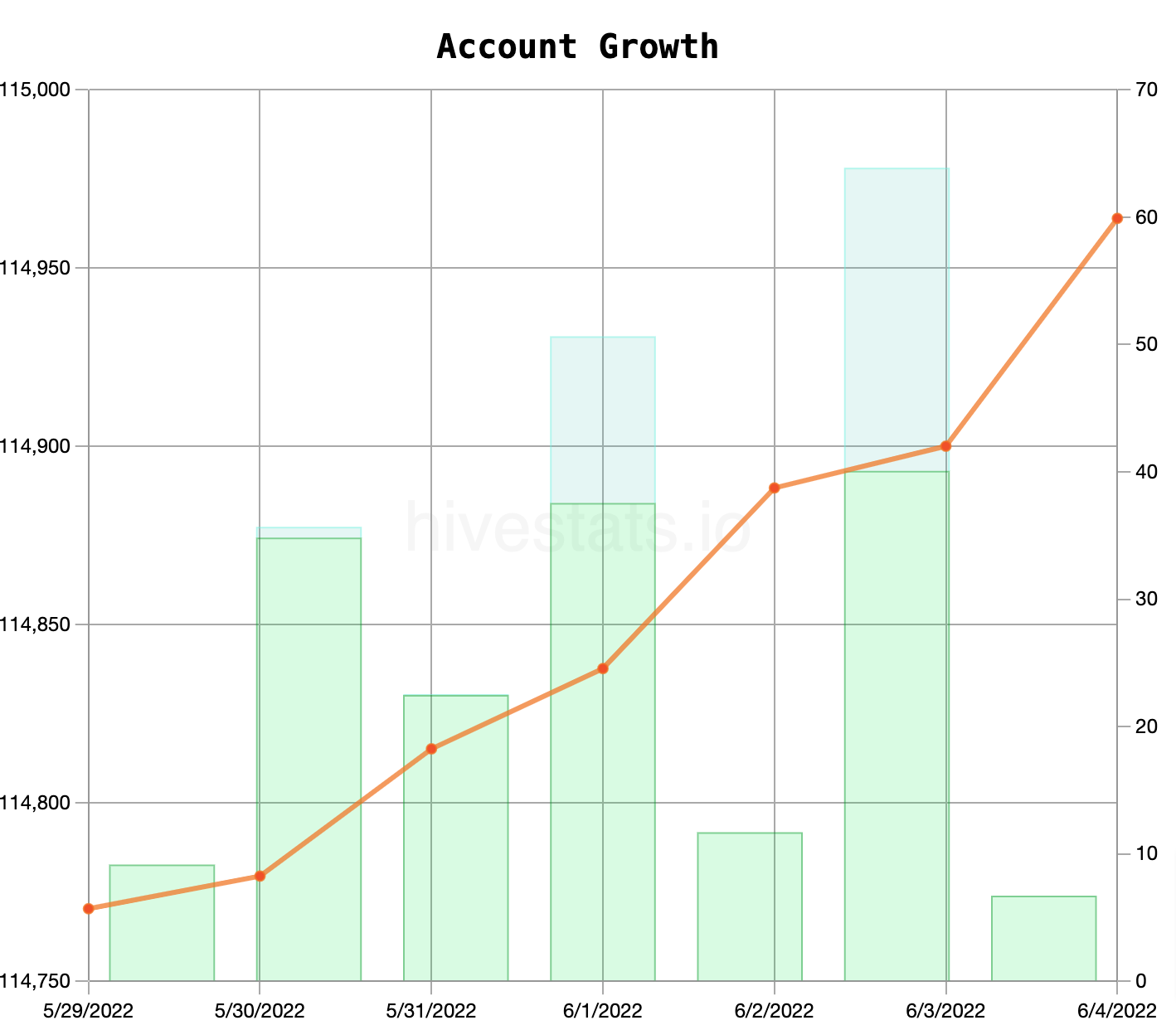 After a few weeks of powering down, we're back into accumulation mode!
I actually forgot to power up on June 1st though, and that kind of sucks because I have taken part of HPUD every single day since it began...My life has been in chaos with this move so that's my excuse??? I hate excuses LOL
150,000 - 114,970.67 = 35,029.33 left to go
About 8k down from a few weeks ago, so the slow climb starts again!
30,000 LEO & 1,000,000 SPT

Oh baby!!!!
Here's something I never thought I would be able to reach this year but here we are!
Over 30,000 LEO Power!!!
I'll still be in accumulation mode obviously with LEO, but I'm going to take a week to see if I should lazer focus on any other tokens that I'm passionate about. And on the current pace, I'll be getting close to 40k maybe even higher LEO by the end of the year too!
Awesome :)

I have to admit, the changes on #Splinterlands has really lowered my excitement for the game big time. There seems to be a raving fan base for the new rewards, but honestly...I don't think it's worth it.
Here's what I just pulled from playing like 20 matches in my 'daily challenge'...

Before the changes, at Gold 2 (the current level I'm playing at) I'd be able to get around 5-7 chests and the extra 5 from my quest potion. Now these are just pathetic rewards and I'm not sure how I feel about it all.
I'll still give it some time and see what the case is, but for an account with millions of collection power and always in Gold or Diamond league...This kind of sucks.
As for SPT...
1,000,000 - 743,185.48 = 256,814.6 left to go
What are they even planning for this token and the Splintertalk front end? Wow, I'd like to get some hint or clue for their future plans...
Dollar Cost Average Into Hive Engine Projects
A slower than normal week, but let's see how we did!
50 HBD
45 INDEX
15 WORKERBEE
And after this week's buys I'm at....
1050 HBD
11,875 @he-index
6110 WORKERBEE
Not as bad as I thought, but maybe now that I've hit my LEO goal, I can stack some more income tokens?
100 Hive / Day Rewards
I think I'm higher than I was last week, but not 100% sure, let's see how we did!
30.60 Rewards from Creating
9.68 Rewards from Curating
13 Rewards from Misc.
Total rewards = 53.28 per day
Back above 50!!!
I can see where I messed up this week though and that was curation. I have been on the road helping my family move and a bulk of the curation I do in manual. No excuse though, I have Ecency on my phone so.....
What am I waiting for? Time to get to work......
---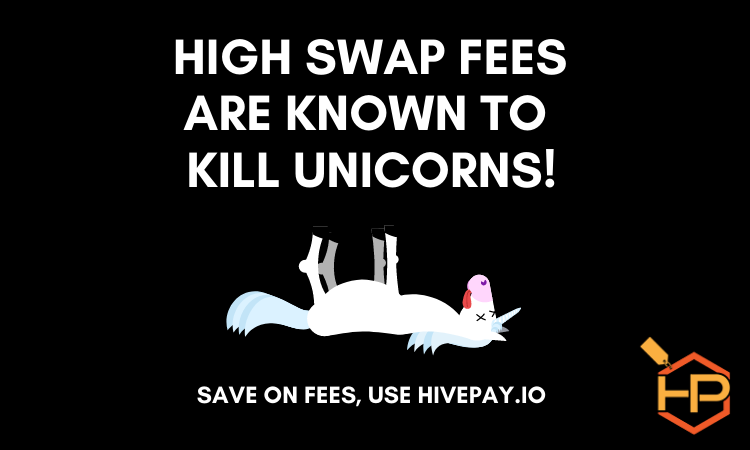 Save BIG on all your Swap.Hive / Hive needs with HivePay:
Vote for our Witness Node (clicktrackprofit) On..
Hive:
https://peakd.com/me/witnesses
https://wallet.hive.blog/~witnesses
Gift and tip CTP tokens to awesome content creators using the brand new @CTPtips Bot!
Stake CTP and use the prompt !CTP to gift tokens to your favorite creators!
Posted Using LeoFinance Beta
---