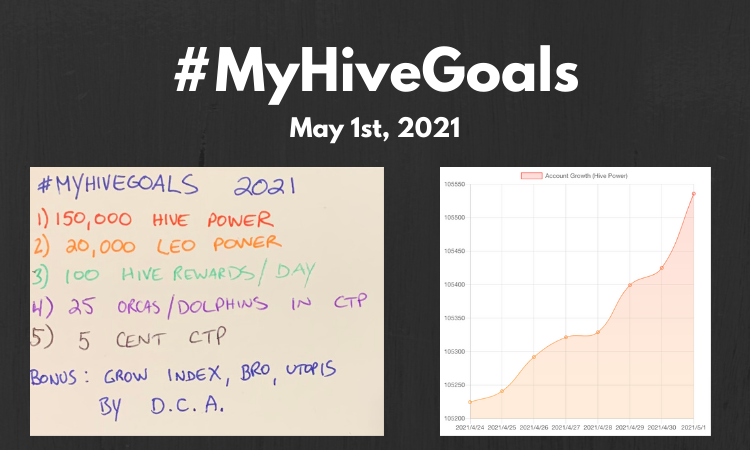 Another week and another great 7 days to be involved with the blockchain...
So much exciting things happening.
From @threespeak 's token project to everything that @LeoFinance is building....If you aren't excited about our future here, check your pulse...
Speaking of pulse...Let's check my pulse on 'the journey' over the past week...
150,000 Hive Power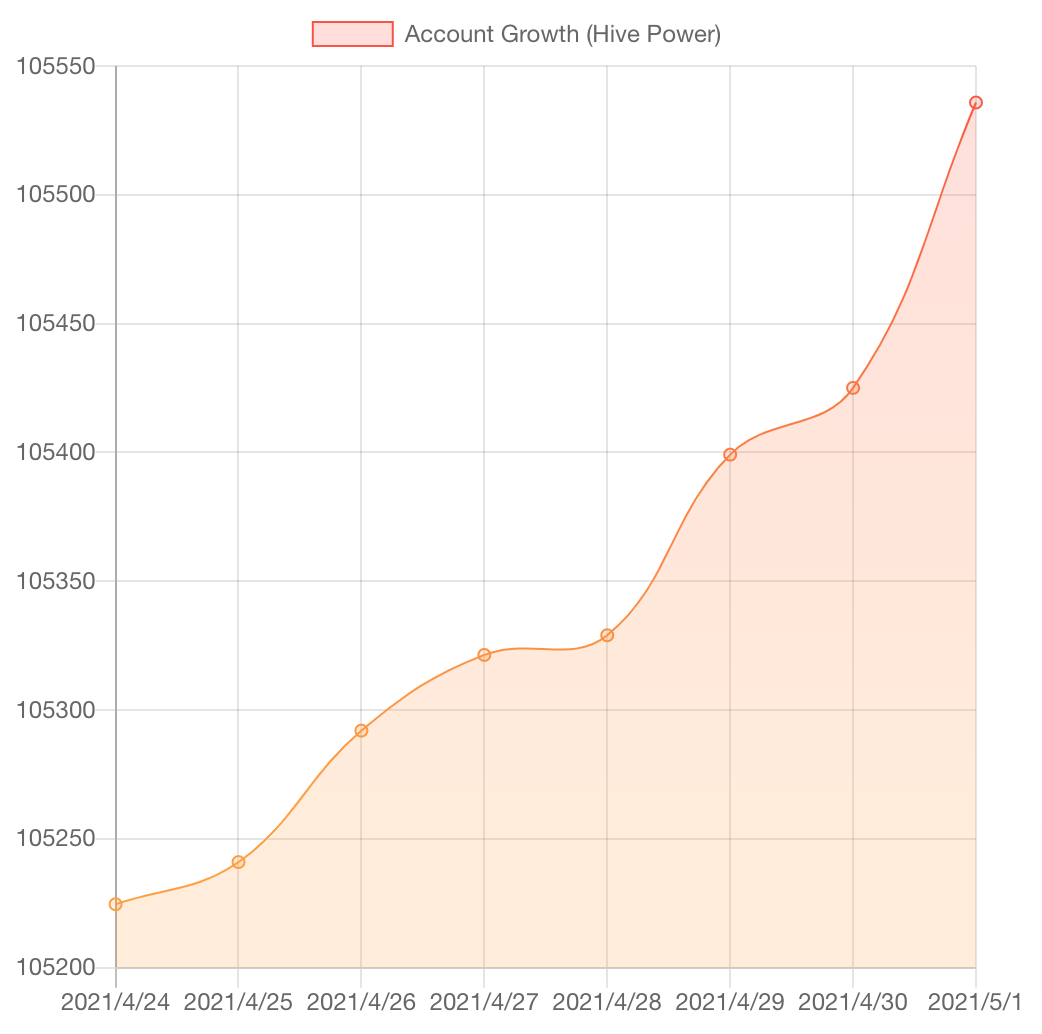 Today was Hive Power Up Day...Which is always a good excuse for me to buy some more Hive ;)
Not a huge jump over the past 7 days, but always building my stake...With 3speak's token project coming up, I expect and hope to add a lot more Hive Power in the coming weeks!
150,000 - 105,535.80 = 44,464.20 left to go
Loving this growth, slow and steady is always my preferred way to build!
20,000 LEO Power

Huge milestone this week on LEO!
20,000 - 13,000.903 = 6,999.097 left to go
Over 13,000 LEO Power!!!
Which means I'm under 7k to go to reach my goal. And again...All the exciting things happening with the LEO ecosystem makes this journey that much sweeter.
So excited for the next few months on the blockchain!!
Dollar Coast Average Into Hive-Engine Projects
This week I purchased:
35 INDEX
3 BRO
4 UTOPIS
And after this week's buys I'm at....
7020 @he-index
812.538 @brofund
403 @utopis
The Hive Engine ecosystem is just remarkable. These 3 income generating tokens are absolute no-brainers for passive income!
Keep stacking :)
100 Hive Rewards Per Day
We're getting closer...I can feel it LOL
44.42 Rewards From Creating
15.25 Rewards From Curating
2.135 Rewards From @dlease
7845 SIM from @dcitygame (16 Hive)
10 Rewards From Misc.
Total Rewards = 87.81 Hive Per Day
Ooooh we're close again ;)
25 Orcas / Dolphins In The CTP Swarm
GOAL REACHED - April 2, 2020
Stay up to date with all the news from the CTP Swarm by following both @clicktrackprofit and @ctpsb
Now let's take a look at the price of the CTP Token...

The markets love CTP again!!!!!
---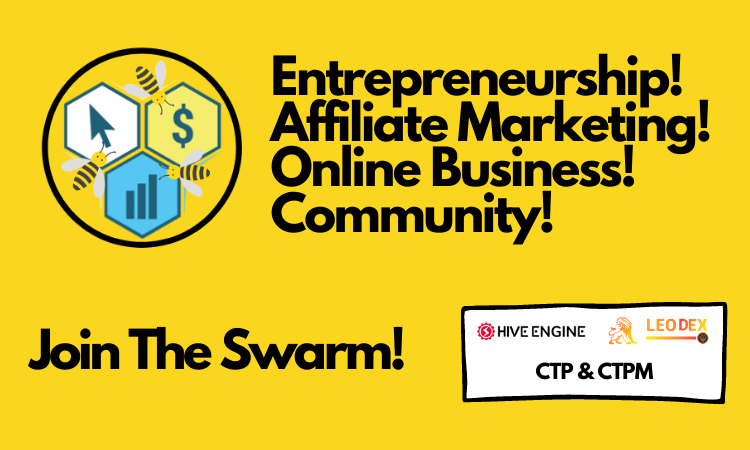 Our Token:
https://hive-engine.com/?p=market&t=CTP
Our Miner:
https://hive-engine.com/?p=market&t=CTPM
Vote for our Witness Node On Hive-Engine:
https://he-voter.vercel.app/clicktrackprofit
Posted Using LeoFinance Beta