Inflation does not decrease in the US: the core CPI rises to 6.6% in September
---
The general CPI falls slightly to 8.2%, but the market expected 8.1%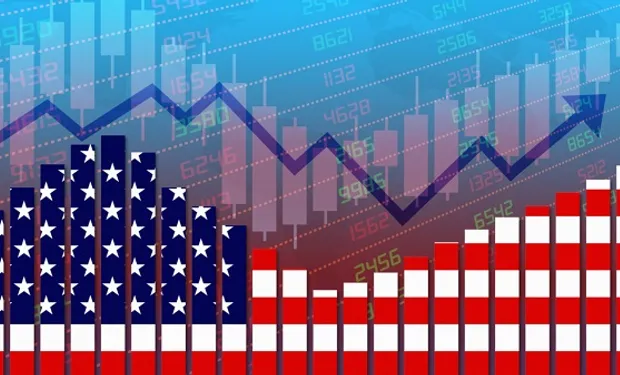 Despite the tightening of monetary policy by the Federal Reserve System (Fed), inflation in the US has not let up and remains high. According to data released by the US. The Bureau of Labor Statistics' consumer price index (CPI) rose 8.2% from a year earlier in September, up from 8.3% in August. Moreover, the number was slightly above the consensus estimate of 8.1%.
In terms of the monthly rate, prices rose 0.4%, beating consensus estimates of 0.2% and August's 0.1%. Increases in the housing, food and health index were the biggest contributors to monthly growth across the board. These gains were partially offset by a 4.9% drop in the gasoline index.
On the other hand, the food index continued to grow during the month (0.8%), while the household food index increased by 0.7%. Meanwhile, the energy index fell by 2.1%, while the gas and electricity index rose. The energy index rose 19.8% in the 12 months to September, compared with 23.8% in the period to August. The food index rose by 11.2% last year, highlighting the growth of dairy products, which rose by 16.2% over the year. The gasoline index increased by 18.2% in the last 12 months, while the fuel oil index increased by 58.1%. The electricity index increased by 15.5% during the same period, while the natural gas index increased by 33.1%.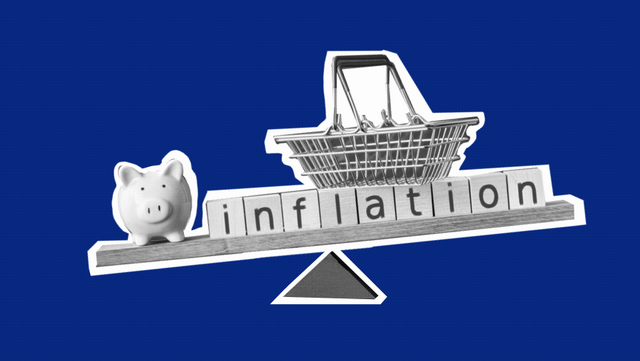 As for core inflation, which excludes energy and unprocessed food, it was 6.6% year-on-year, worse than August's reading of 6.3% and the consensus forecast of 6.5%. This was the largest increase in the index in 12 months since August 1982. On a monthly basis, core CPI rose by 0.6% in September, unchanged from August. The market expects an increase of 0.5 percent. The housing, health care, motor insurance, new car, housing, business and education indexes contributed the most to the increase in the core inflation data.
The housing index, which accounts for about a third of the CPI's weight, has increased by 6.6% over the past year and accounts for about 40% of the overall increase in core inflation. Several indexes fell in September, including the used car and truck index, which fell 1.1% after falling 0.1% in August. The clothing index fell by 0.3 percent during the month, and the communications index fell by 0.1 percent.
Posted Using LeoFinance Beta
---