A Real Estate Experience: Money Problems You Should Be Aware Of
---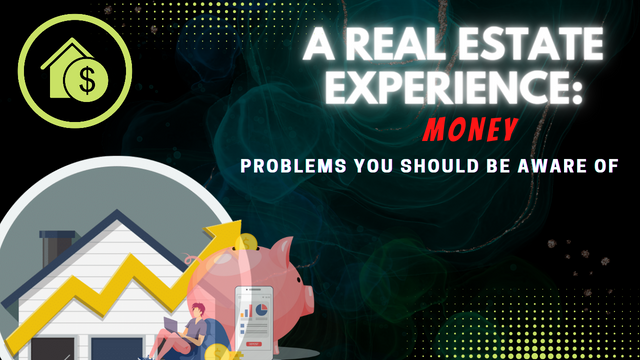 ---
---
The Estate I live in came at a very expensive rate, but after everything, I tend to think that what I majorly tried to pay for was some quiet, scenic environment for vlogging and constant electricity.
I ended up not getting constant electricity which was the most important thing on the list, I was misled by the Real estate agent in charge to thinking that the property had constant electricity, meanwhile, he was just an overzealous human being who could even market his wife as a virgin in other to make money.
This is how some of these agents are. What they do is polish their ability to be convincing rather than take on better properties that can maintain quality clientship.
---
Referrals: The Real Money
Some of them fail to understand that what makes you rich in a business like Real estate is continuous patronization from referrals, especially from clients who have enjoyed satisfaction from the services they enjoyed, but no.
The Real estate agents in Nigeria have established themselves as being able to package shit and sell it as a rare gem, it's a beautiful skill, but very negative in terms of productivity and quality.
Although I should have done better, then I was trying to save the rent money from plummeting into the pangs of inflation, the second reason was that the money was meant for rent, emergencies arise on a daily, this is why it's bad to have money lying around while procrastinating.
Money: The Art Of Decision-making
Some people form the habit, of keeping money in their bank account, while planning something big to do with that money.
These people forget that in life you'll need to be a quick decision maker in other to stop unforeseen circumstances and emergencies from eating up your life funds.
Your life funds are the money that you need to become financially established, but this money can easily become useless especially when people find it difficult to make quicker decisions to protect their money, it's a race against inflation.
So, this was mostly the reason why I was quicker with taking a house after spending two months with different agents.
---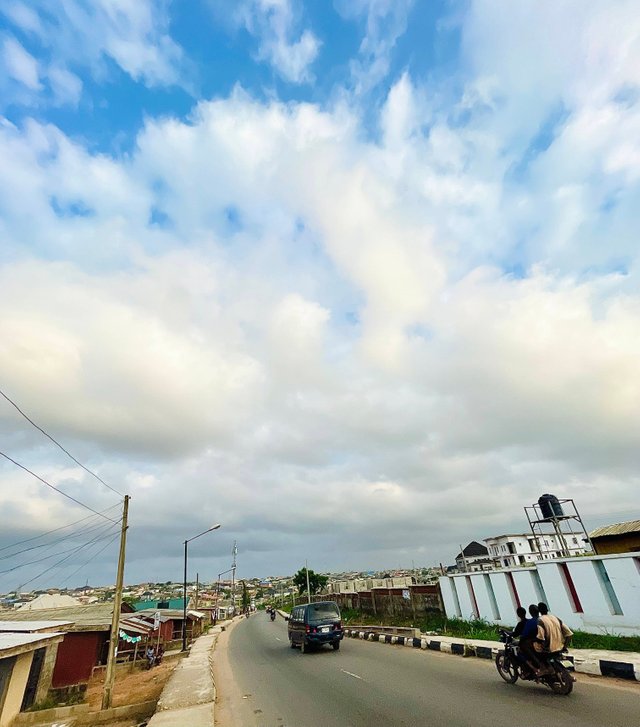 ---
However, I ended up choosing a great property that lacked the final and most essential ingredients, nevertheless, if I had had that money on me when my mother died, I'll have never gotten a house, because I'll have to draw a scale of preference with spending to take care of an emergency situation or renting a place in the advancement of my life.
In reality, it's impossible to make choices that would have a 100% advantage, unless there's enough money. Sometimes, we forgo something, to achieve another, it's classic life. It's difficult to eat one's cake and have it
---
Needs, Wants & Reality
This is why we mostly try to tailor our needs to match our reality. This simply means that we don't need to tap from external sources to teach ourselves the fundamentals of personal finance.
I believe our growth can be tethered to our experiences if only we show the right awareness. There's no delight in making mistakes, but sometimes, we make financial mistakes to avoid bigger situations that might be difficult to mitigate.
When we become aware of the lessons we have learned, it makes it easier to see our life as motivation. You're the content, study yourself.
---
---
---
Interested in some more of my works?
---
---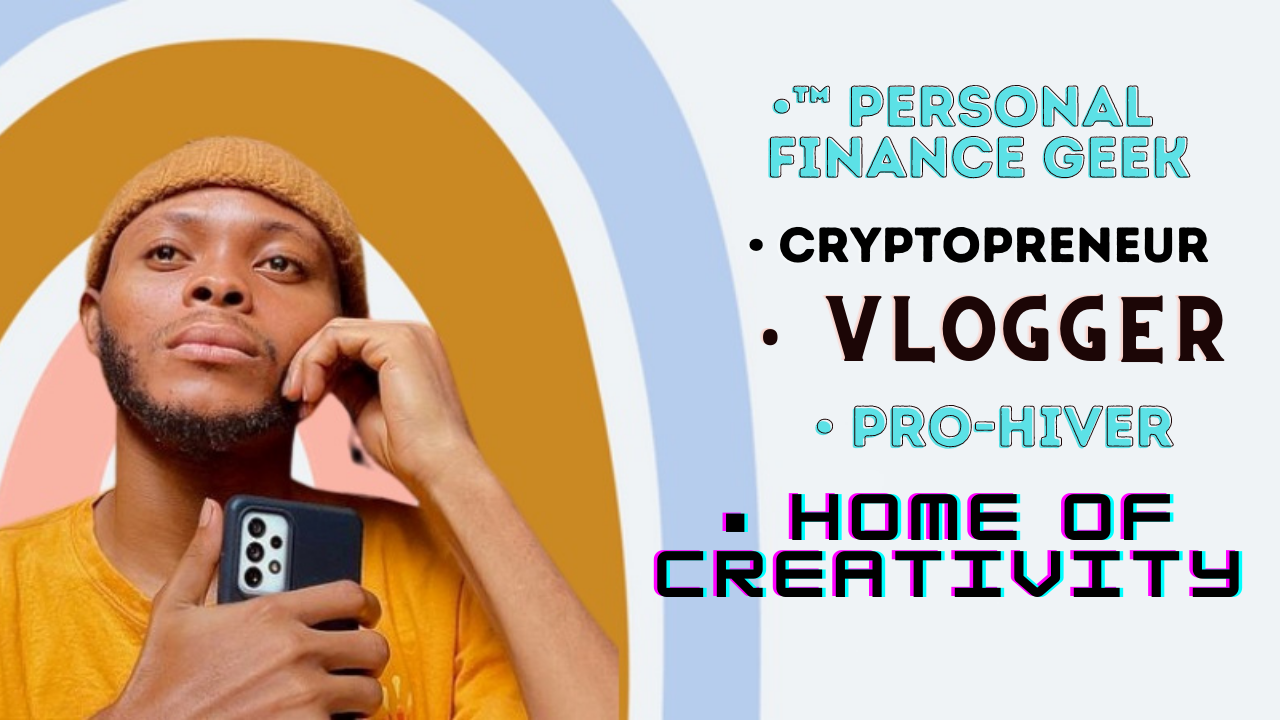 Posted Using LeoFinance Beta
---