Splinterlands: Equating In-game Strategies With Real-time Issues.
---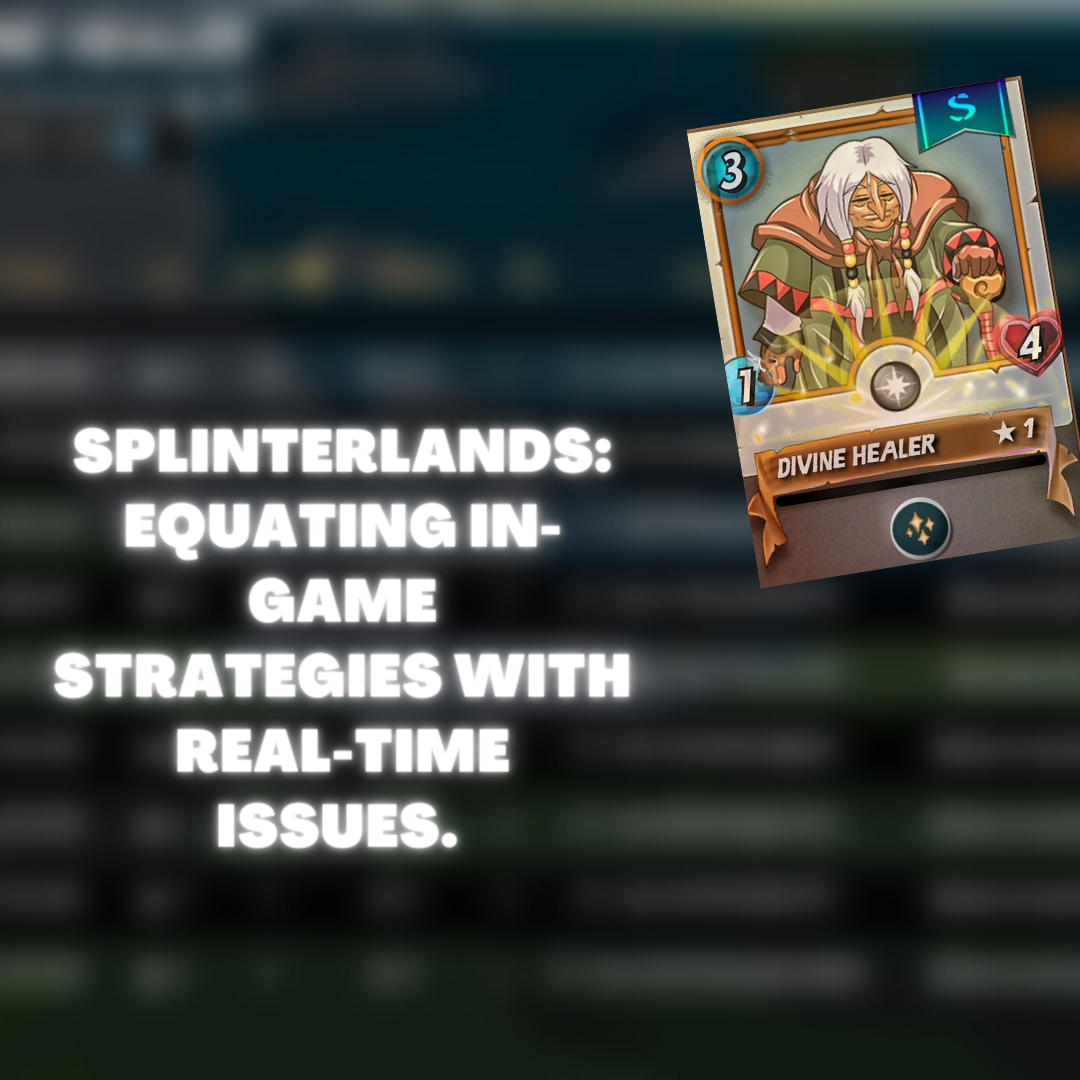 ---
---
The $50 problem
---
In a bid to save costs sometimes, many finds it difficult to totally get rid of concerns that are niggling, especially if they're trying to use a $50 solution to tackle a $500 problem. Now I'm not saying this is totally impossible my point is that, there are issues that won't just go away especially when you don't tackle them head on, the ripple effect of trying to save cost is that it takes extra efforts and even extra resources especially when you could have saved time while doing what is efficient.
Now let me equate this to Splinterlands.
Everyone can agree with me that healing monsters are some of the most difficult opponents and the truth is, if you do not come up with a strategy to beat them, then you'll only be tackling these challenges, without totally eliminating them. In life, there are niggling experiences, that would continue causing constant damage, now while money is not only the ingredient, sometimes we find ourselves having the resources but never truly finding the right formula to putting these resources to grind out effective results.
---
Money: The Prospects To Go Far
---
One of the reasons why I play Splinterlands is that it is challenging, while money has the prospects to take you far, you eventually don't go far until you find a strategy to actually go far. Money don't solve problems, but it gives you leverages to actually solve them, and this is why Splinterlands is firstly a game of strategy, then a game of resources. Now, while healing monsters are not even the only difficulties that needs Strategies
I'm focusing on it today because it became my undoing in so many situations where I felt I was home and dry and already wrapped up a victory. In every situation we find ourselves, especially in economic situations, it's always us VS the problems or issues we have and while problematic situation regarding money are inanimate, I like to think they're animate opponents, issues that are always recurrent like healing monsters in splinterland needs to be tackled from the root source, head on and swiftly to actually vanquish them.
---
Handling Problematic Reoccurrence (Healing Abilities)
---
Now, Water elemental, cereberus, haunted spirit and divine healer are cards that have healing abilities in the game. The first three are pure cards, while the last is a card that mostly supply healing abilities to other cards. Now, with a mana of 3 and health of 4 and speed of 1, this card (divine healer) looks frail, on paper, it feels indestructible. In fact, I had to look up the price at BCX level 1, and it was approximately $11 and this is totally to show that sometimes common problems, or challenges which we often consider common are the one's that extensively comes with a lot of baggage.
It was difficult to take out this card, of which its major purpose at a basic level is to give healing abilities to all cards that's displayed alongside it. Now to utilize it to it's full strength, a skillful opponent will frequently place it at the back where it gets protection from melee and magic monsters, except you probably put out a powerful sneak and range monsters which can leave the front-line cards to attack the ones at the back. When this card is then taken out, then the others lose that healing ability, making them now vulnerable to be taken out. Now, this would have meant that one strategy has usurped another strategy.
---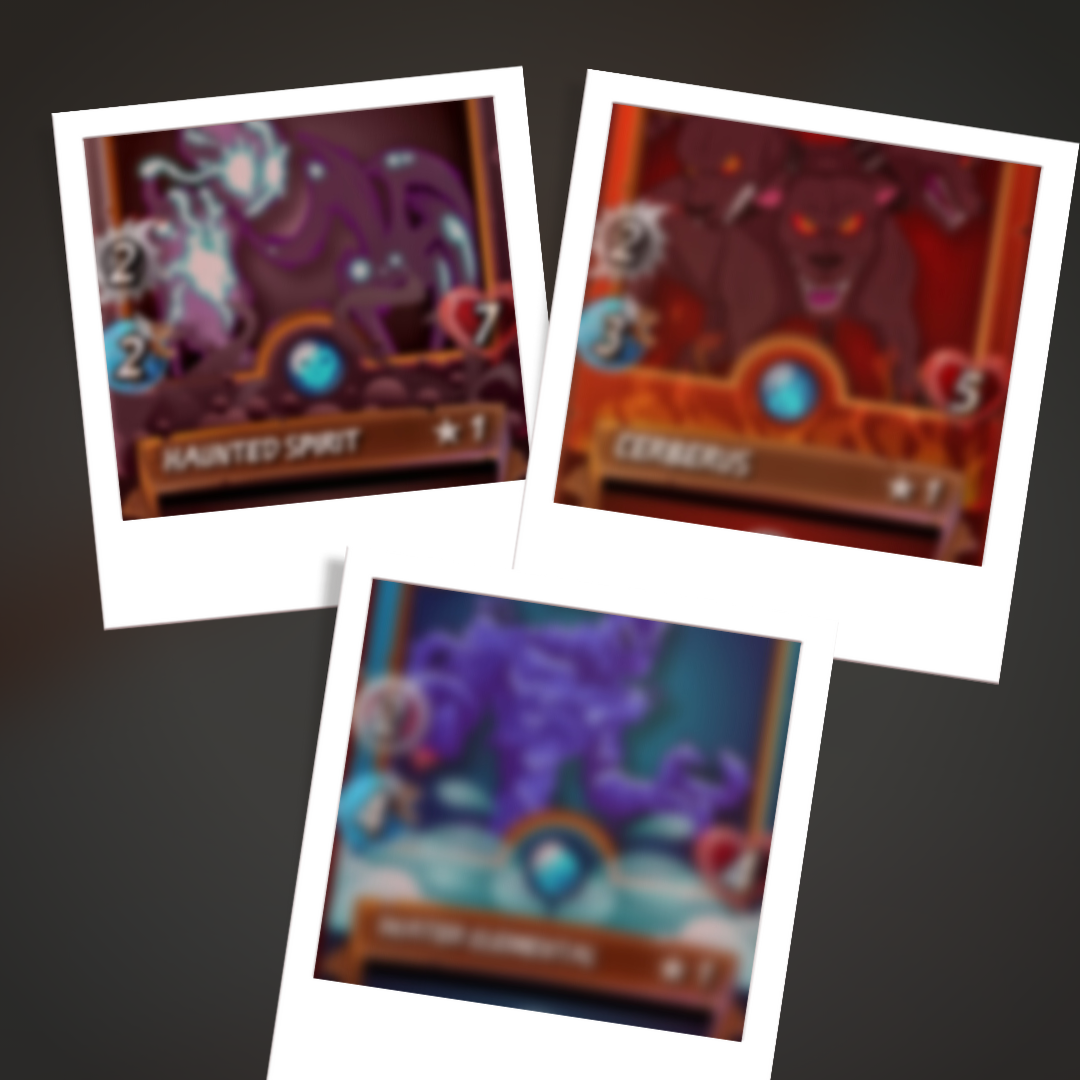 ---
The three remaining cards which have basic healing abilities can be frustrating, so what I usually do is to put out melee and magic monsters with efficient speed, in low mana, then throw in a sandworm in high mana. Sandworms can be slow but then when it comes to its turn, it can throw in devastating damage. However, being a melee monster, I tend to use it with fast magic monsters to attacks monsters with healing abilities.
Sometimes the ace of some opponents is to rely on the healing abilities of their monsters
but when it comes up against magic monsters with efficient speed, then the game is good as done. However, in a case where an opponent have monsters with healing abilities as well as magic monsters too, then it'll mean that your opponent came with your own strategy and even bettered it with a monster with healing abilities.
---
Vanquishing The Best Of Strategies
---
A lot of people would say "but oh, I never know what my opponent will bring to battle" This is life, now no one is ever prepared for challenges, sometimes we're ill-equipped because our Strategies lacks the proper intents, they're not efficient enough. Mana in the game System of splinterland shows that sometimes we could have so little or more. This represents the fact that tackling problems aren't always about having enough or bountiful resources, it's about being able to win or come up with winnable concepts, or an "ace up the sleeves" especially when your options are particularly limited.
There are people who cannot do well with low mana (low resources) they rely on being spoiled with choices to actually deliver. This isn't always the case. Developing strategies with Splinterlands is coming up with a formula that works at least 70% of the time, knowing the capabilities of your resources (cards) and knowing how to bring the best out of them. However, there's no strategy that is infallible because there's always a better strategy at every point in time. Splinterlands to me, mirrors how some real life economic issues can be handled and this is an aspect, I've taken solely well to, especially in my personal finance.
---
---
Interested in some more of my works?
---
---
---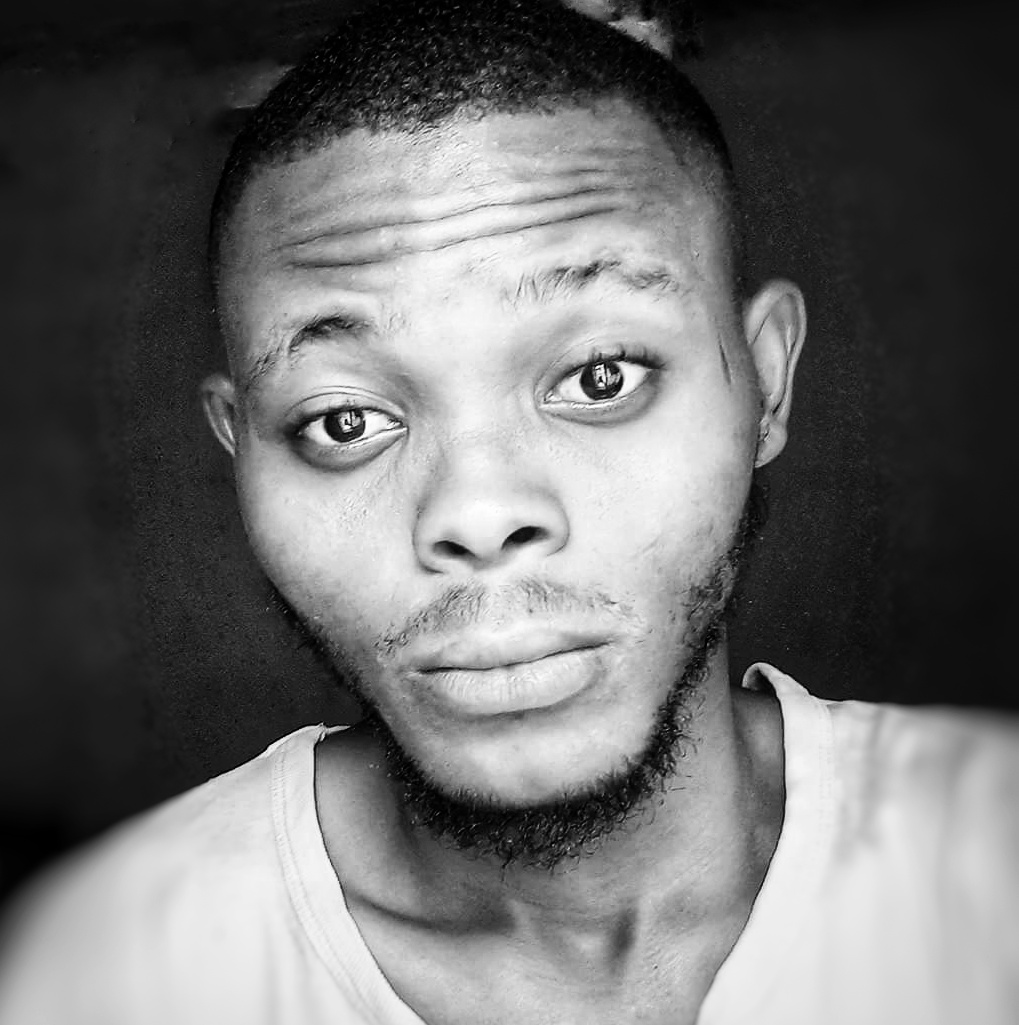 ---
My name is @Josediccus, a young Nigerian entrepreneur who is a Vlogger, A Psychologist, Poet, Sports Writer/Analyst & Personal Finance Coach. I'm using my contents as a process to create shared meaning as well as create expressions through which people on/off hive can relate. I believe content is a process to be enjoyed and relished and I'm up for any collaborations in my field stated above. Cheers
---
@Josediccus, your brother-in-pen & heart
---
I'm hoping to reach more people who are broken at heart and spirit, so share on any platform or reblog
---
Posted Using LeoFinance Beta
---