Hive; A Blockchain Growing Fast As A decentralized Ecosystem
---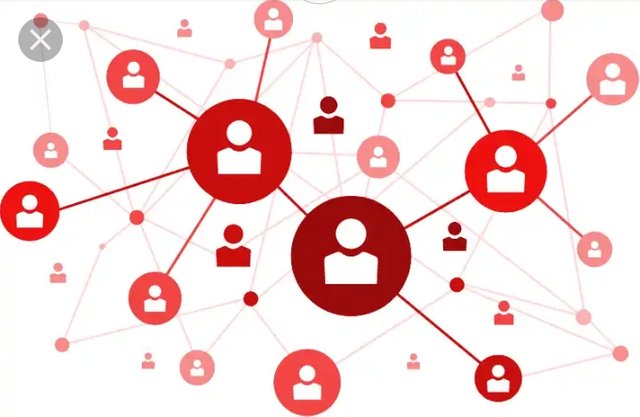 source
One of the good features I appreciate most on the Blockchain is the fact that transactions from wallet to wallet can only be traced, but can't be hacked or controlled by third-party neither does it gives our local financial authorities like our local bank, microfinance authorities control over it.
Hive is rapidly growing everyday with the users getting control of their accounts and transactions. Hive Blockchain has offered opportunities for it user some beneficiary advantage giving tokens through different form of earning hive from the blockchain. HIve Blockchain is growing fast due to the fact that it's decentralized in nature, and it's very accessible to it user.
Hive has it made it easier for different communities to create and have their own tokens. My perspective about the Blockchain when I discovered communities have tokens changed and this inspired me to write about it on the platform. It also gives you full control as a director over your wallet on the platform.
Hive has grown to be what it's build for, as a cryptocurrency blockchain on decentralized finance ecosystem. Hive is literally aspiring to get to the top position where it ought to be on web3. A blockchain that's been operated by some D'apps wallets and decentralized communities their apps also gives you the avenue to post stuffs like video, images, and any related information about the blockchain. You can sign up using this apps.
source
Leofinance
Ecency
3speak
Peakd
The features of Hive Blockchain are quite much and this makes it interesting to operate. One of the best thing about the platform is;
SECURITY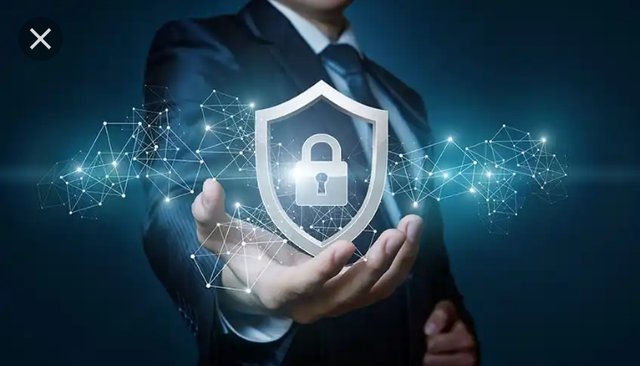 source
Securing your Hive account is like the top priority on the platform. It's like your primary assignment given to you when you newly signed up. Part of the criteria for being a reliable decentralized finance ecosystem (hive). Private keys are given to users for control over their accounts either for posting or for making transactions from wallets.
I'd say it's the best and fast decentralized blockchain in the crypto world for the past few years now. Making transactions from wallet to wallet like peer-2-peer is faster, secured and it just few seconds to transfer money on the blockchain. Every user is responsible whatever happen to their accounts and this is major reason why it's decentralized and not centralized to the creator alone. Unlike other social media platforms like Facebook, and Instagram account that are non- secured they are likely to be tampered with or hacked. And one more thing I always advice hivers to save and store their private keys safely. I'll be giving some tips on where you can easily save and store your passwords and private keys, these are places where you can easily recover it even if you loose your gadgets like mobile phones and PCs;
Your email address (draft)
Journals
Phone book; hard copy
Icloud storage
Other mobile phones if you have more than one.
It'd be kinda disheartened earning And making lots of Hives, Hive-backed Dollar, Hive token on the Blockchain and not being able to withdraw them. Part of the disadvantage of it is that there's centralized authority in the blockchain that can help you recover them after being misplaced that's why it's decentralized and it requires you to secure those keys tightly.
The fact that it's decentralized gives it huge edge over some cryptocurrencies in the market. Never imagined I'd get the opportunity to encounter a great blockchain platform that has so much potential today. Thank God for technological improvement around the world.
I think Hive has grown to the level of Bitcoin (BTC) and Ethereum over the past few years, going up and down in the market along with the crypto big guys BTC and Ethe and it's relatively one of the fast mining cryptocurrency in the crypto world today.
HIVE TO THE WOLD
Posted using LeoFinance Mobile
---