My creativity
---
Using this medium wish everyone on the platform and theweekend community a merry Christmas 🌲🌲🎄🎄🎄.
One of the best thing that happened to me this year was me creating and designing a TV studio. I didn't believe I could pull that off when the chance came to me.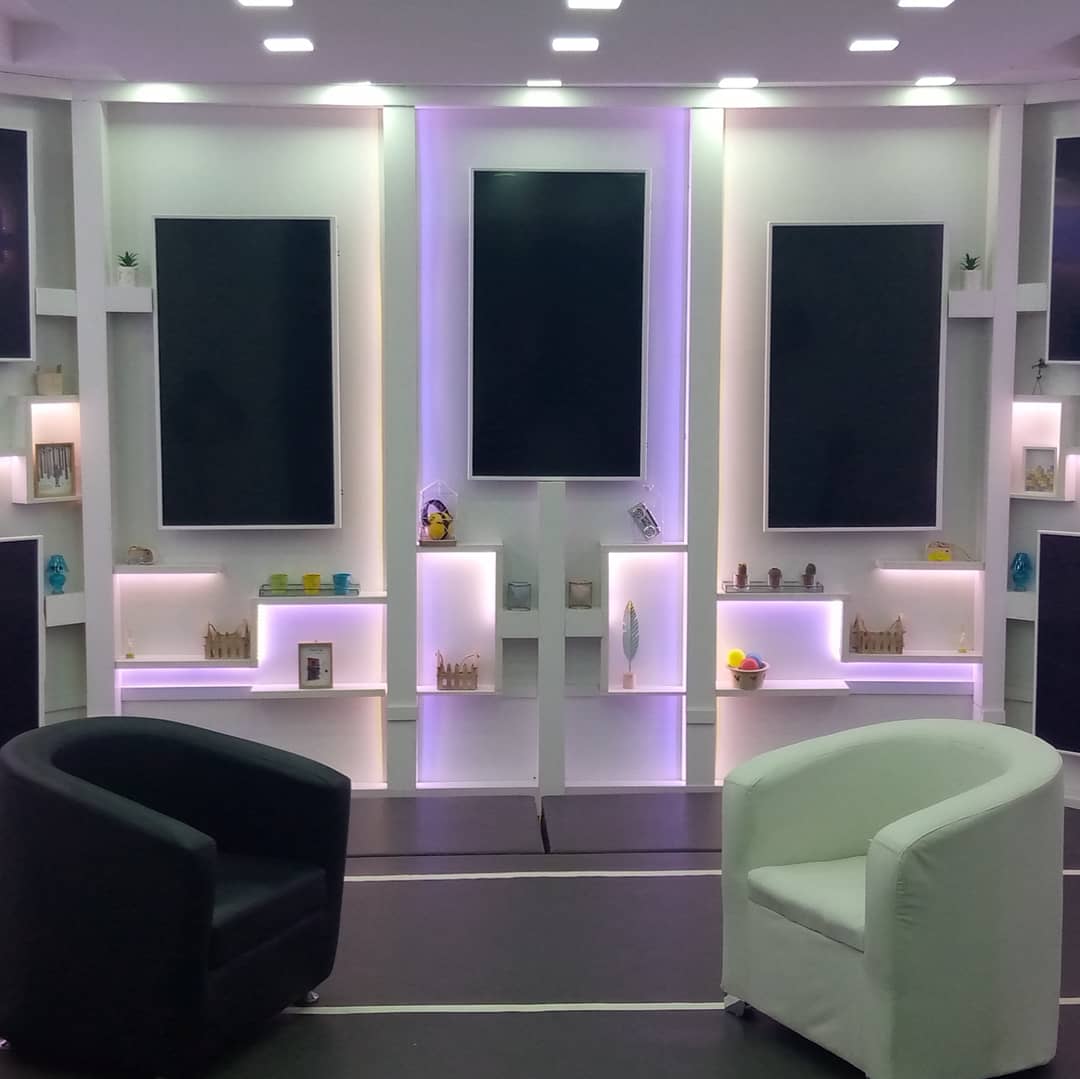 After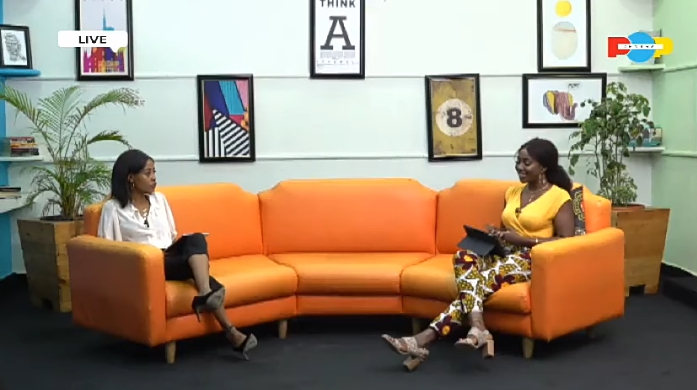 Before
It all happened earlier this year at where I was working as a bartender and I was being paid less than I expected but that didn't stop me for striving hard cause I know what I was looking for, I was so focused on my goal and what I wanted to achieve the place.
My employees didn't know my abilities and what I have to offer. Time goes by and I was just hoping for the best.
Early march we had a meeting on how to rebrand the company and change some looks in the company. So rebuilding the studios was part of the rebranding plans.
After the meeting they went on searching for engineers and contractors that can help them build the studios. The both parties i.e the company and the contractors eventually agreed on the contract.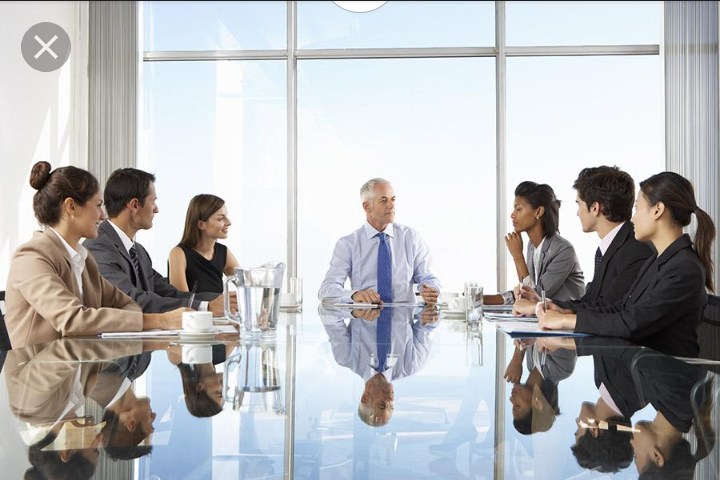 source
The first contractor that won the contract started working on the studios but didn't complete it and we had to destroy the whole thing and get another contractor to do a fine and better job. Months went by and the second contract finished the job but the management were not satisfied with the outcome of the whole thing and they had to pay him off and search for an experienced contractor to do the job.
So many weeks went by and eventually someone discovered my creative ability, and the person was no other than the CEO's daughter.
How my creative abilities was discovered
We had a lounge in the company, of course that was my department and where I work. Sometimes she used to come over anytime she's on holiday and she sit with me all day and we do talked about a lot of things, she's 7 and she's very smart and intelligent.
So I got to found out that she loves art, nature and colours. I'd bring out my drawing book and paint so many things for her. During those times she'd go home and show her dad the CEO, tell him how good I'm with art 🎨, creating stuffs and all that.
Eventually I was literally called up by the CEO and the management and was offered the job. It was like a dream come through for me but at the same time I was so scared cause I didn't want to end up like the other contractors, I didn't have any experienced about the designing of studios, didn't even have portfolios about the job, I was so confused and don't know where to start or begin from.
I had to summoned up some courage and confidence, so I started drawing and making plans, architectural plans to be precise. And then some guys that'd carry out the plans out into reality were assigned to me and we started constructing and building. It wasn't hard as I thought it'd be, everything went smoothly as I hoped for. During the building and everything the CEO came to check how far we've gone with the studios construction, he found some faults and he was like ' what's going on here, why is this stuff like this? I had to come in and explain to him. He kinda left angrily but that didn't discouraged me, I still went on with my initial plans about the design
Eventually we finished the whole studio and the set up and it came out ravishing and moderate.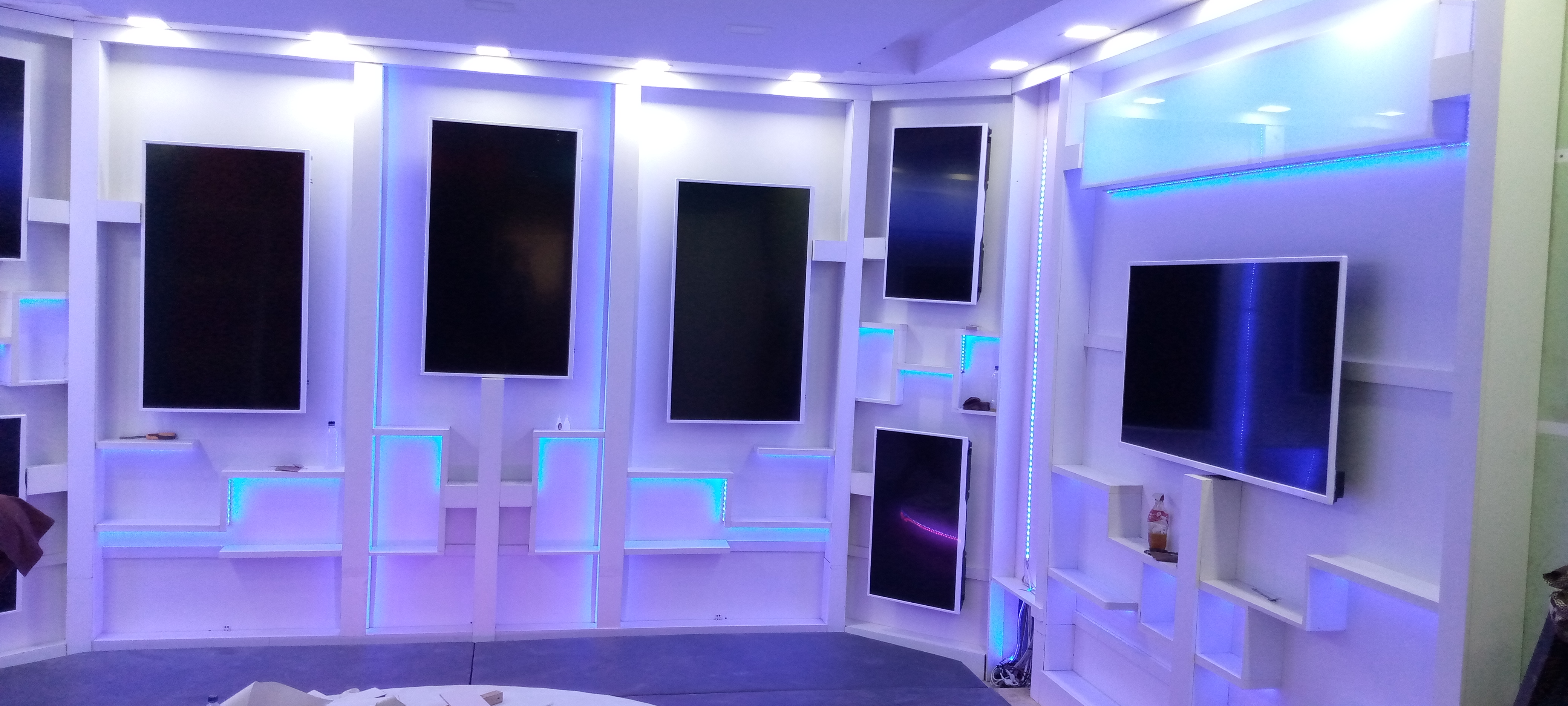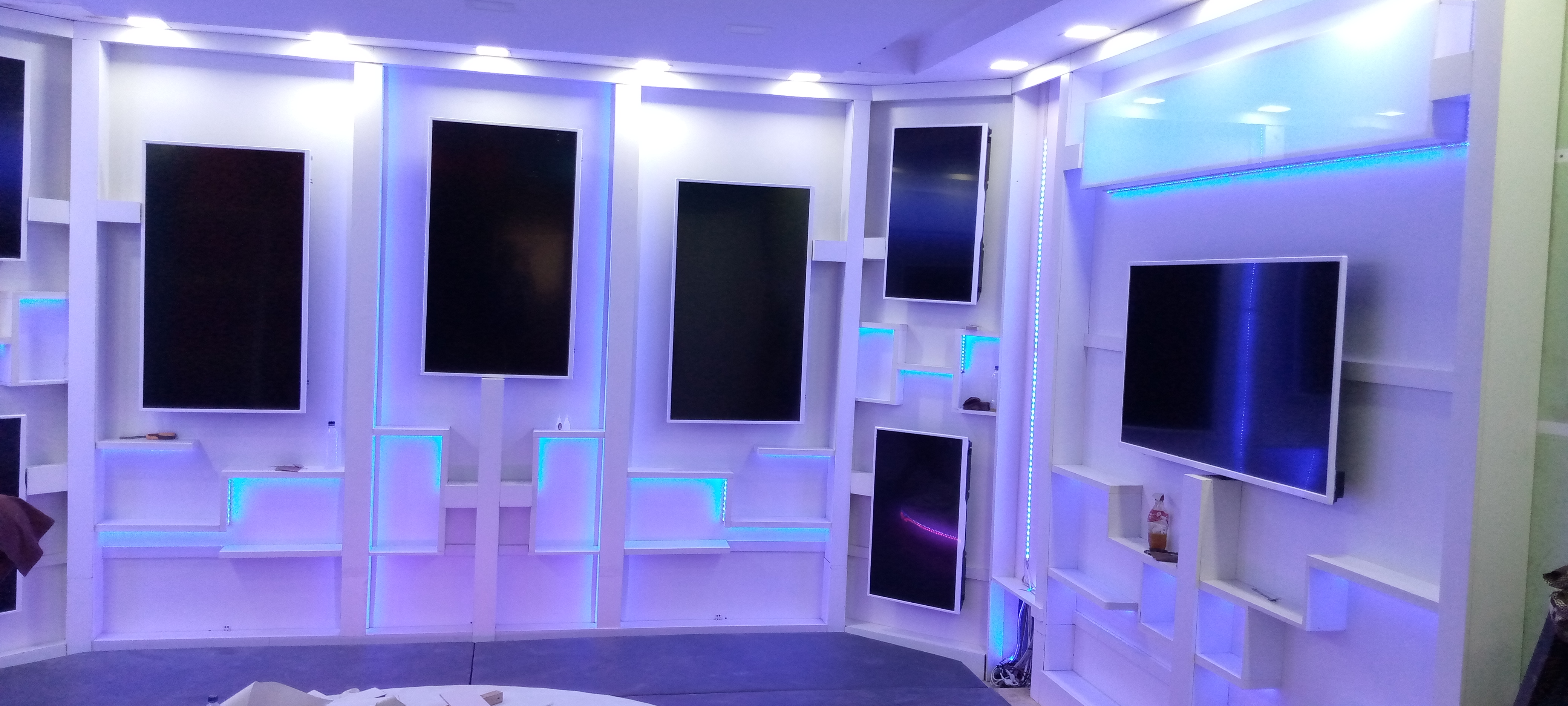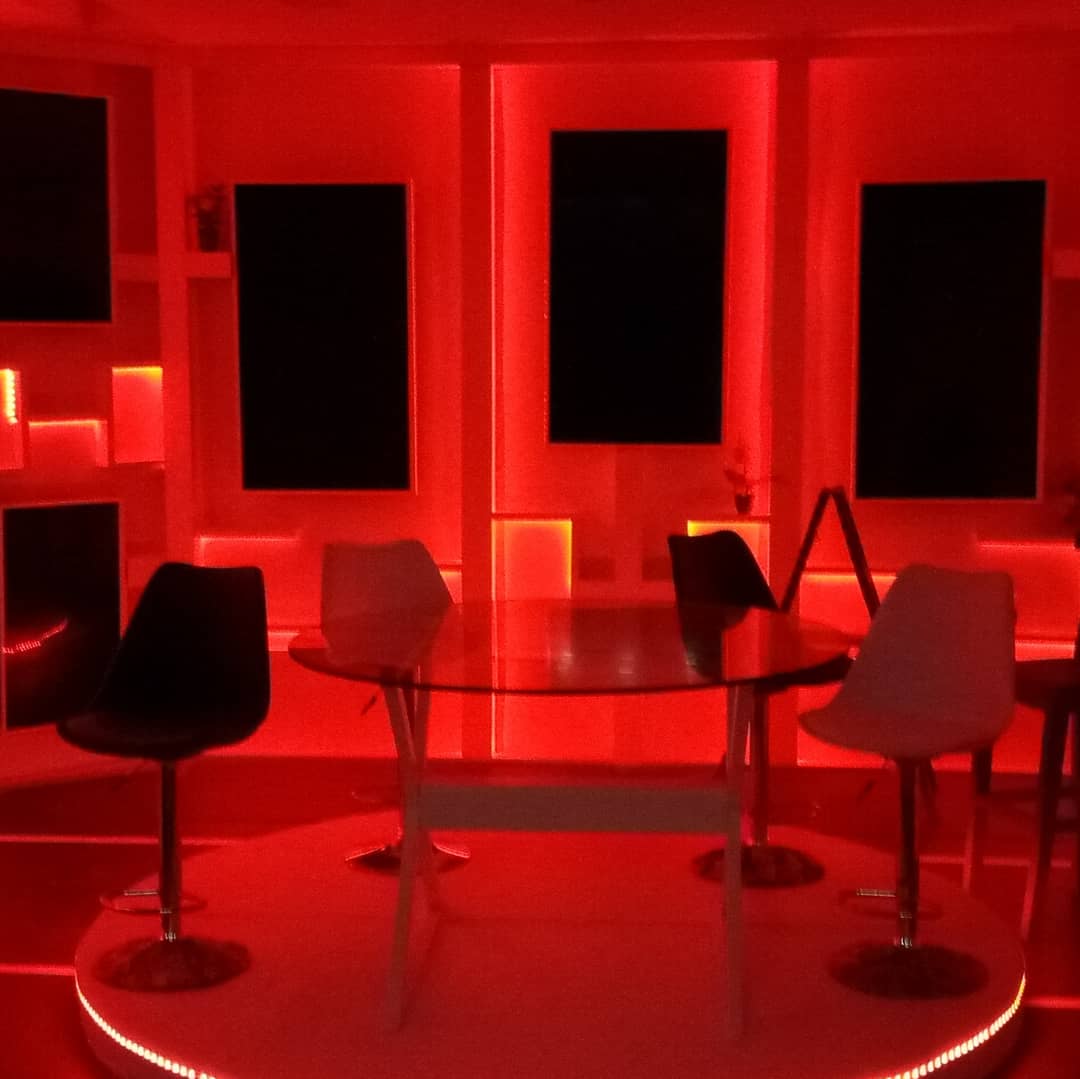 After then the management set up a meeting concerning me and I did got a huge pay rise.
I never stop believing in myself and what I can achieve as an individual. Didn't regret resigning from my previous Job, of course that was one the great decisions I've taken for myself. Never stop believing in yourself, follow your passion and success will follow you.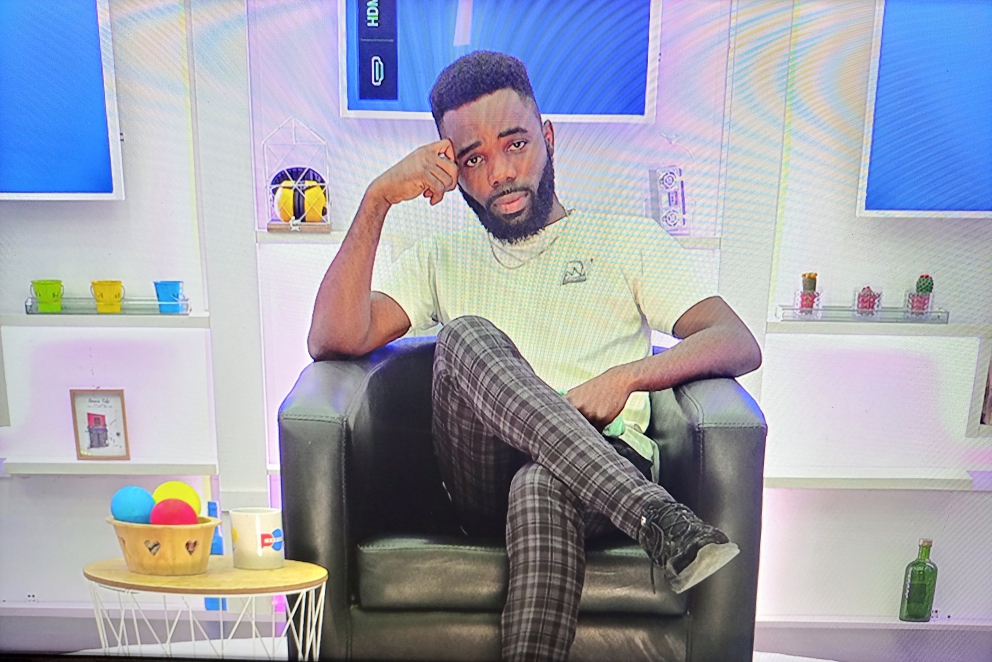 I really appreciate the entire team of the community for providing a great platform to tell our stories to the world. Thanks to you all.
Hive to the world.
---