My First Time Reaching 100HP On The Blockchain
---
recently for me, I've not been in anyway consistent on the Blockchain due to so many ups and downs I've been experiencing few months back now and it has really affected my being here consistently.
Hive Blockchain has been a huge step for me in breaking through financially.
I joined the Blockchain last year November, and I vowed to be a consistent on it and to make good fortune out of it either by acquiring knowledgeable stuffs and making some cool money on it. I observed that with much consistency on the Blockchain one can make a goof fortune.
so early this year I stopped or let me just say my blogging here was reduced due to personal issues and. of course that has made me been struggling to get or achieve 100HP on the Blockchain. I tried so hard in achieving this aim since the beginning of the year but i couldn't, I guess what I was going through in my personal life or affairs was demanding so much of my attention and I had to deal with it before it could overwhelmed me. thank God I have sorted everything out. recently I've been trying to get back on my feet on the Blockchain this past few weeks and you know one has to be top of his/ her game here on the Blockchain to get some mouth watering upvotes and hive tokens as well..
so I thought sharing the experience and how got to attain this particular amount of Hive power(HP) .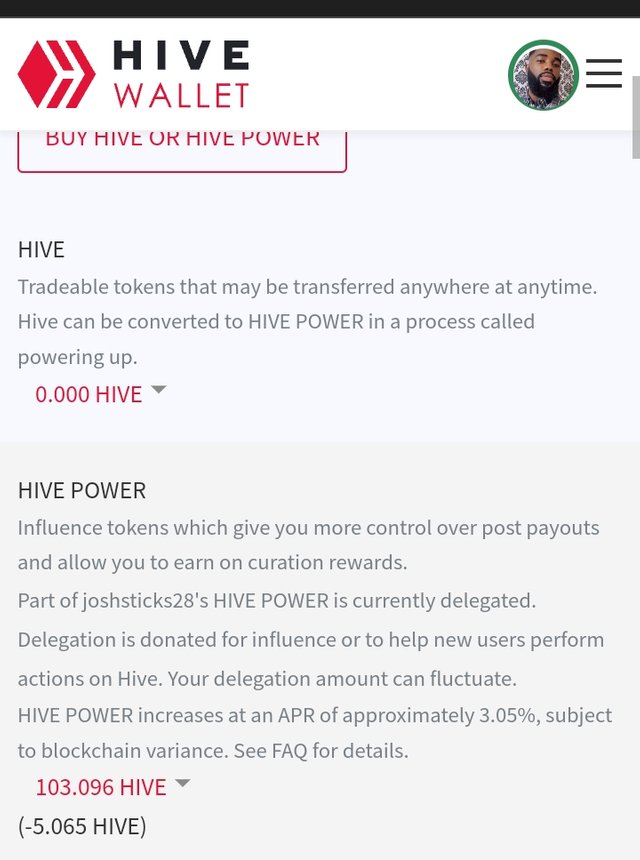 Honestly it has been challenging for me and I'm happy I did overcame those challenges.
I literally did some little hive power up with the little hive I was having at that time so I thought to myself that why not power up this thing. After all this is what I've been aspiring all this while on the Blockchain, trying to reach this level.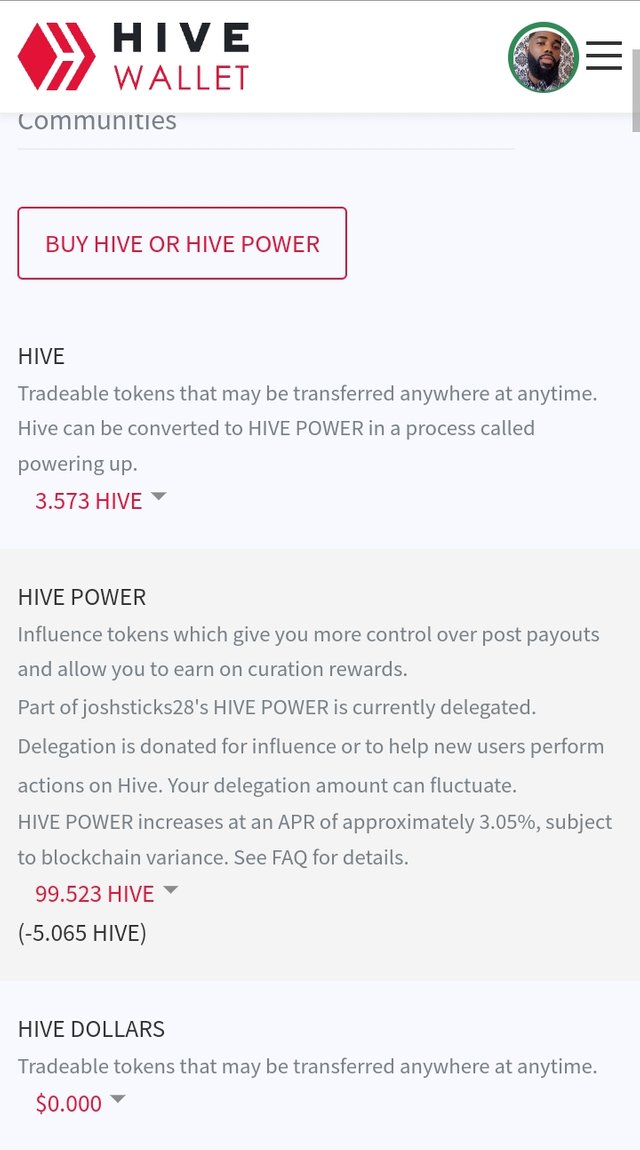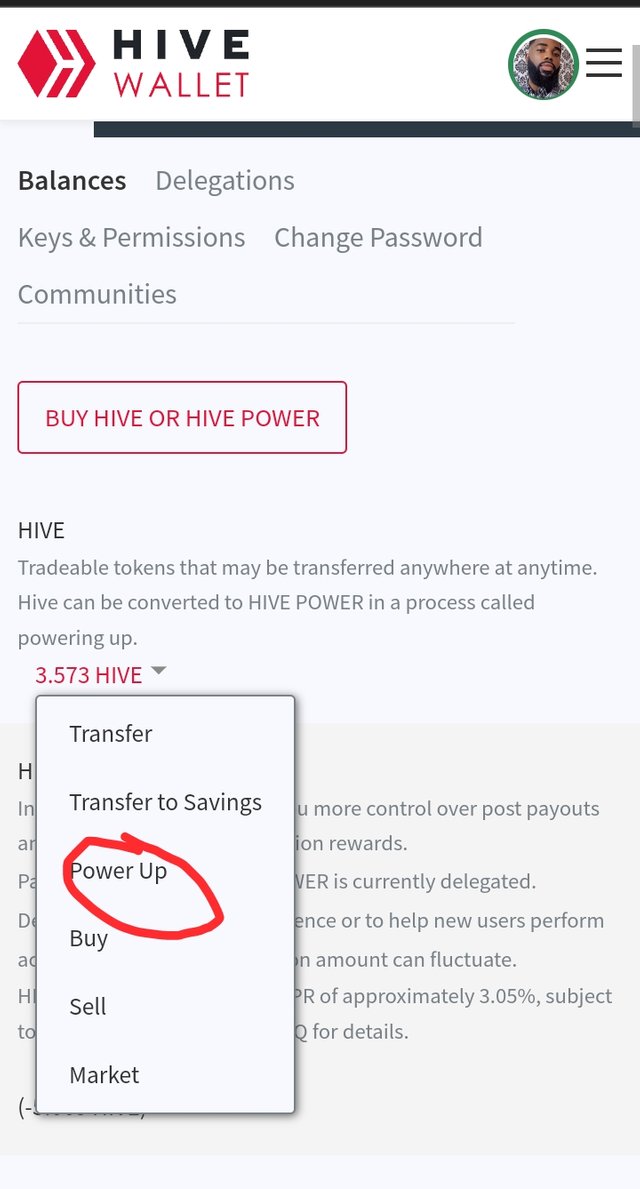 So literally, I bought Hive with Hive backed dollar ( HBD ) I have left in my wallet and of course I'm happy because HBD has been a stable coin over last few months and it has really be of help and benefits to every hive users here on the Blockchain. I strongly believe that HBD is one of the stable coin in the crypto market.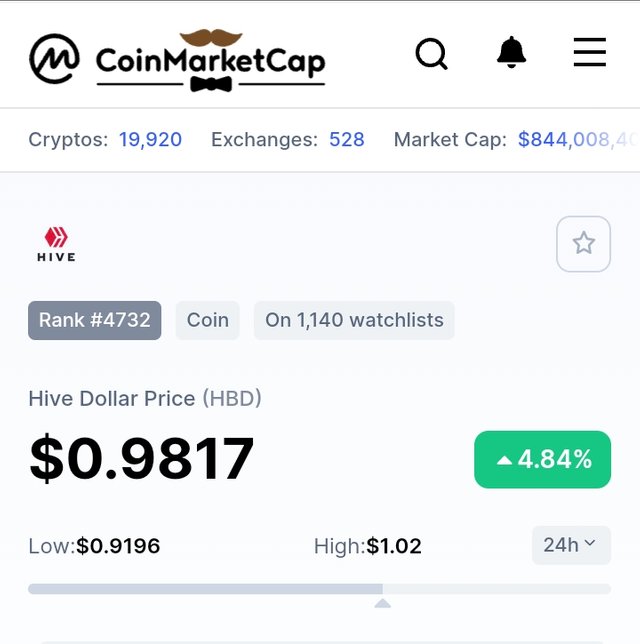 So I did some little conversion of HBD to HIVE just so to power up and make it a 100HP in my wallet.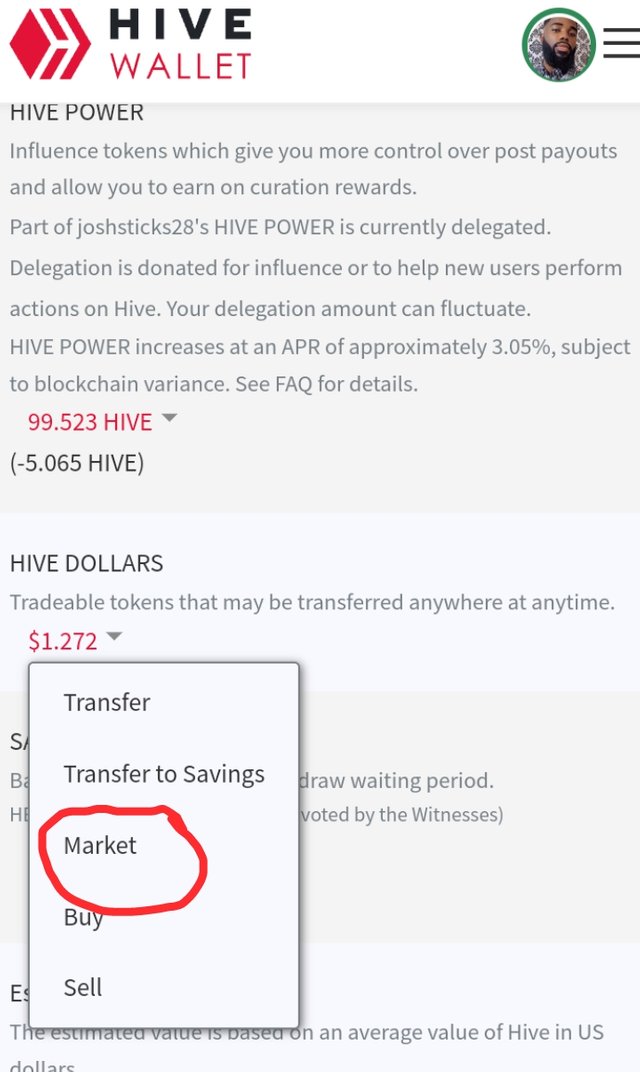 I went to the market to buy some hive with the little HBD I was having to left in my wallet and then after buying it, I powered up my Hive and i got 100HP I have been aiming at.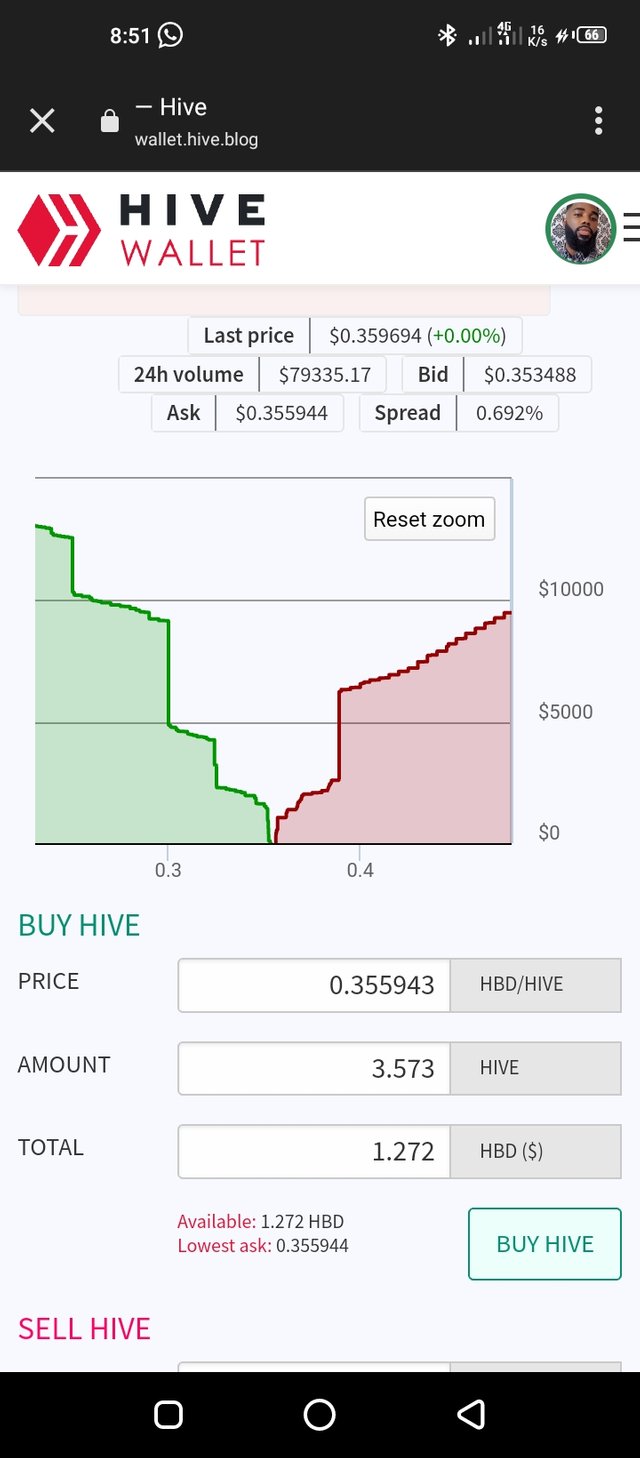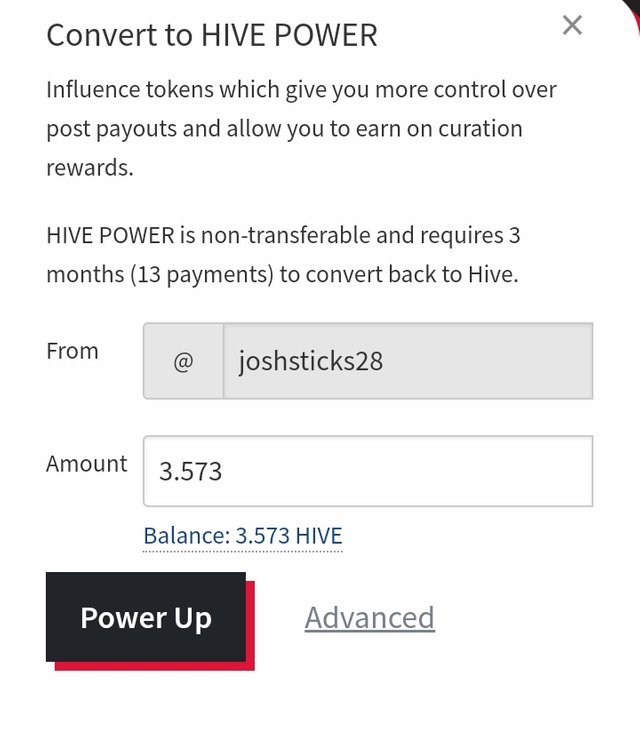 I'd still like to say this, consistency is one of the major and important thing for any hive user to grow better on the Blockchain. Now I've decided that I'd give it my time, attention and commitment in order to grow well on the Blockchain. And more importantly I want to use this opportunity to appreciate the curators here on the Blockchain and my friend @emeka for tirelessly making to remain on this path.
Hive to the world...
Posted using LeoFinance Mobile
---