5 Reasons Why You Will Probably Hate Hive
---
Yes, you read that right.
You probably wonder. Is she for real? She has been posting all about how much she likes this, and that, and everything...
But please, bear with me for a moment and let me explain ...
I will provide 5 of the most important reasons why I believe you will not like Hive.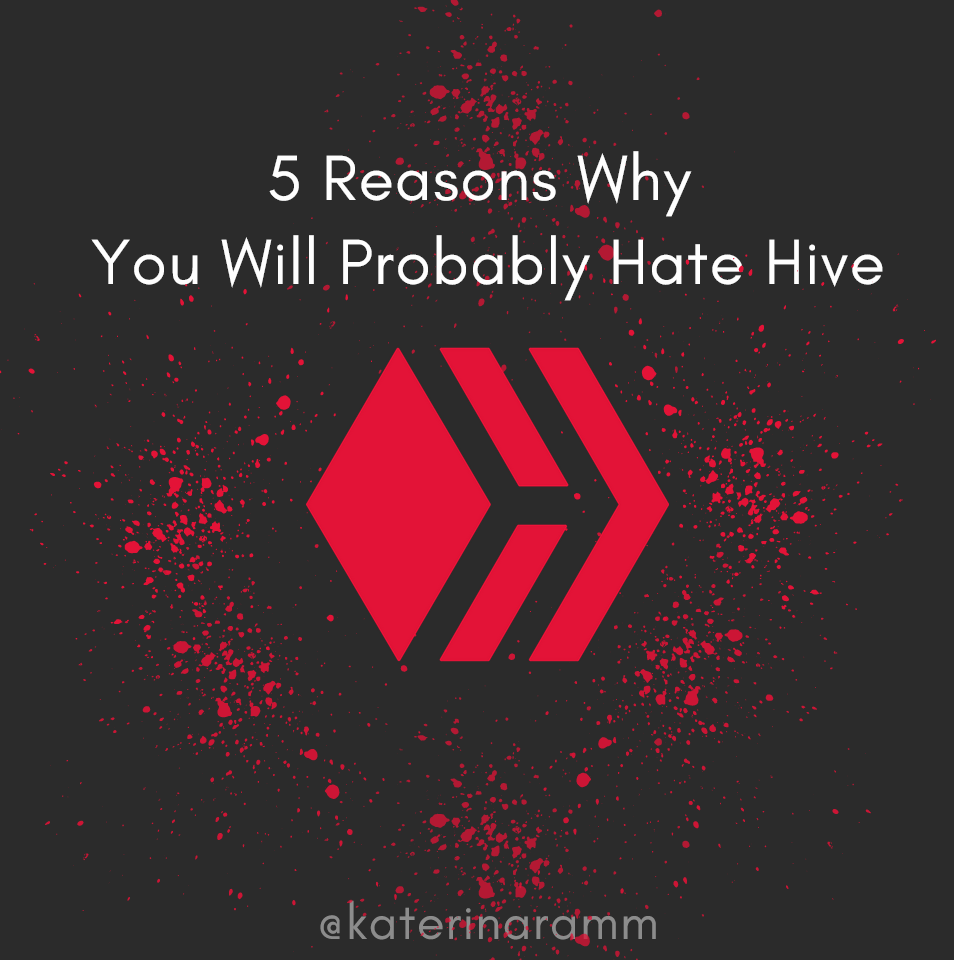 Let's start
1. You will not know what to post about
There is so much, SO MUCH that can inspire you around here that it is really impossible for you to decide what you will post about every day.
If you visit the trending page ...
You will get to see so many quality posts that it will make it really impossible for you to choose the best topic to write about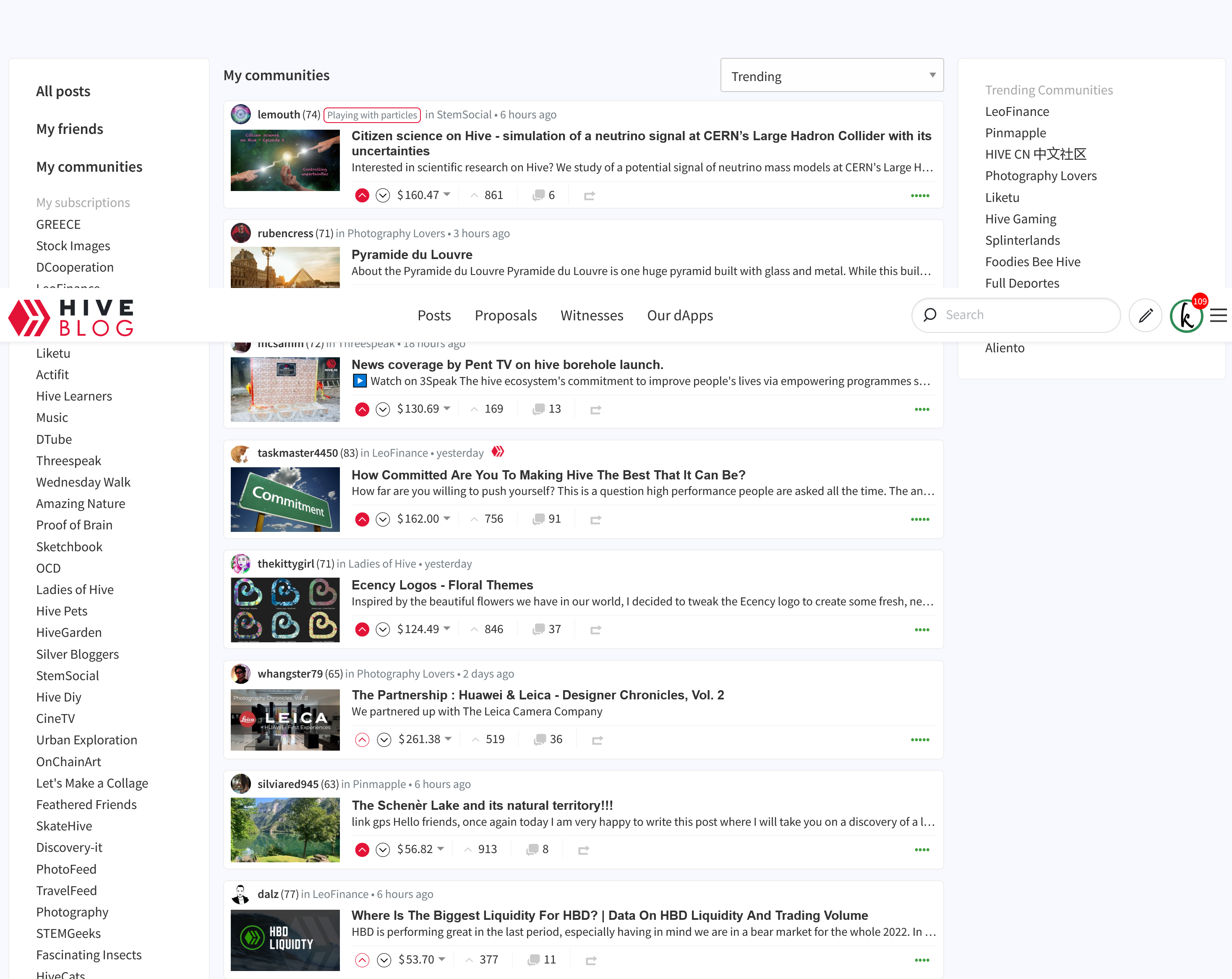 (Screen shot from the trending page with the best posts of today 8th of September - You see that there are topics about science, photography, data, photography, graphic design.. etc)
2. There is always someone faster than you
Whenever you want to take up a task .. you bet that there will be somebody there who will already have beat you to it!

So please people watch out for these people :)
And make sure to follow @leo.tasks for more tasks on the way
3. People will reply without being asked :P
You go ahead and make a question and then you see people just replying under it... And without even being asked, what is this?

4. There are so many front-ends to post on
It is too confusing .. :)
You can post on leofinance.io or you can use any other front end, depending on what you feel more comfortable. There is peakd.com there is hive.blog, there is proofofbrain.io there is liketu.com, and there even is a specific front end for posting movies or for posting sports activities!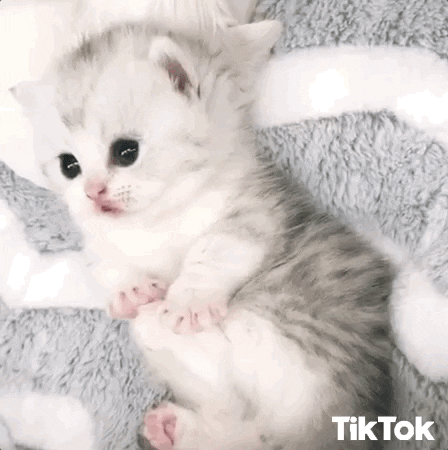 And finally 5.It looks too good to be true
One of the first rules to follow if you do not wish to be fooled is ... "If it sounds too good to tbe true, it probably is"
And this is the case here.
Let me share some quick facts about hive.
You dont need to invest money to create an account
You don't need to invest money to earn money
You got numerous options about what to post about
You can even earn if you don't post (ask me how)
You got to meet & interact with some amazing people
There is always someone to help you out and to respond to your question
You got to educate yourself while earning
You got to have fun!!
And at the end, when you come to think about it all ... what do you think about?
Is this real or am I dreaming?
Will I open my eyes and see that it was all a dream?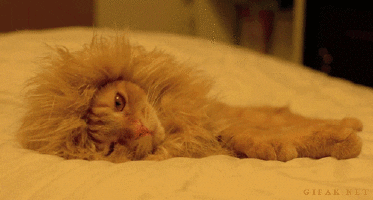 ---
I will leave this up to you to decide
Feel free to ask me anything about the hive
Feel free to contact me if you need any help and if you are still hesitant, remember that you got more to earn when trying something out than lose if you come back after years wondering why you missed that chance you once got.
Trust your instinct
Visit Why Hive
Use leofinance.io or https://ecency.com or https://hiveonboard.com/create-account?ref=katerinaramm to sign up and let's meet on Web 3
Thanks for taking the time to read my post :)
I hope it made you smile
Posted Using LeoFinance Beta
---