About goals & second chances..
---
The only missed chance is the one that we do not take.
There are some quotes that are curved into my mind.
"If you get thrown in the deep, you should learn how to swim."
"If your goals do not scare you, they are not high enough for you"
"You miss 100% of the chances you do not take"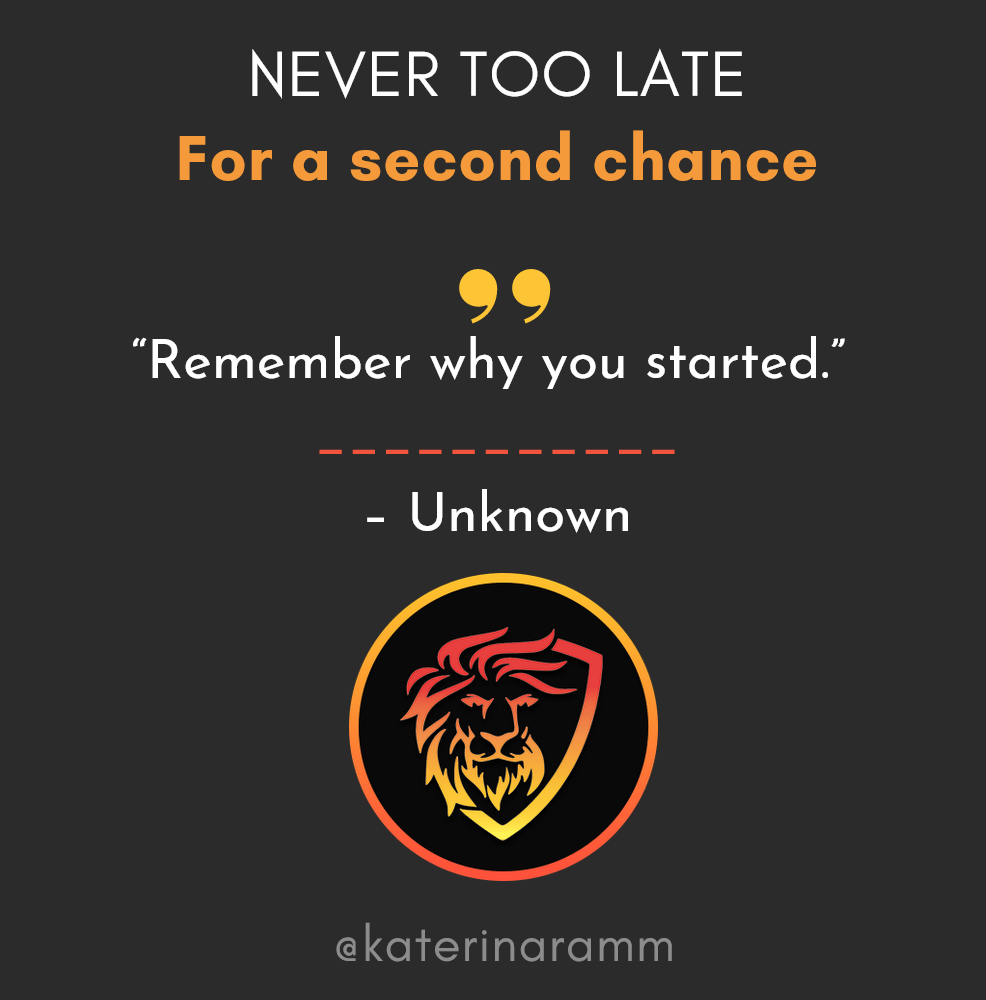 You may be wondering why I am writing all these.
It's because I am having some philosophical conversations with myself lately. I try to watch some motivational & financial videos, and trust me, I have seen a difference in the way I am thinking and in the way I am handling various situations.
One of the changes I see, is that we are only losing if we decide so.
For instance:
Does someone believe they are not successful on hive? Perhaps they need to change the way they are acting/behaving/posting/engaging.
Check out this post about how to thrive on hive by @jongolson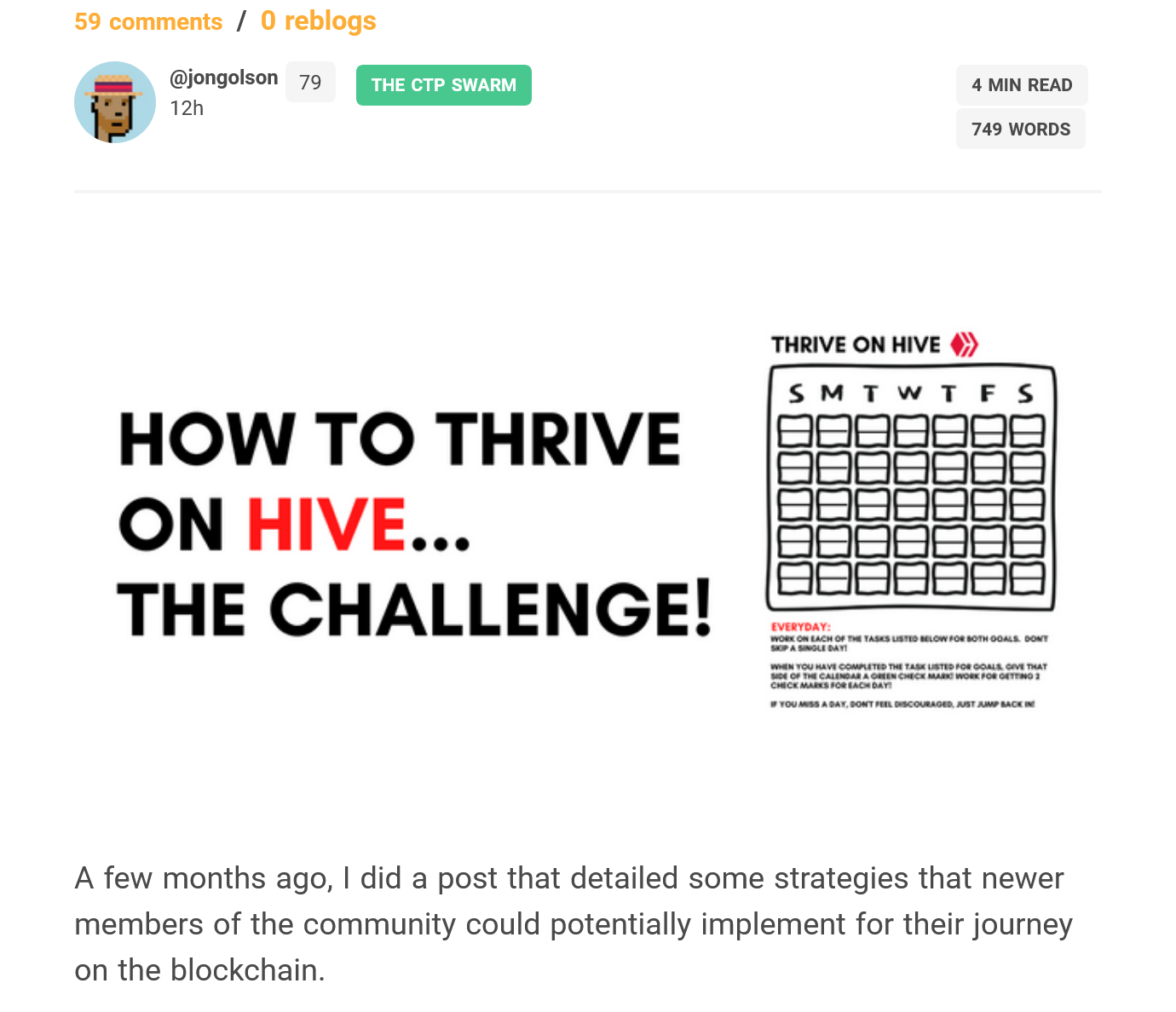 ---
Did someone try out and did not get to win a @hivefest ticket?
@threespeak gives everyone a second chance here - If you are dreaming of attending HiveFest - make sure to check out that post!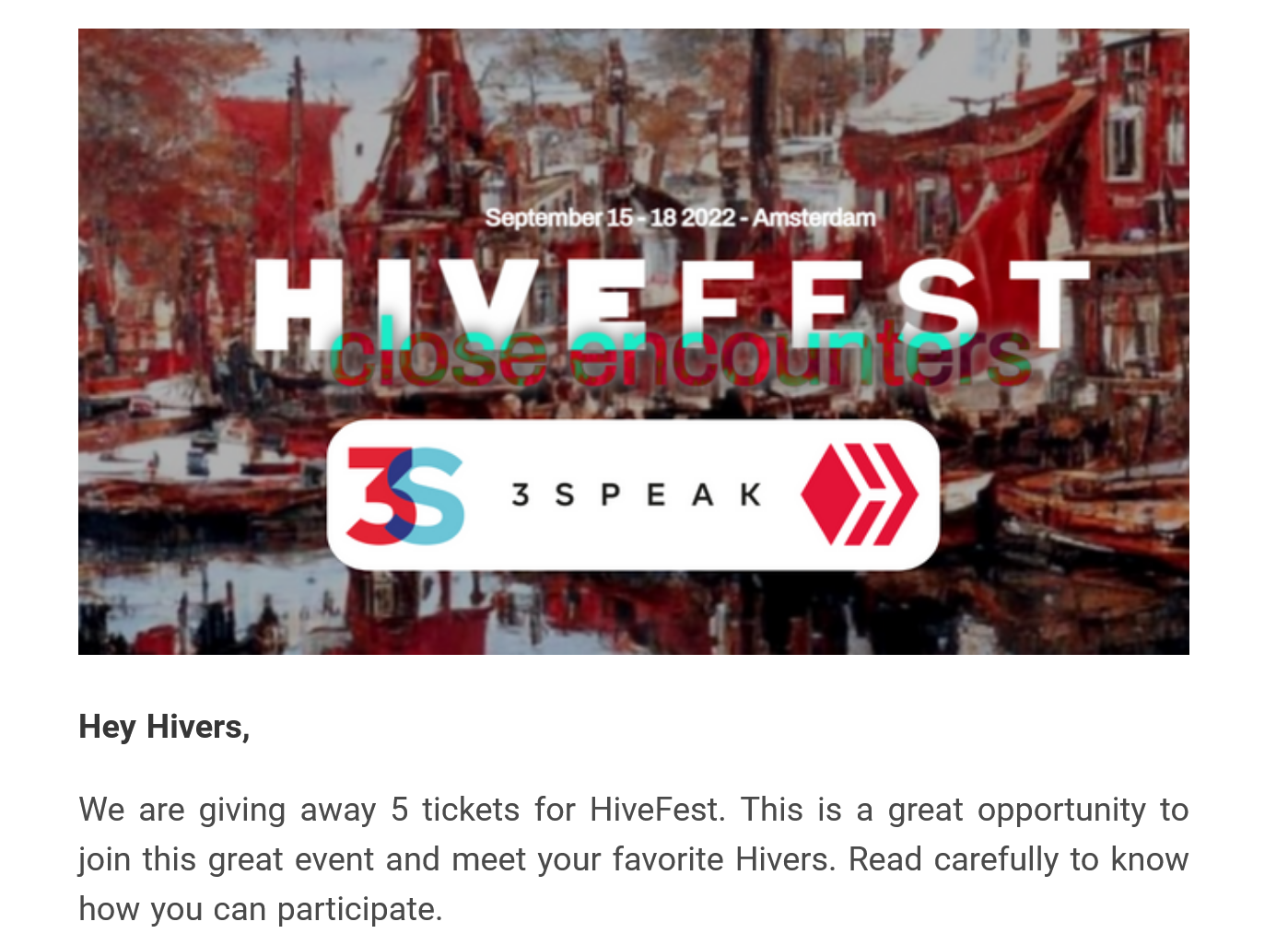 ---
Do you own any LOLZ tokens? Then you may be eligible for the new $FUN aidrop!
Check it out here
---
Did you ever miss an airdrop? Then find out alternative ways to get what you have been dreaming/hoping for :) @anomadsoul is now leading the 50K pack :)
Check it out here
---
LEO Tasks!
Did you miss the opportunity to claim a leotask?
Check out some inspiring new tasks and.. be creative :)
Posts here > https://leofinance.io/@leo.tasks
Dont let @finguru take all the fun away :)) hahaha
---
I hope you enjoyed my post and learnt something new.
Now tell me ... what motivates you? Is there a goal that you would like to share with us?
Do you believe in second opportunities when you miss one of them?
---
"The greater danger for most of us isn't that our aim is too high and miss it, but that it is too low and we reach it."– Michelangelo
Thank you for visiting my post!
Posted Using LeoFinance Beta
---