Do you remember when you first joined LeoFinance?
---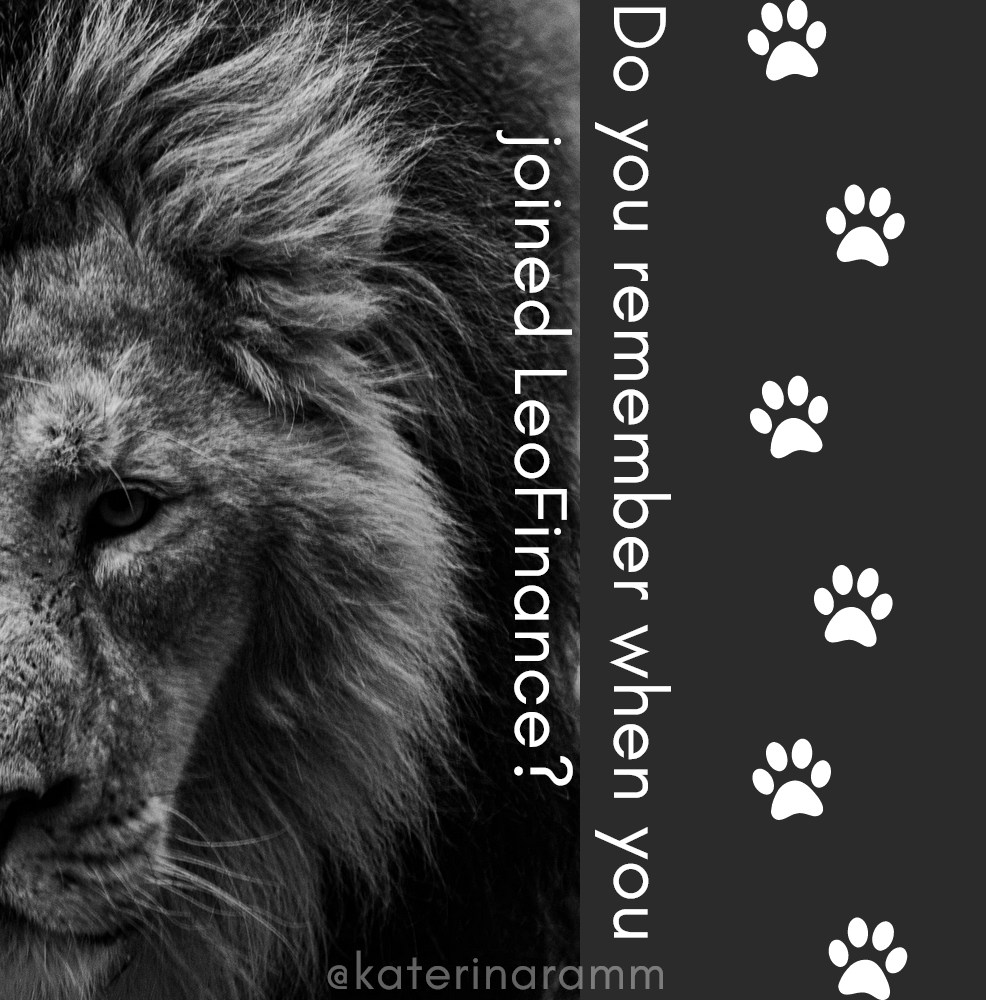 Do you remember when you joined leofinance?
Neither do I!

Hello everyone, how are you?
In this post I will try out the new platform https://www.reverio.io and also try to create a challenge for all of us.
The idea came to me after I read this post by @acesontop. Adrian celebrates his almost 2 years on leofinance and he remembers who were the persons that insisted in him joining leofinance. (I am sure that you can have a vague idea of who..)
So do you remember when you first joined? I still have memories of that time. Reading leofinance posts but not daring to go near .. I thought that my writing skills were not good enough for writing on such a website. I remember @trumpman insisting that I would give it a try. And I did. I cannot be more thankful, because it turned out to be one of the wisest decisions I made (when it comes to my crypto-content).
But there is one problem.
I cannot remember when exactly I joined leofinance. Or what I wrote for my first post. I thought I did an introduction post, but I cannot remember the title.
I looked it up and I could only find this post written the 12th of June 2020!!
(This means that I am a proud lion for more than 2 years)
In the post I mention how I managed to stake my first 100 LEO after 9 days of joining leofinance. This would mean that my first post was written the 3rd of June 2020. But how can I find the link?
So the big question is:
How can we find a post we wrote a long time ago, if we only know the date we wrote it?
I understand that we can use hivesql (but please, I had no time to try it out...) - is there any other easy way?
Could we create an interface where we could search our older posts and get a list of them?
I am already thinking of listing all the posts I write by date and keep a file.
Do you keep files of your posts?
This is the question I posted on reverio.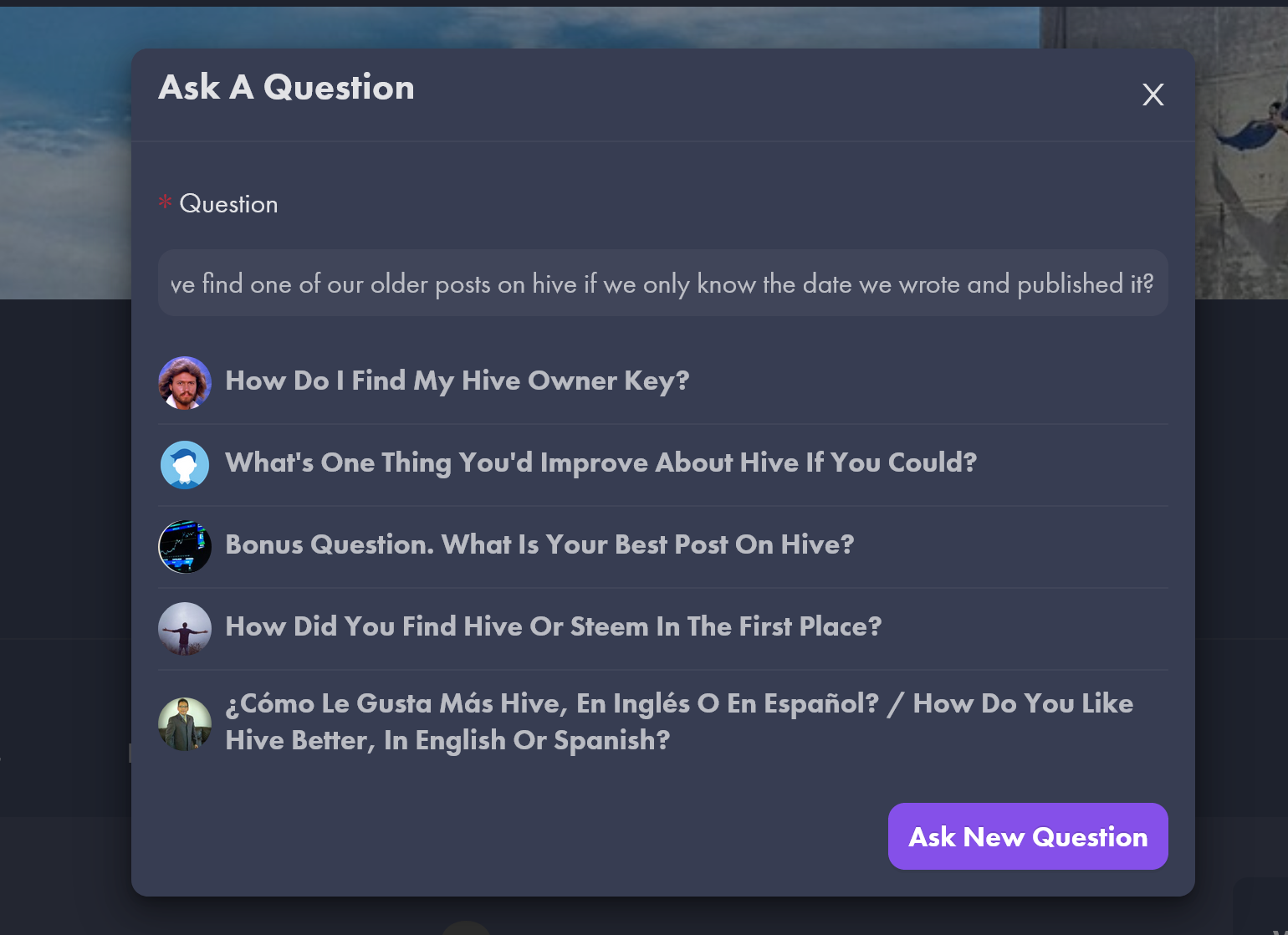 This is my final question outcome.
If you are thinking of using reverio, make sure you visit the settings before to choose if you will post it as a blog or as a comment. I selected comment.
This is the link to my query
https://www.reverio.io/question/katerinaramm/ypmkhva

In the meantime, you can search when your first post on leofinance was published and you can post the link here below. Who knows? Maybe I will send over some leo! Or perhaps you even have an answer for me and you can visit reverio to post it?
Looking forward for your input & feedback!
Thank you for visiting, and as always .. let's connect!
Twitter - Instagram - Hive/Peakd - LeoFinance - Publish0x - ReadCash - Noise.app-Torum - Appics - Blurt - Steem - Medium
Posted Using LeoFinance Beta
---