European Stock Market, Binance, Industry Recovery Fund, FTX, Alameda, Kraken, Huobi, Frozen Accounts
---
---
Welcome to the The Daily Leo #133 !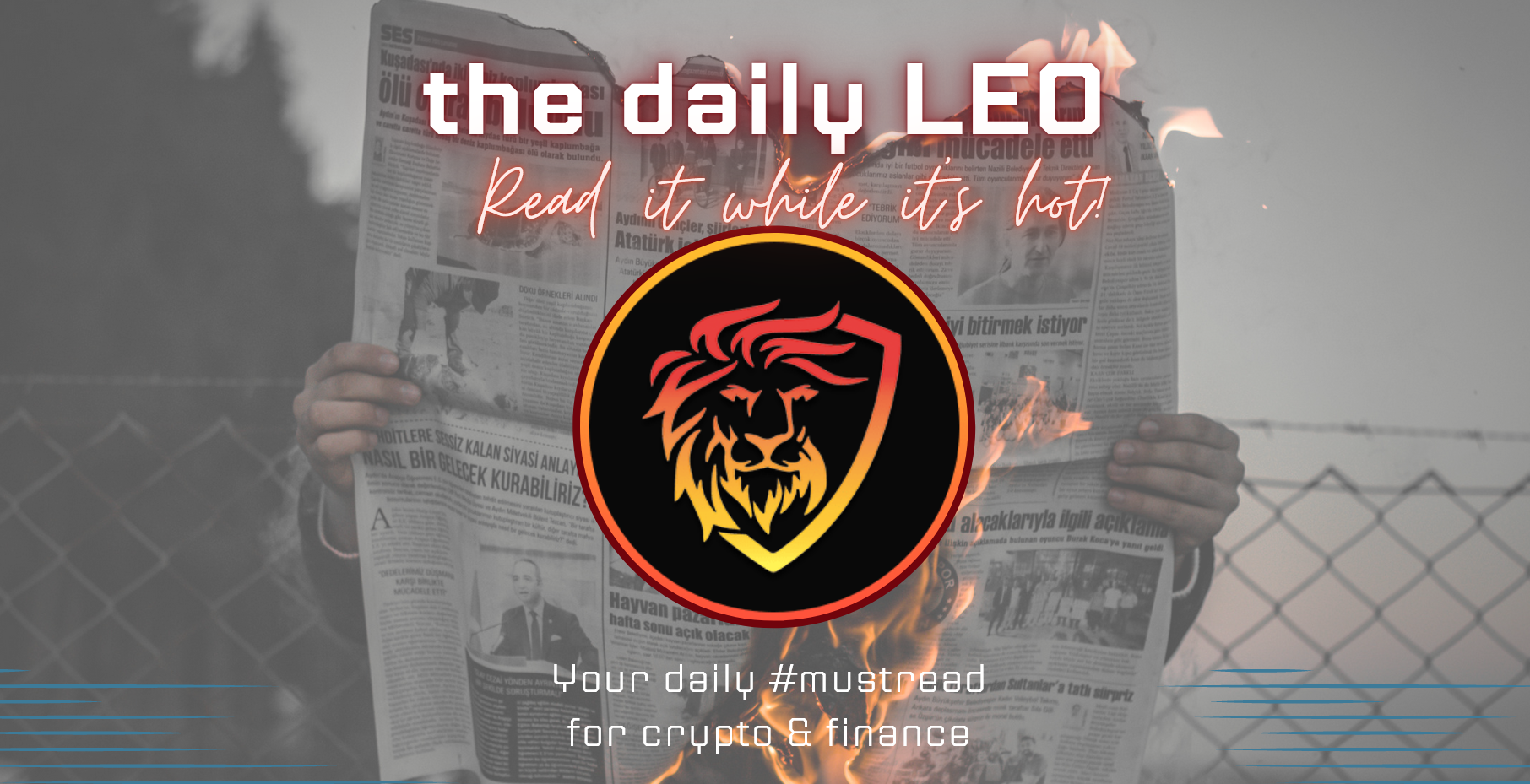 ---
Welcome to the Monday edition of The Daily Leo!
We pull the best articles in Finances, Crypto news and Hive/Leo into one condensed information packed space.
Be sure to follow @thedailyleo so you never miss the Daily LEO. You can also subscribe to the newsletter here Subscribe to the Daily LEO
👇 Scroll and be in the know!
Which is the Biggest European Stock Market?
Binance Creates Industry Recovery Fund
FTX-Alameda Accounts Frozen by Kraken
Huobi Affected by FTX
LPUD Coming
Reverio Launches on Hive
---

---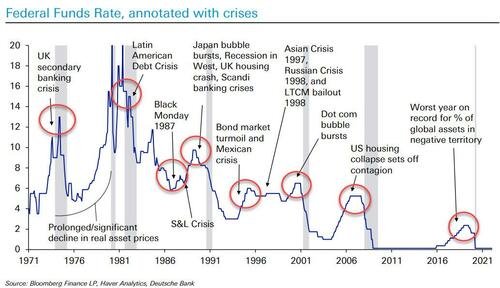 Goldman, TS Lombard Confirm Fed Inflation Target Hike Now Inevitable
For much of the past year (and certainly at the time, more than a year ago, when the so-called experts, central bankers and macrotourists were still yapping about "transitory inflation" and other things they were wrong about and do not understand), we were warning that at some point the Fed will realize that it is simply impossible to contain ...
---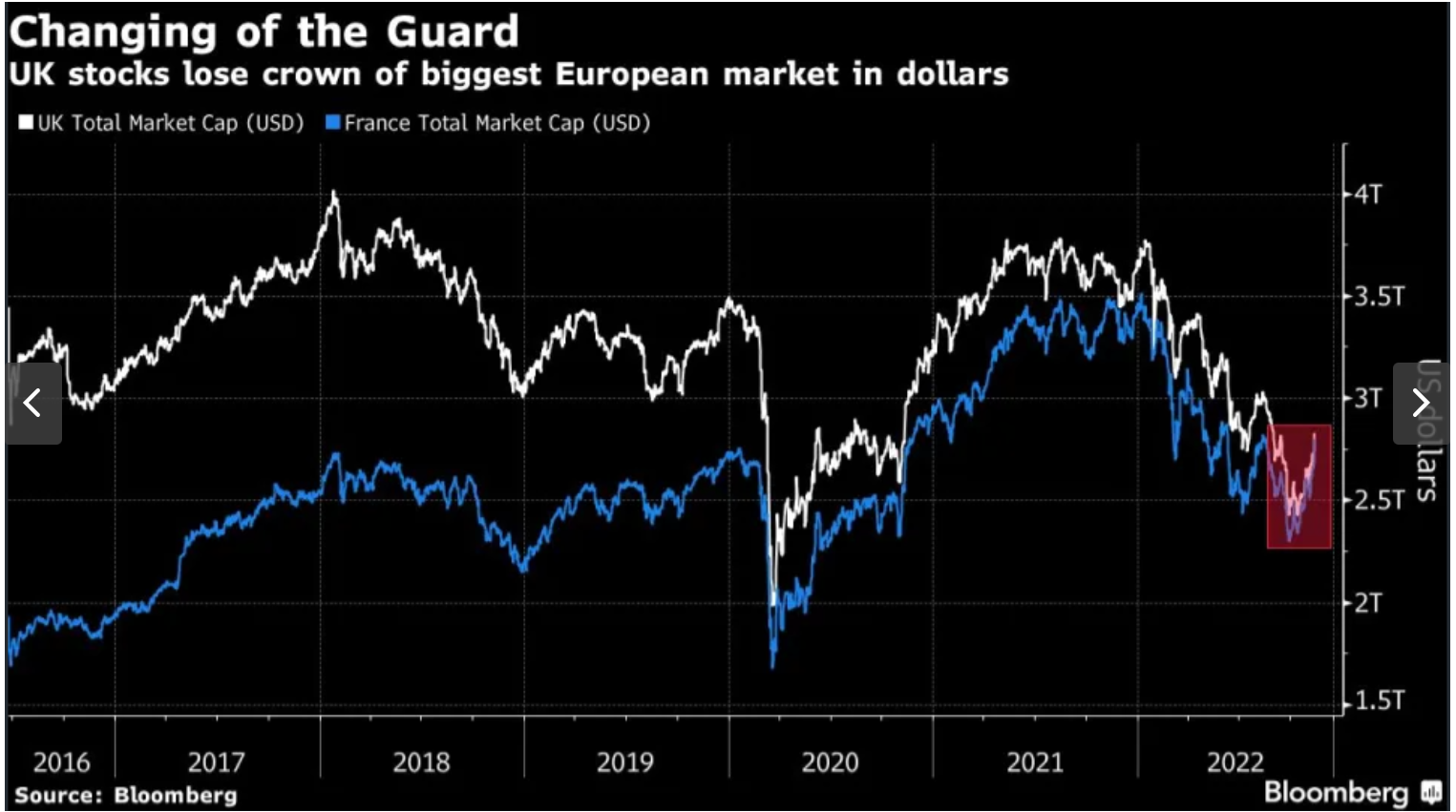 London Loses Its Crown of Biggest European Stock Market to Paris
London has lost its crown as Europe's biggest stock market to Paris as economic growth concerns weigh on UK assets while China's relaxation of Covid rules boosts French luxury shares.
The combined market capitalization of primary listings in Paris overtook that of ...
---

---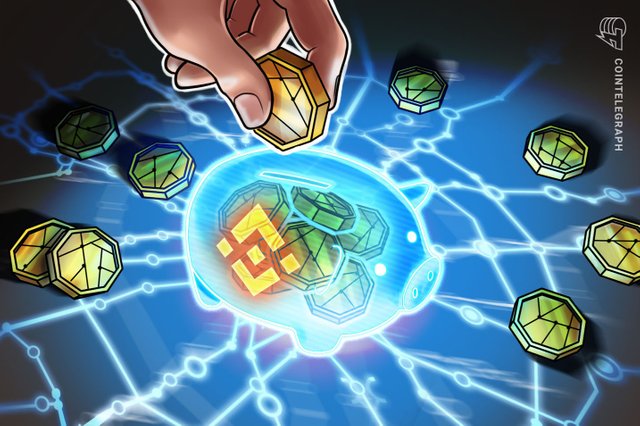 'Binance creates industry recovery fund to help projects struggling with liquidity
Binance CEO Changpeng Zhao clarified that the project is for other potentially strong projects and not FTX, saying that "liars or fraud" would never qualify.
While Zhao did not provide all the information on which projects would qualify, he told teams who believe they may fit the criteria to contact Binance Labs, the exchange's venture capital arm. He also called upon other industry players interested in co-investing to get in touch with them. "Crypto is not going away. ...
---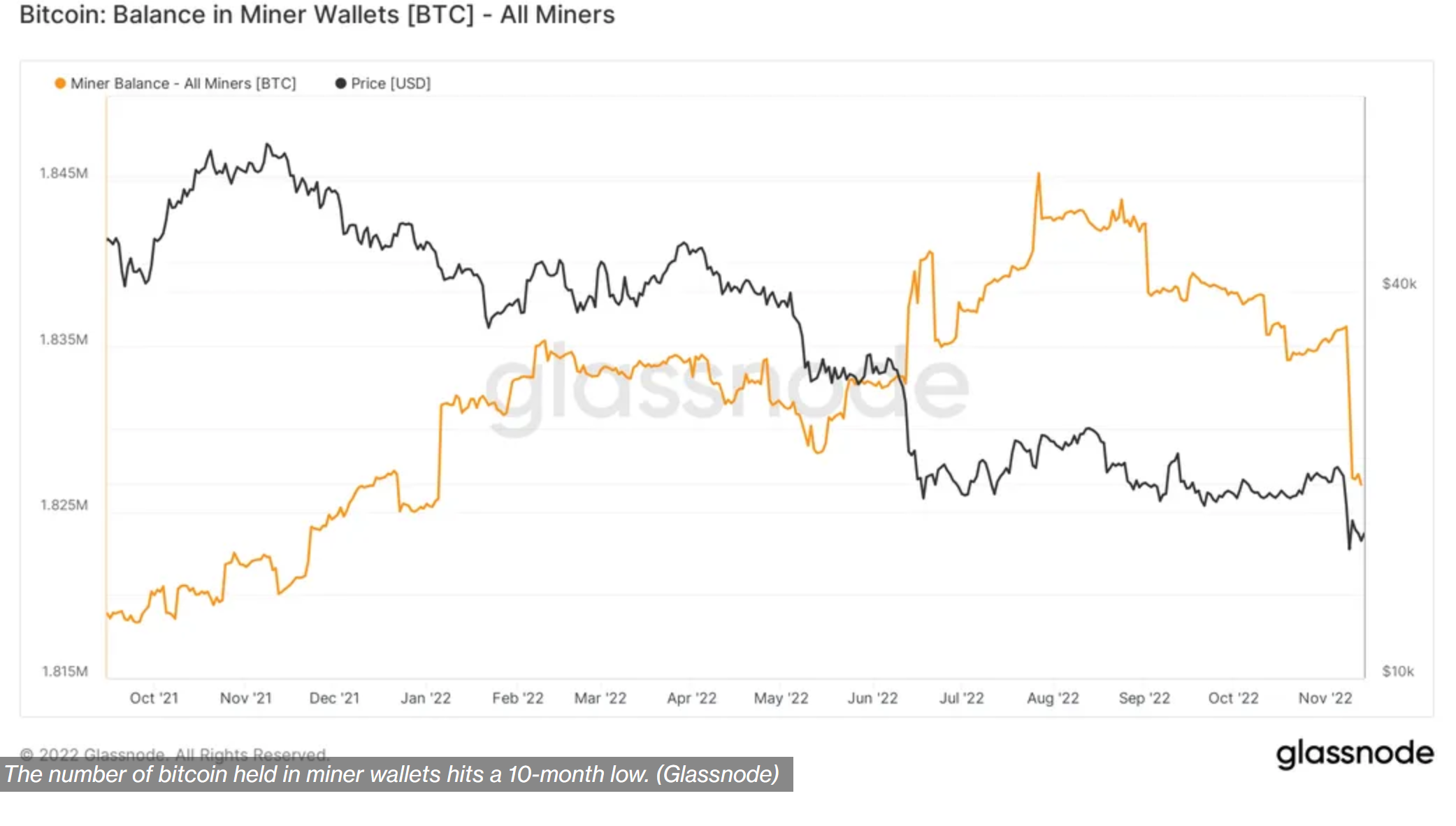 Bitcoin Miners' Balance Slides as FTX Collapse Weighs on Crypto
Bitcoin (BTC) miners or entities generating the cryptocurrency seem to be running down their coin stash amid the FTX-induced market panic.
In the past seven days, the balance held in miner wallets has declined by 9,402 BTC to a ten-month low of 1.826 million BTC ($30.6 billion), according to data tracked by blockchain analytics firm Glassnode.
The sell-off could continue ..
---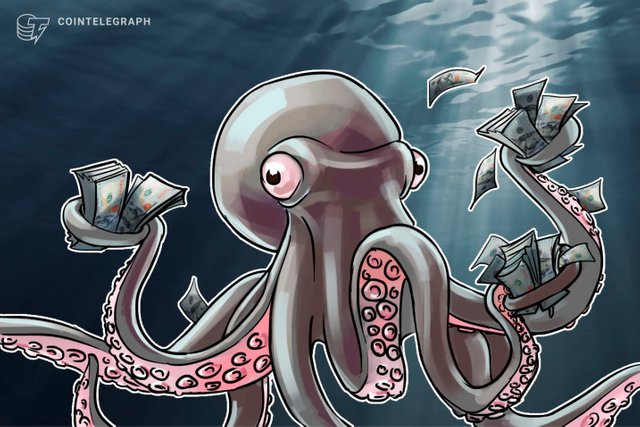 Crypto exchange Kraken freezes accounts related to FTX and Alameda
United-States-based cryptocurrency exchange Kraken has frozen the accounts associated with "FTX Group, Alameda Research, and their executives," on its exchange after engaging with authorities.
In a Twitter post on Nov. 13, Kraken said the accounts were frozen "to protect their creditors" and added it "maintains full reserves" and other users' funds aren't affected, likely seeking to stamp out fears from users that ....
---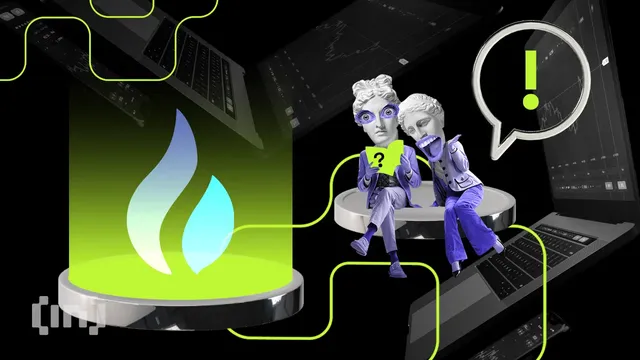 Huobi Unable to Withdraw $13.2M in Customer Funds From FTX
Huobi announced that it is also a victim of the FTX scandal. It revealed in a notice that it was unable to withdraw $18.1 million from the now-bankrupt exchange. Of this, $13.2 million belongs to customers, with the remaining $5 million belonging to subsidiary Hbit.
Huobi also revealed that it ..
---

---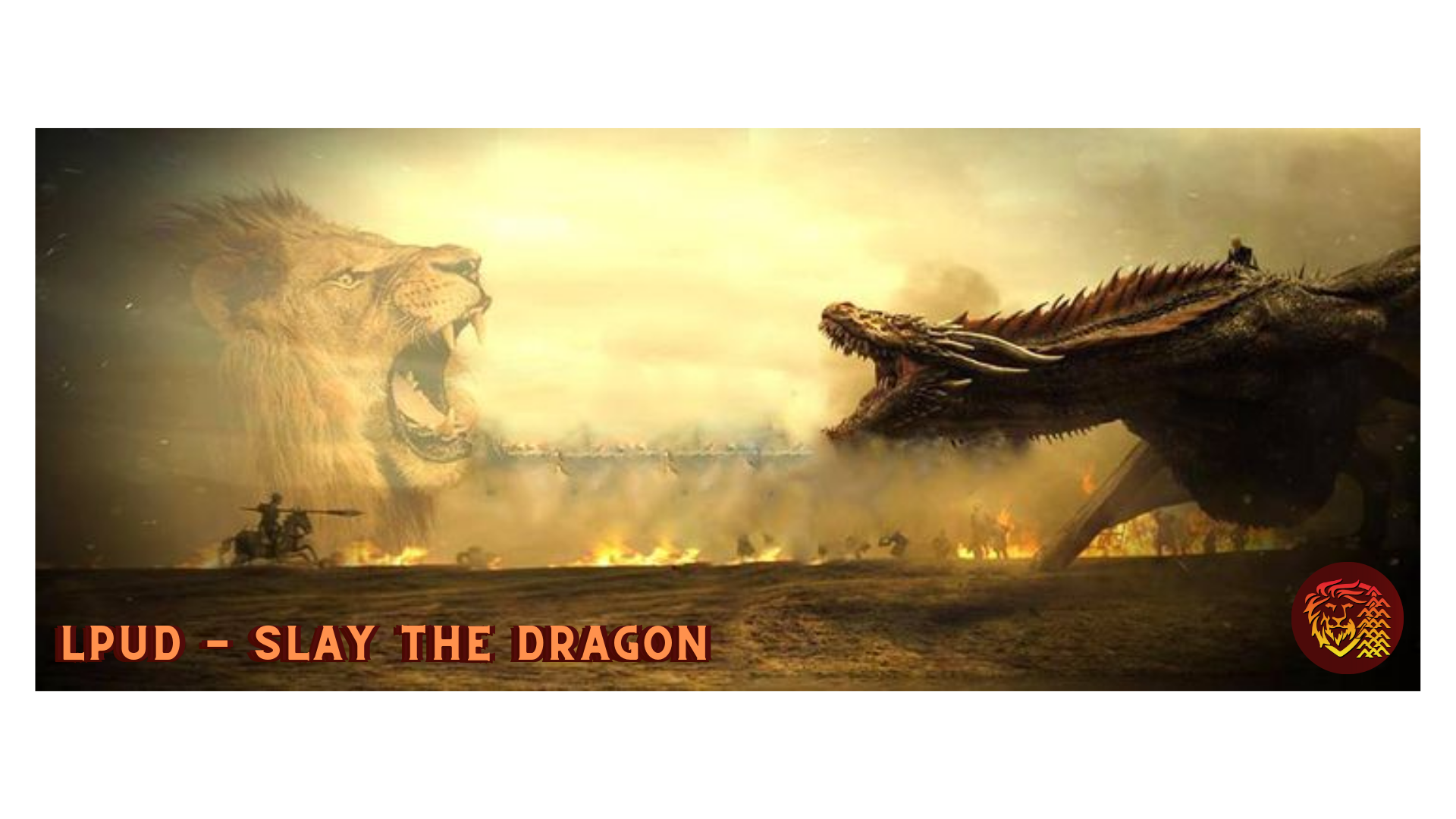 LPUD is coming - 🦁 Slay the Dragon 🐉
LPUD is coming - so don't miss your chance and make sure to check this post. Get all the information you need about how to slay dragons by powering up your LEO and winning ...
---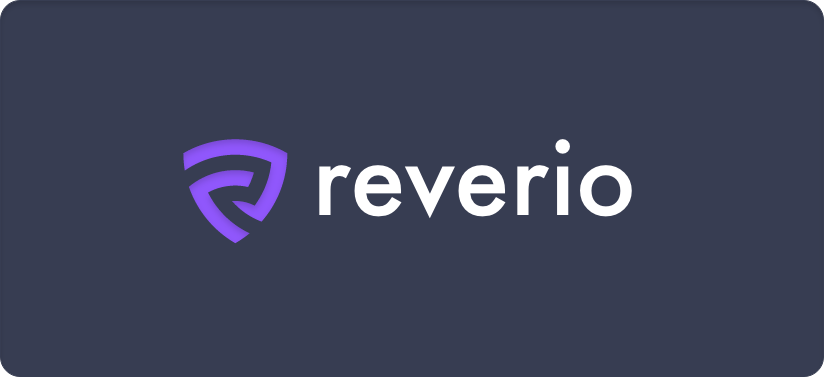 Reverio launching on Hive today!
It's with great joy that we're happy to announce that Reverio will be launching on Hive on Monday 14th November 2022, this is sooner than we expected, however, we've been working hard to transition to the new brand and adjust the platform in line with Hive changes and we're happy to confirm you'll have all the following features available at launch, such as .. The ability to ask and answer questions on a range of different topics, the ability to make answer requests and answer requests on Reverio, the ability to refer friends to earn to Reverio to earn rewards from their posts, the ability to subscribe .....
---
LeoFinance is a blockchain-based social media platform for Crypto & Finance content creators. Our tokenized app allows users and creators to engage and share content on the blockchain while earning cryptocurrency rewards.
Subscribe to The Daily Leo and start being up to date with the crypto & finance world!
This edition of The Daily Leo was published by @katerinaramm while chilling at the Greek seaside on Leo Finance, read the original article here
---
Posted Using LeoFinance Beta
---