Let's talk a bit about Market Caps, Bubbles, and Trillions...
---
(Unsupported https://lbry.tv/$/embed/market-caps-bubbles-and-trillions/6151dcd9823827d0523a74dad29a976138e20e7d?r=2tgpueSxr5J1KFPDhyjxfyhVszADf53s)
---
First off, if you aren't familiar with the term 'market capitalization' (or "market cap"), it simply means the total value of all the shares of a company, or al the coins on a blockchain. So if ExampleCoin is at $50 each, and there are only ten of them in existence, then the Market Cap of ExampleCoin is $500. Here's a really long thing on investopedia if you want the full lesson.
---
Anyway, now that that's out of the way, let's move on to some numbers
---
How much was lost in the DotCom Bubble" collapse? (the drop in market cap)
5 Trillion Dollars
What is the market cap of the Dow Jones? (30 companies)
8.3 Trillion Dollars
What is the market cap of the S&P 500? (505 companies)
33.6 Trillion Dollars
Now for the most important question...
What is the market cap of the Crypto-Sphere? (over 9000 coins/blockchains/ecosystems)
2 to 2.1 Trillion Dollars
---
Where's the bubble again?
---
Are you buying crypto while it's on sale today?
---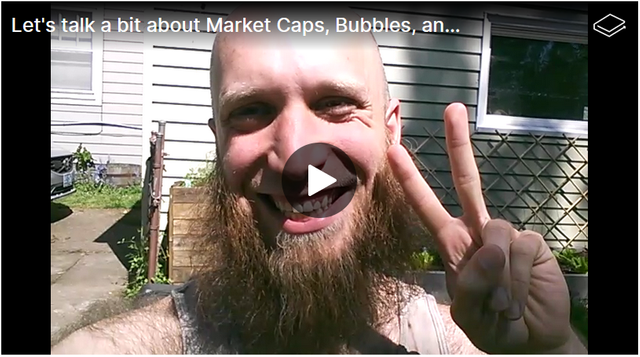 | ▶️ Watch on Odysee | ▶️ Watch on LBRY | ▶️ Watch on Flote |
---
---
Want to Support Me & Work Without Having to Give Me Anything?
If you're on Hive you can simply up-vote my post, and if you're watching my videos on Odysee/LBRY then I'm earning crypto every time :-) In case you're not yet, here's my referral codes for a variety of useful tools & resources. If you'd like to learn more about what they all are, check out my recent post on the topic.
| Hive | Odysee | Presearch | SimpleSwap |
| Actifit | Purse.io | Gamerhash |
---
---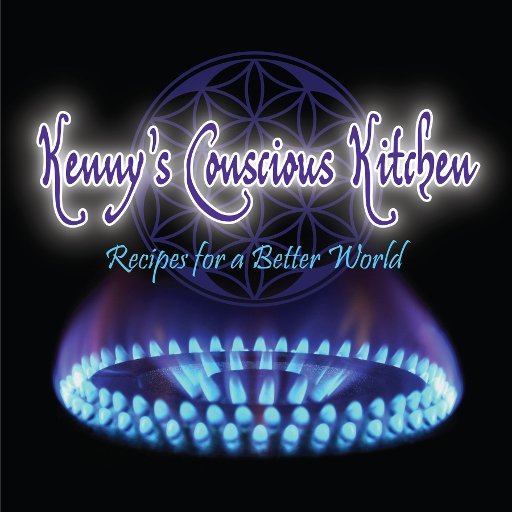 ---
My Social Medias
Blog: https://peakd.com/@kennyskitchen
Videos: https://odysee.com/@kennyskitchen:9
Telegram Channel: https://t.me/kennysfeed
My Referral Link for LBRY/Odysee
https://lbry.tv/$/invite/@kennyskitchen:9
---
---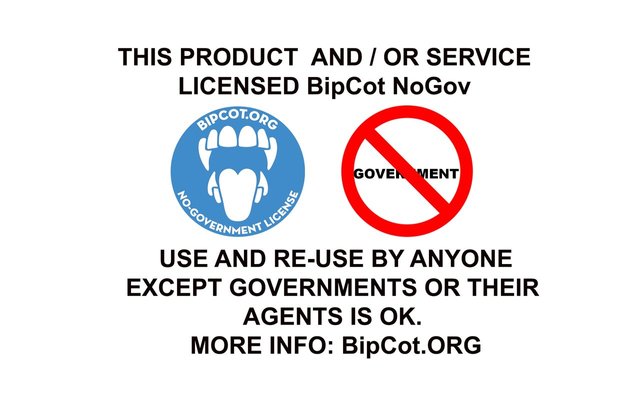 ---