Authorities Seize $104 Million from Terra Co-founder based on Unfair Profits
---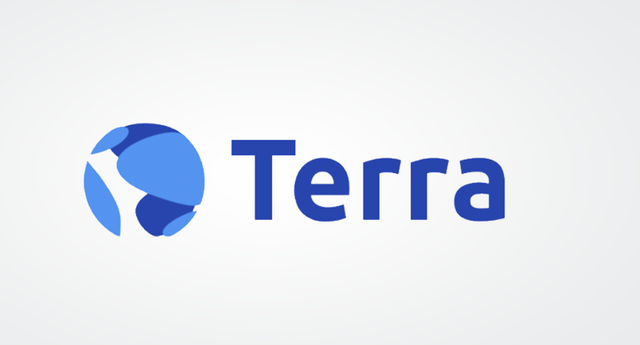 Photo Source
Even though the FTX collapse headlines the crypto news, South Korean authorities step up to remind us of the Terra debacle. That's right, the South Korean authorities are still working to bring closure to the mess the Terra collapse left in its wake. Now, what is close to six months following Terra's official halt, authorities froze approximately $104 Million from Terra co-founder Shin Hyun-seong. [See, e.g. Sarkar, A. South Korea seizes $104M from Terra co-founder suspecting unfair profits. (Accessed November 19, 2022)].
Based upon a prosecutorial request, the Seoul Southern District Court approved the freezing of the $104 Million. The funds so frozen are suspected to be profits obtained by Shin by selling pre-issued Luna at a high point in the absence of knowledge by ordinary investors. [See, e.g. Im Seong-jae. [Exclusive] The court collects and preserves 140 billion won of 'Luna high point' Shin Hyun-seong. (Accessed November19, 2022)].
Local News Media YTN notes that pre-indictment preservation (freezing) is a precaution used to prevent the arbitrary disposal of criminal proceeds before being handed over to the trial court for damages to be compensated to victims upon successful prosecution.
Presently, Shin is being investigated on two separate charges, to wit: 1.) by realizing unfair profits from the issuance of in-house tokens LUNA and TerraUSD (UST); and, 2.) for the leaking of customer transaction information of Chai to Terraform Labs (Chai is a Korean payment app linked to Terra of which Shin is listed as the CEO).
As per a November 14, 2022 report issued by the Seoul Southern District Prosecutor's Office's Joint Financial and Securities Crime Investigation Team, Shin was required to appear before prosecutors and give information on the charge of receiving profits from illegal sales of rebranded Luna prior to the Terra's collapse. At that time, Shin's attorney reportedly stated: "Reports that CEO Shin Hyun-seong sold Luna at a high point and realized profits or that he made profits through other illegal methods are not true." [See, e.g. Wright, T. South Korean prosecutors call on Terra co-founder Shin Hyun-seong to cooperate: Report. (Accessed November 19, 2022)].
It should be remembered that in the first week of November, 2022, South Korean Prosecutors accused Terra Co-founder. Do Kwon, with manipulation of the price of Terra. In a written statement to Cointelegraph, a Terraform Labs spokesperson set forth: "It's highly disappointing to see the Korean prosecutors continue to try to contort the Capital Markets Act to fit their agenda and push baseless claims. Prior judicial decisions and statements by the Korean financial authorities, including the FSC, establish that cryptocurrency tokens are not investment contract securities." [Sarkar, supra].
Posted Using LeoFinance Beta
---