My break From Hive: The Financial Implications and My Plans Coming Back
---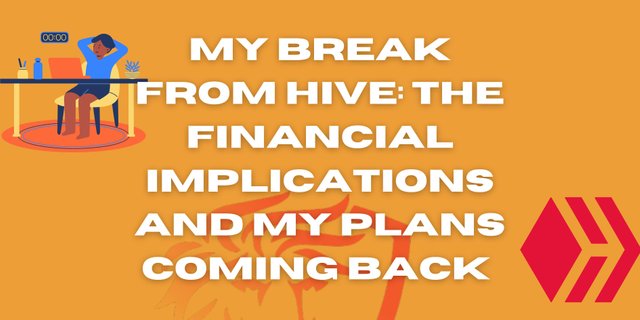 Designed by me
---
In case you noticed which you might not have, I have been AWOL from hive for about 14 days which is practically the longest time I have been away.
Now, you probably might not have noticed but if you did, you might want an explanation and the simple explanation is that I haven't been able to balance my work, mental health, and hive, I couldn't exactly remove the first two so, I had to stay away from hive; incredibly hard decision if I may say.
Anyways, I have been looking for a way to come back and I spent time considering the best community to post this, and also, letting procrastination be the boss of me, but I guess halfway through all this, I realized that I needed to come back to the hive and this time as a means of passion and not money because I guess I lost my passion a while ago due to a lot of things and this affected my writing.
Now, you might be curious why I chose the leofinance community to post this, and well minus the fact that I didn't know where else to post it, I thought that instead of just announcing myself back, I would write about my plans being back, at least for accountability.
So, first, my goal is to start powering up, I have been powering down for a while now because I needed money for family, amongst other things and I plan to stop next week and the goal is to begin powering up so I can get all the HP that was reduced; powering down was a hard decision to make but I needed to for survival.
Next, I want to go back to being consistent; obviously, I doubt I can do daily because of my 9-5 but at least writing weekly for me is good enough right now and lastly, I need to try my best to engage with other hivers because it is an essential part of hive.
Now while writing these goals are easy, I sincerely do hope I can get back to being committed to hive and I hope to accomplish these goals.
---
---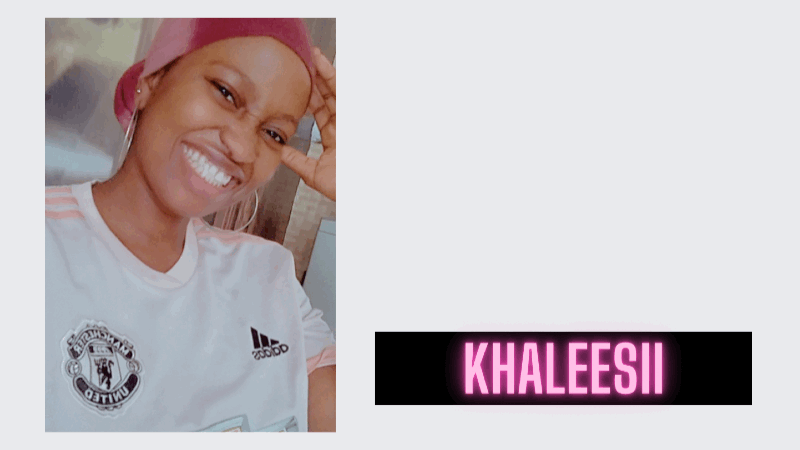 Posted Using LeoFinance Beta
---