The Play2Earn Report - Getting Back To Business
---
As I had anticipated in last week's Play2Earn Report, it was another pretty unproductive week in terms of crypto hustling. I've spent most of my time outside, enjoying post-lockdown life to its fullest. Nevertheless, I feel like I should slowly get back into rhythm, not only for crypto but for my life in general. These past few weeks have been hugely enjoyable for me, but they are also rather unsustainable in terms of how much time I spent not doing anything productive. Work at the office also still needs to get back to where we were before the whole Covid-19 nonsense. There are still way more meetings than anybody could want to attend and it feels like a lot of people simply forgot what day-to-day business looked like just 18 months ago. Either way, I need to find more time for my crypto life again and in order to do so, I've now started to add hourly blockers to my calendar, which should hopefully allow me to at least get my Splinterlands games done each day and also get back to the habit of writing another article every day. Anyway, here's a look at my gains for the last week:
| Token | Amount | Increase |
| --- | --- | --- |
| Hive | 7,135 | 19 |
| LEO | 9,852 | 93 |
| CTP | 20,267 | 311 |
| SPT | 105,714 | 931 |
| CUB | 3,530 | 67 |
| LENM | 50 | 0 |
Unsurprisingly, this has been one my weaker weeks for the year. I failed to write an article on a regular basis for a few weeks now and my voting power hit 100% several times. While the former is annoying and I want to get back on track there, the latter really should not happen at all. I really want to look into preventing that for the future, so I might set up some auto votes for some of my favorite authors which only will kick in if I get above 95% voting power or something. I need to figure out what the best settings would be in that regard as I don't have much experience there. I'm not a huge fan of auto votes really, but it's better than letting my voting power sit at 100%!
Next, we'll take a look at the few projects I managed to get anything noteworthy done for during the week!
Splinterlands once more was the single blockchain game that I managed to play (almost) daily. I did miss one quest during the week because I forgot to log in and accept the new quest several times in a row, eventually pushing it to the next morning. I'm pretty much on track in terms of season progress nevertheless and I already managed to push back to Champion III. I'd love to get back to Champion I this season but considering that end of season is going to be during the week, I'm not too convinced I'll be able to pull that off yet. If I do manage to get back to playing (more) every day, though, I'm quite certain I should be able to both get back to the top 50 and to Champion I again.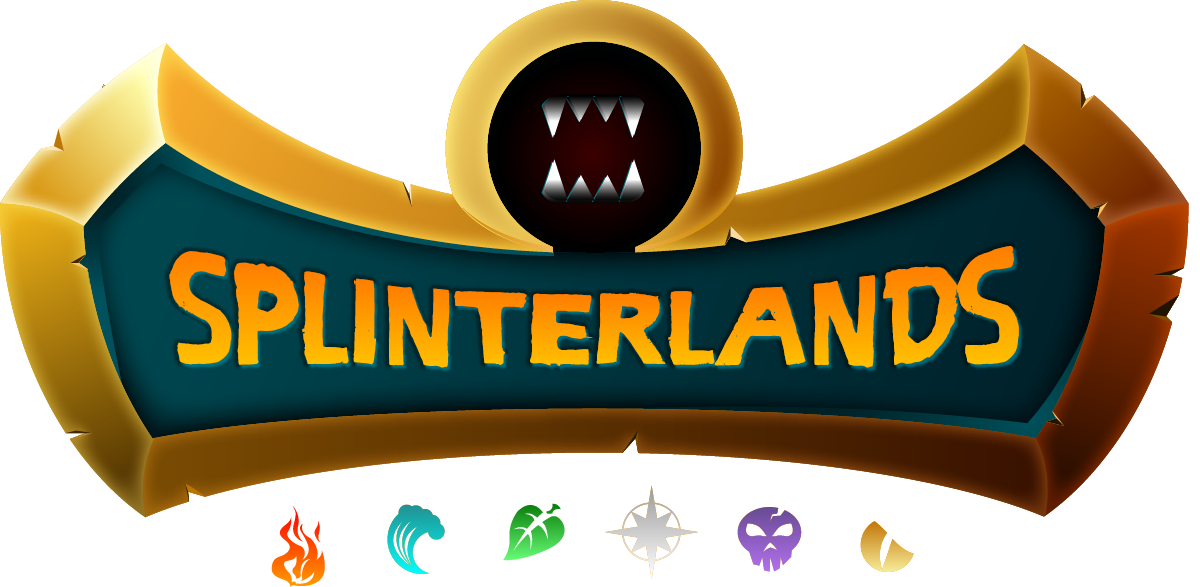 I'm also still busy opening all these Untamed and Dice packs I've won in the lands pre-sale lottery and just today I've had one of my best packs in a while with both a Magnor and a Llama Mage in the same pack. That's close to 40$ worth of cards in a single pack - quite nice! Sadly, my refs haven't been all too active this last week so I didn't buy any new cards with credits. At the same time, I've decided to stock up on DEC for now as this will grant me additional airdrop points and from everything I've gathered, I'll need a lot of DEC once land gets released and Chaos Legion drops - so what ever happens first, I'm probably going to save up for that event for now.
I'm also really pumped for everything happening around SPS. I've just listened to this week's AMA and from the sound of it, they are in touch with some of the real big players in the crypto world! It seems like SPS will eventually be tradable on some of the major crypto exchanges. As I've mentioned before, if Splinterlands ever gets a deal done with Binance that comes even close to what Alien Worlds managed to pull off, things will go completely nuts around here.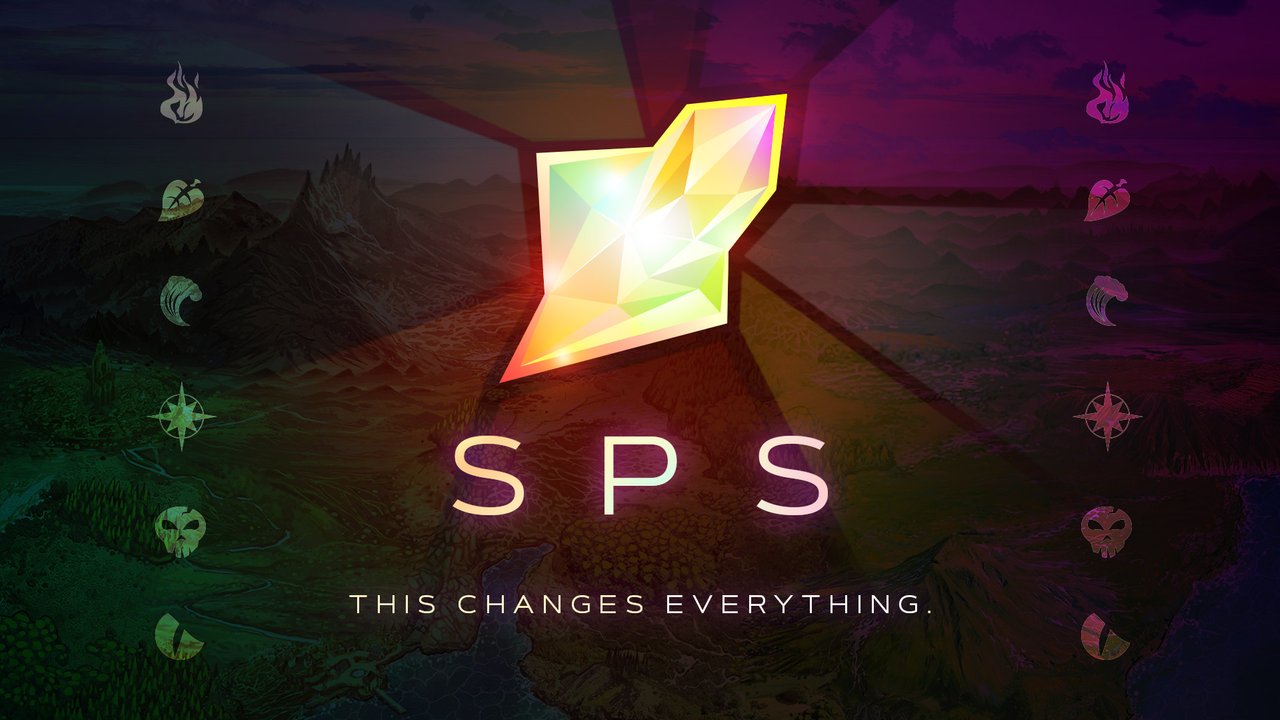 I also pretty much expect both land and Untamed packs to sell out within the month and this event alone could drive prices crazy even more. From what I've heard in the AMAs, it's probably at least 3 months until Chaos Legion gets released, very likely even longer. This will result in a very long time without a major set on sale by Splinterlands and while there are certainly a lot of Untamed packs held for speculative reasons, the initial supply could be rather low as many people probably want to hold on to them for at least some months before selling them. This could result in major liquidity issues for some of the Untamed staples. Fun times ahead of us for sure!
The only other bigger crypto thing I did during the week was start a Content Creation Contest for EXODE. With colonization just around the corner, I felt like it was time to get more people to talk about the game and so I've started this little initiative. If you missed it, check out the full article here but I basically give away NFTs and contract drops for people that share their thoughts on any topic related to EXODE.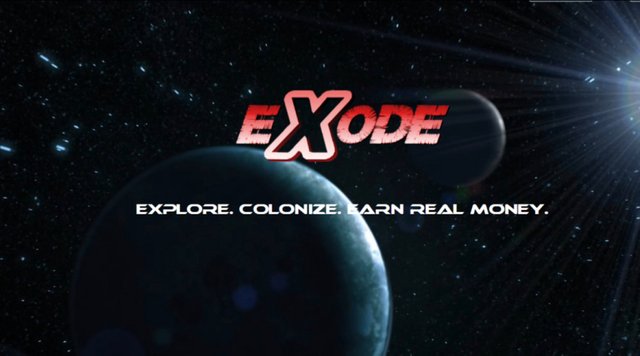 So far, things have been going amazingly well, several Captains already shared their article and for three of them, this was the first time they published anything to Hive at all - a great success in my book! The contest is still going on until Wednesday, so I you want to join, it's not too late yet. Only a couple of entries more and I'll be raffling away three complete contract drops to three lucky participants!
As much as my Splinterlands referrals have been slacking on making new purchases this week, just as much did my Doctor Who refs keep on buying packs. This week alone, I've earned another 27$ worth of referral rewards and I really wonder if there's ever going to be a stop to it. I think it's a little sad that I'm not able to see how many refs I've found for the game and how many different referrals are actually buying packs from the game. But any way, I've now bought an absurd 465$ worth of booster packs just from what I've earned from my referrals. Ignoring the 10 pandaks in daily login rewards, that still means that my refs spent a crazy amount of 4600$ on the game so far. Guess Doctor Who Worlds Apart should be happy to have me around after all!
Conclusion
And once again, that's already it for today. I really hope to get back into my daily article routine now and I already have several topics lined up I want to talk about which should get me through the week even if nothing new comes up until then. We'll see how it goes but until then, thank you all for reading and see you next time!
Posted Using LeoFinance Beta
---