First Post on leofinance.io Plus LPUD
---
First moments are special. You create the right impressions during those moments and they can be lasting. I am happy to make my first impression on the leofinance.io frontend of hive. I hope this impression lasts and brings a lot of Joy and happiness 😊.
---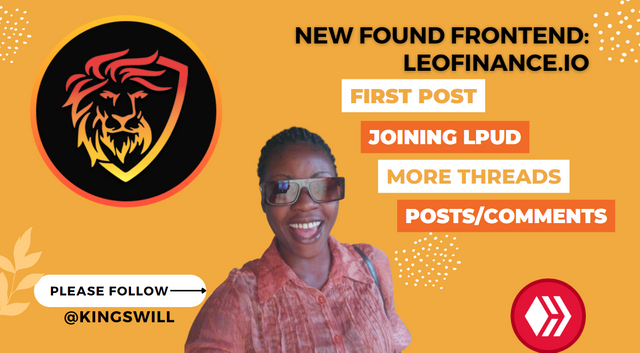 ---
Leofinance is Beautiful
---
Leofinance.io is beautiful. That is all I can say for now. I will make a more detailed review soon as I use the frontend the more. I believe the feedback will be useful to the community leadership.
This would be my first time using the leofinance.io frontend of hive. I've been using Ecency all along for leofinance posts. I had used the android app once but the experience was not smooth then maybe due to upgrade. In fact, my post seemed to have been hidden.
Two weeks ago, I started using the #Leothreads and it has been amazing. The engagement form the community has been massive and filled with love. My few threads posted there received massive engagements and replies.
Reading through a few posts from dedicated members of the Leo community and tweets had revealed great potentials for the LEO token and that endeared me to think of adding $Leo to the list of hive-engine tokens I consider to invest in.
I have made couple of posts on the Leofinance community. The support has been wonderful so far in engagement and upvotes. I have earned a lot of Leo from those posts and from threads and I have been already rich in Leo token. Before now.🤑
---
LPUD - 150 Leo staked
---
Earning 93 Leo is such a big number for me. I didn't buy them, I earned. Thanks to LPUD that made me think of buying some more Leo tokens to power up. I actually did close to 60 tokens with 6 Hive.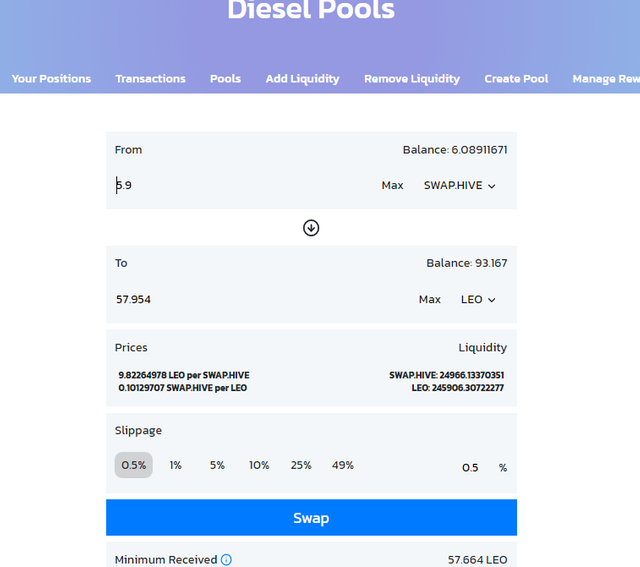 I have powered up all the liquid Leo token on my wallet, earned plus bought. All together, 151 Leo. That is my commitment for LPUD in October.
---
My wallet before powering up Leo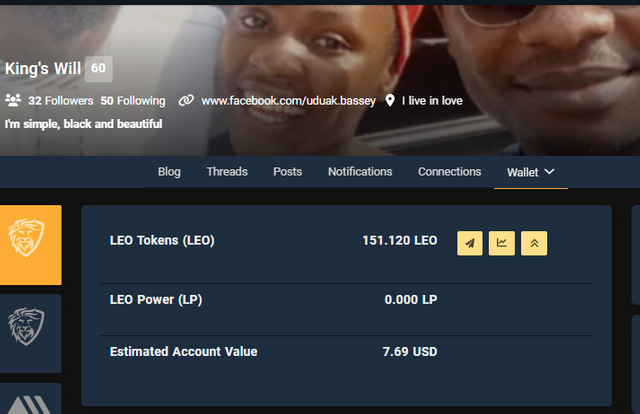 ---
My wallet while powering up Leo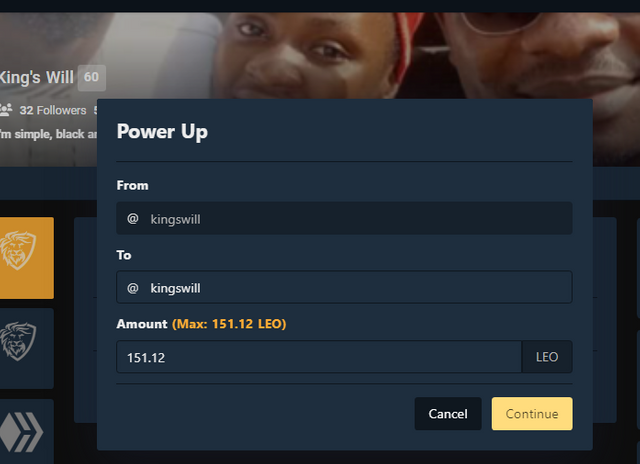 151 Leo staked
---
My wallet after powering up Leo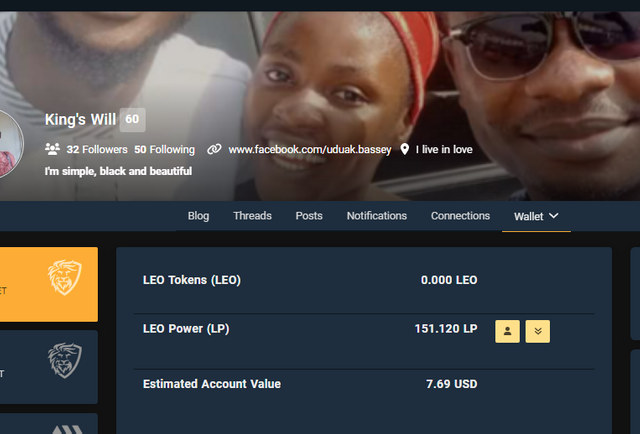 ---
I'm in for real
---
Those who ready journey in Splinterlands can congratulate me. I have the ready heart to learn and grow with the game. Same goes with Leofinance and other communities I will engage with on Hive.
I want to step up my engagement with the Leo community. A lot of stuffs to learn from old users here. I will step up my posts and comments form the frontend as well as thread the more.
---
LPUD has come to stay
---
I don't know how long the community leaders intend to keep this challenge going. I'm in. I will use the LPUD to charge my Leo stake till I reach the desired level. I have Heard of badges and rewards. I may not be really in for them, but if it happens, fine.
I want to learn, learn and learn. My target is to read more cryptocurrency and finance posts and learn finance journalism in the community. It will be my pleasure to start creating such contents here and I will.
---
Thank you again to all the creators and developers on Hive. Thank you all my teachers here on Hive. Thank you for those who mark my scripts with their upvotes. I am happy to see that I am growing in understanding this environment, but more interesting is that I am paid to to learn on hive.
Thank you all, I love you.
I am @kingswill. Let's meet and greet.
---

Posted Using LeoFinance Beta
---