Building My Own "Passive Income Empire" on Hive Blockchain
---
So, the past few months have been quite a hustle (in a good way).
I am always looking for clever ways to maximize my passive income game so I've been trading some of my Hive earnings for BRO, EDS, LBI, INDEX and a new one called UTOPIS.

All these tokens mentioned above are passive-income tokens built upon Hive blockchain and generate me more tokens just by holding them in my Hive wallet.
Let's take a closer look at a couple of them
---
BRO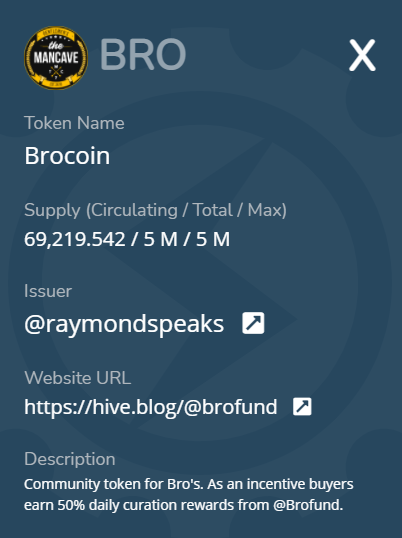 Bro is definitely one of the most successful projects on Hive right now and there's a reason behind this! All Bro Holders earn 50% daily curation rewards from @brofund!
@Brofund curates in a lot of different tribes (each tribe on Hive has it's own token) so holding BRO tokens earns me a ton of different crypto's every day.
Check it out

Same deal with INDEX
Hodling INDEX earns you a lot of different Hive-based tokens every 24 hours.

Buy BRO at : https://hive-engine.com/?p=market&t=BRO
Buy INDEX at : https://hive-engine.com/?p=market&t=INDEX
---
UTOPIS
Now that's a project I am super-bullish on and invested a good amount of Hive in it! I've already explained what UTOPIS is in one of my previous LeoFinance Blogs
All I am gonna do is show you how much my 100 UTOPIS tokens earned me this past Monday

10 HIVE?!? That's epic!
I immediately bought more UTOPIS the moment I saw how awesome this weekly return was and I overdoubled my stake! Gonna have to wait until Monday and find out how much I'll earn this time!
One thing's for sure though! @chronocrypto is definitely hustling hard for UTOPIS and this shows if you take a look at his LeoFinance blog.
---
LBI & EDS
EDS Tokens generate me some extra Hive every week just by holding them in my wallet and LBI is looking GOOOOOOOOD.
Take a look at the latest LBI weekly report and find out what LBI is all about
---
My Goal
My goal is to be able to have a solid passive income source in the future by slowly building everything now. I am one of those lucky folks who has a ton of patience so I am re-investing my passive earnings into the same projects again until I reach my goals.
Having a solid passive income source by utilizing Hive can't happen overnight and it will probably take me months or even years to do so but I think it will be worth the wait and stacking.
Any Token Reccomendations?
I am always in the lookout for some cool Hive-based passive income tokens so feel free to shill some cool projects I am missing bellow.
Keep stacking and think long-term.
---
Thank you all for your support
As a full-time online hustler, supporting my content allows me to keep doing what I love.
Much love to everyone and always have fun.
@Knowhow92
Earn Crypto For Your Content (Affiliate Links)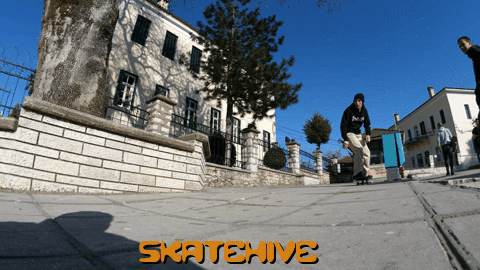 Find me Here
🏡 Hive: https://www.peakd.com/@knowhow92
🏡 Torum : https://www.torum.com/u/knowhow92
📹 Youtube : https://www.youtube.com/channel/UCJTNnvAHca8jcxaBpWn-bzA
📱 Twitter : https://twitter.com/theocharis_ch
☀️ Lbry : https://lbry.tv/@knowhow92:d
📷 Instagram : https://www.instagram.com/haris_housos/
☕️ Ko-fi : https://ko-fi.com/knowhow92
Posted Using LeoFinance Beta
---