My Personal Opinion: How to Get a Profit with Crypto Lending
---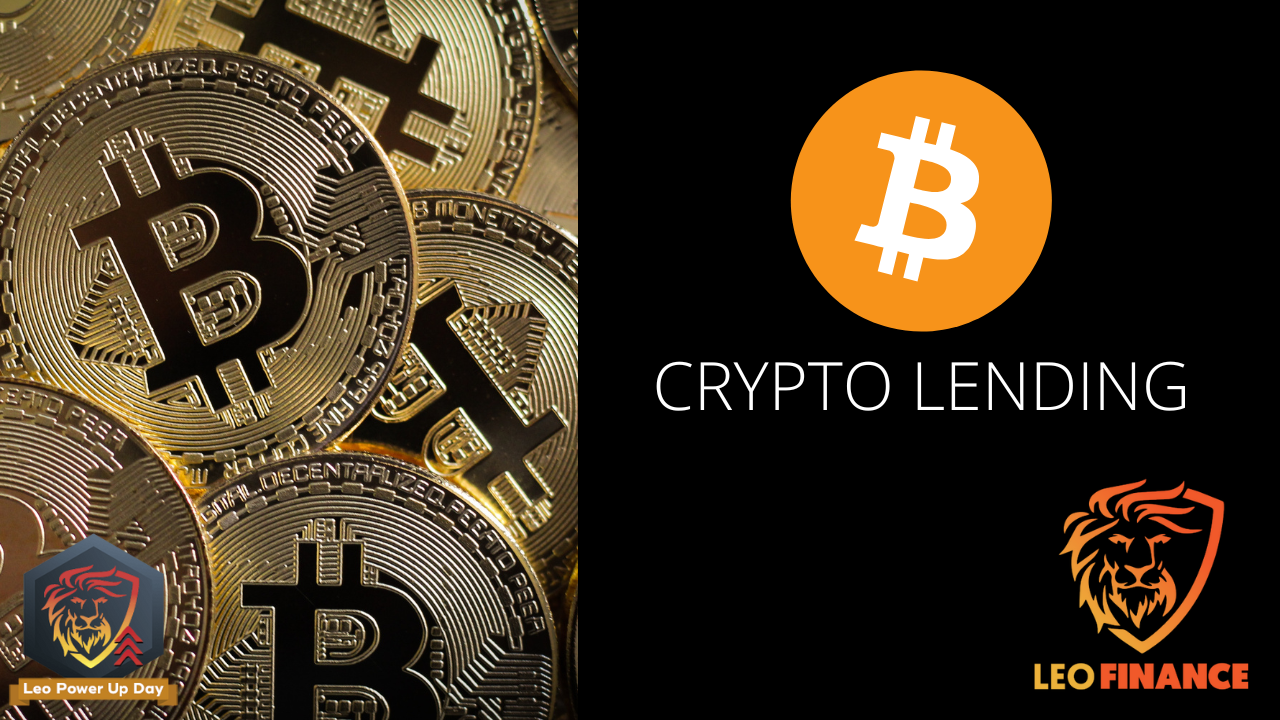 ---
Getting a profit using Crypto Lending is something really very simple, currently we have many investment opportunities in the world of cryptocurrencies and in the world of traditional finance. Currently there are many ways to take advantage of a loan in cryptocurrencies and one of the best is decentralized finance, but why do I say this? Because we can simply find liquidity pools that generate an APR of up to 50% as is the case of CUB.
Today we will be talking a bit about this and especially how we can effectively take advantage of it, I will also give some tips on how to borrow cryptocurrency and use it effectively to make a short-term profit, currently many crypto projects have died, such as FTX Exchange and Luna Terra.

Many of you know Archon Protocol and you really know about the crash Luna Terra had and that was something devastating for many users and I want to mention that we simply should not invest or make any financial operation in any project in Web 3.0 because we can be affected financially and that is something we take into account.
When we want to borrow in cryptocurrencies we must do it with caution for the simple reason that we can lose our money.
What I recommend is that we simply apply for a collateral loan on Binance because it is the largest exchange in the world and really the most trusted exchange for users.

How to take advantage of a cryptocurrency loan?
I think this may sound a bit complicated but I will try to explain it as professionally as possible and above all I will explain it in detail so that you can realize the potential of a cryptocurrency loan.
When you apply for a cryptocurrency loan you have to leave some collateral and that is something really obvious and by this I mean that you should simply do it in a bull market and have some sources of income in dollars if you want to get the best profit and especially if you are a big investor.

Conclusion
If you are a Bitcoin or Forex trader and you can make a monthly return of 15% on your capital then I think crypto lending can be your best friend, but why? Simply put the annual interest to pay back the loan is never more than 15% or maybe 20% annual interest, now well.... When I say that if you are good at trading you can pay it off very fast and especially at the beginning of a bear market.
I want to mention that when you borrow in Bitcoin and do not borrow in USDT for example, you are not losing your Bitcoin position and if you do so at the beginning of a bear market then it becomes a little easier for you to repay the loan.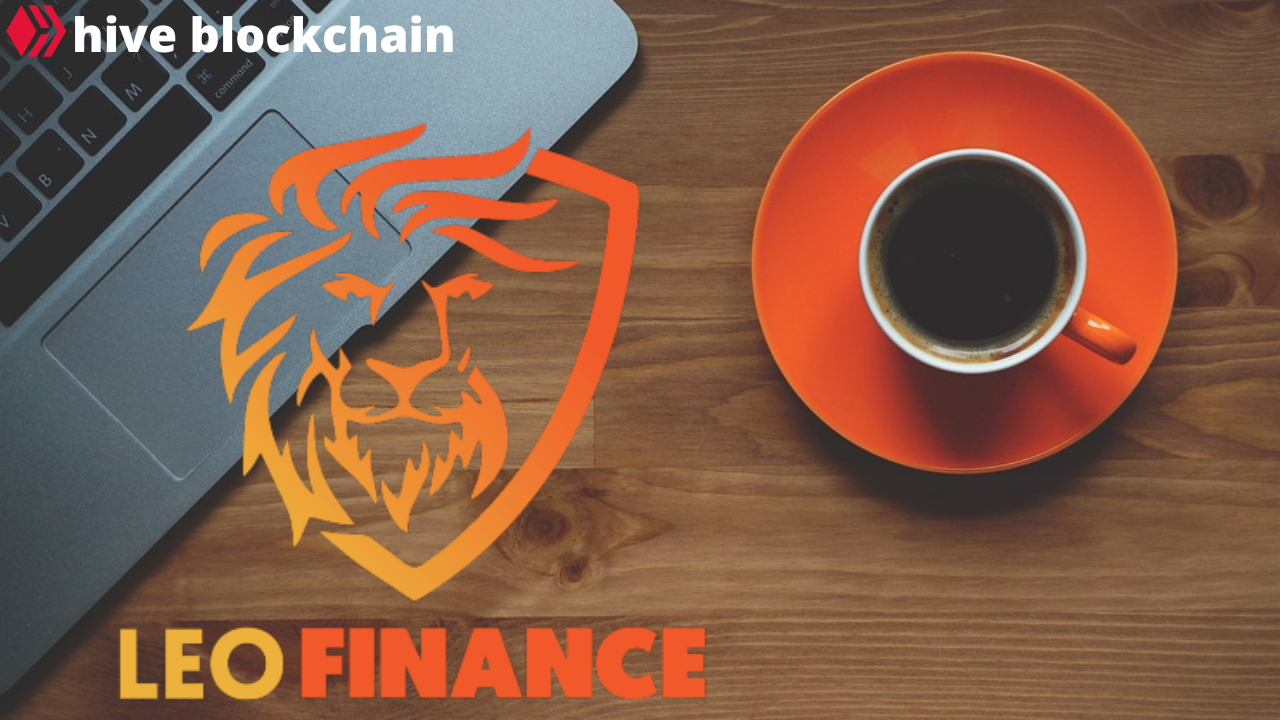 Follow me on:
read.cash Publish0x Leofinance Hive noise.cash Twitter Reddit
Copyright disclaimer: The material posted is for entertainment and educational purposes only, this material is perfectly within fair use breaks for your trade. I do not have and have never had intentions of infringing copyrights, if you think or are sure you are the owner of the images or text in particular, if you have any problem with the use of this material, you can notify me without problem, I will gladly assist you and we will solve it.

From the desk of Carlos Mendoza, all rights reserved. ©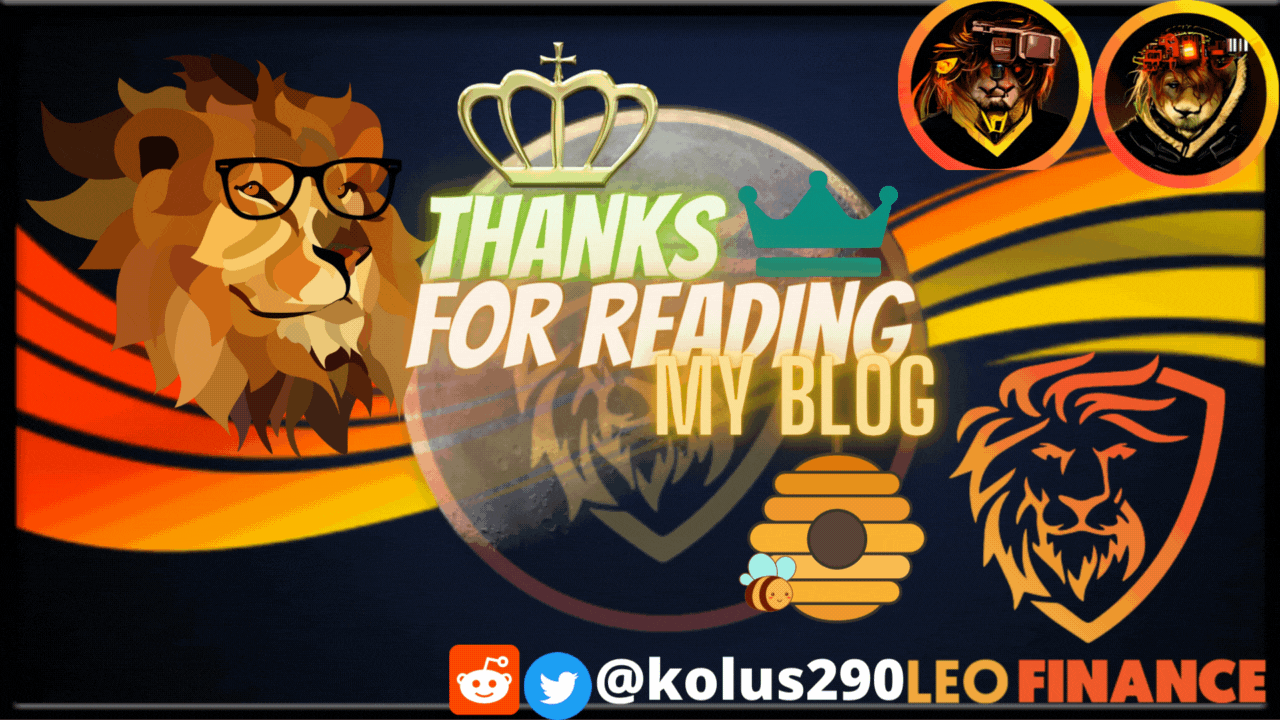 Posted Using LeoFinance Beta
---