Testing Ethereum 2.0 - Kintsugi Merge Testnet
---
Around 12 hours ago, Ethereum's merge testnet Kintsugi went live. Ethereum is the most well known smart contract blockchain and has been under development the whole time we've been using it. All to eventually lead to a migration from Proof of Work mining to Proof of Stake validating. Ethereum 2.0 will be much faster, much more decentralized, and much cheaper to use hopefully. This is an incredibly long an complex process, and it's getting very close. Let's play with the testnet.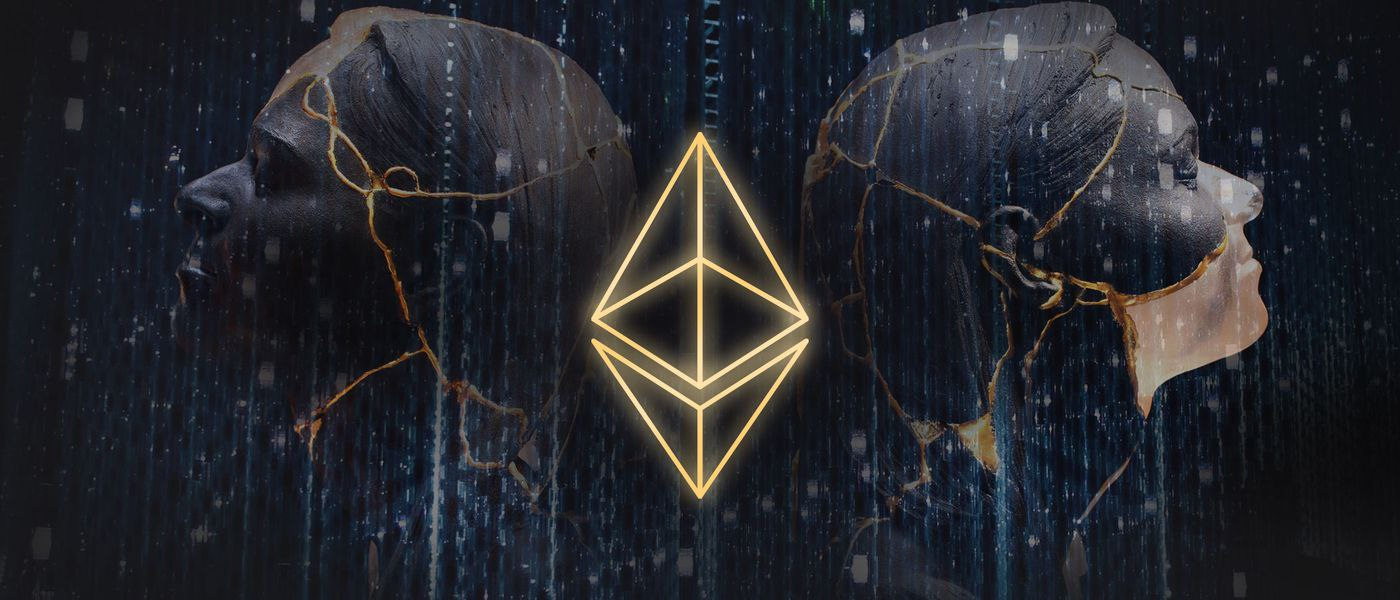 source

Kintsugi Testnet
Kintsugi is the latest testnet for "post merge" Ethereum. This means you can get a taste of what it will feel like to use Ethereum in a world where it isn't too expensive to use. I'm no hardcore developer so I won't be doing anything too crazy like creating a token or anything like that. Maybe I will. Who knows. I'll be playing with it. My main developer PC had a hard drive failure and I don't know that I want to put Docker and all that shit on my laptop. I started using Linux on that PC, and I have no idea what I'm doing. lol. Anyway - to get started, head over to [the Kintsugi Testnet website].(https://kintsugi.themerge.dev)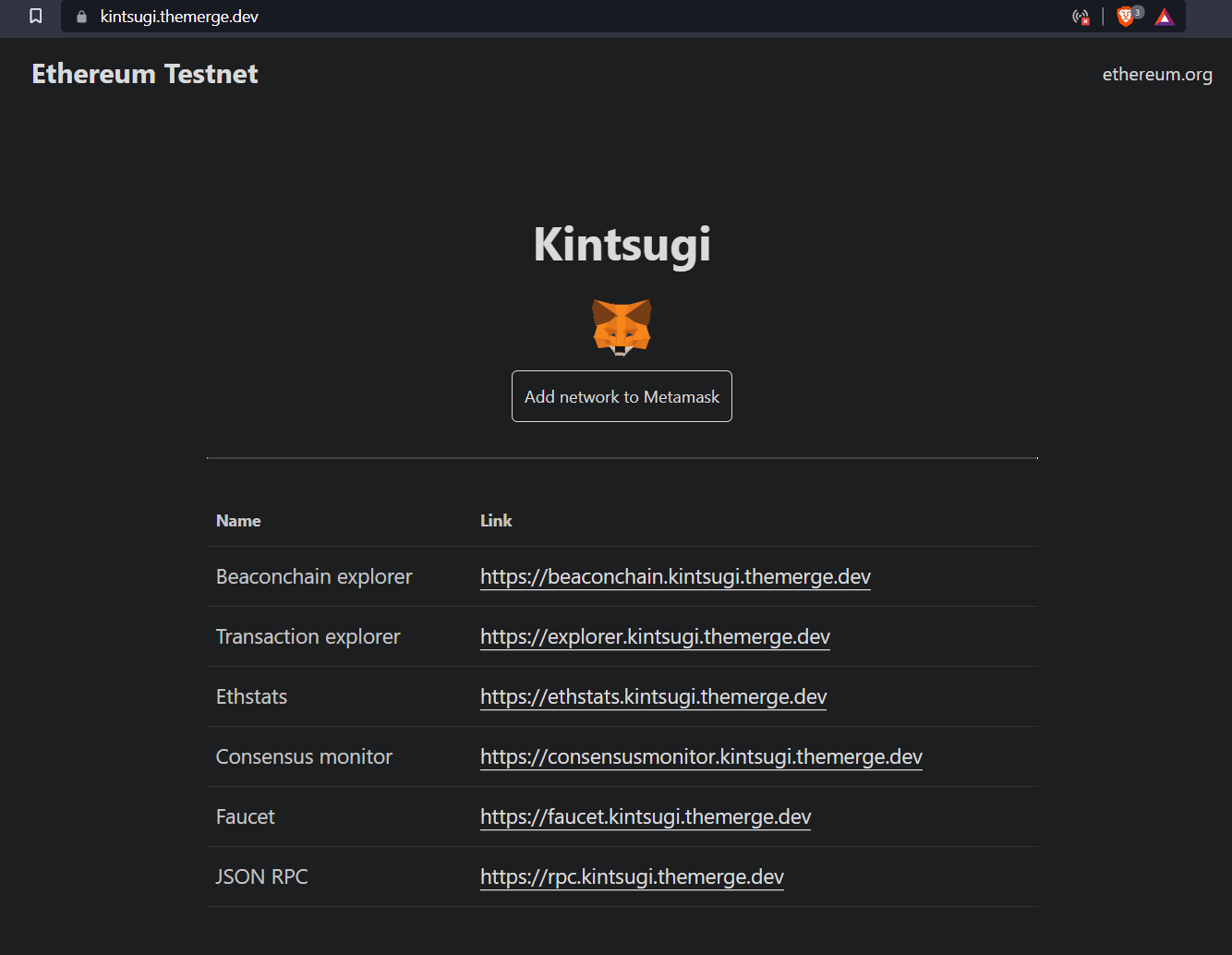 Once you're there, click Add to Metmask to add the Kintsugi Testnest to your Metamask.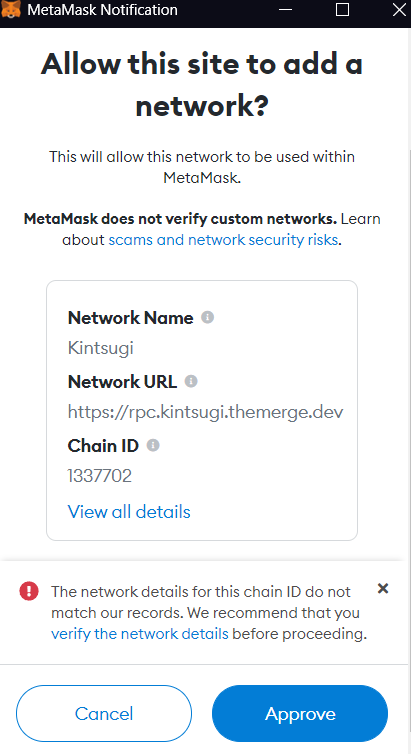 Approve the chain add in Metamask. Now we need some test ETH. Head over to the official Kintsugi Testnet Faucet.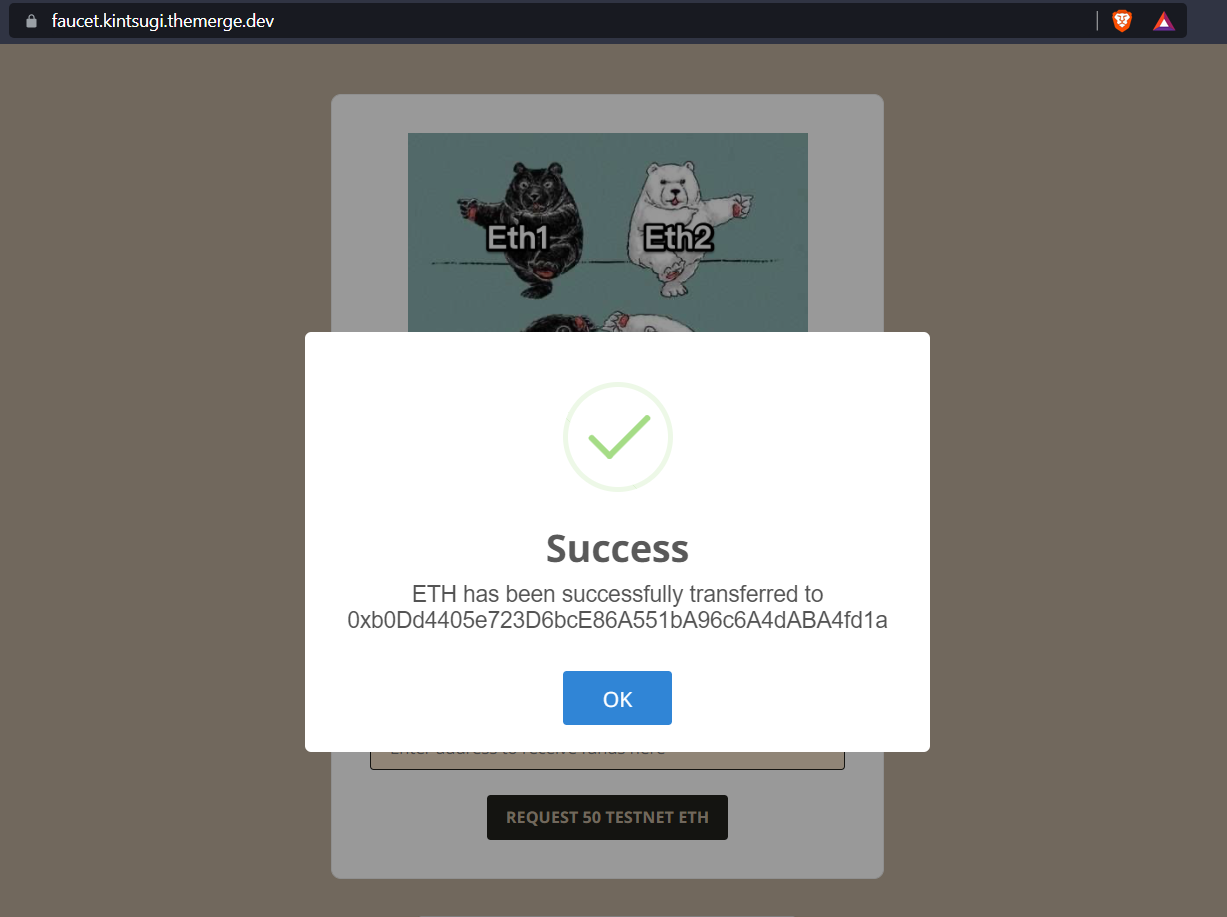 Bam! Now you have 50 ETH! Did you know you'd be rich after reading this? Good. You're not lol. You have 50 Testnet ETH that you can use to do whatever. I kept it pretty simple and decided to do a transfer to see how the experience is.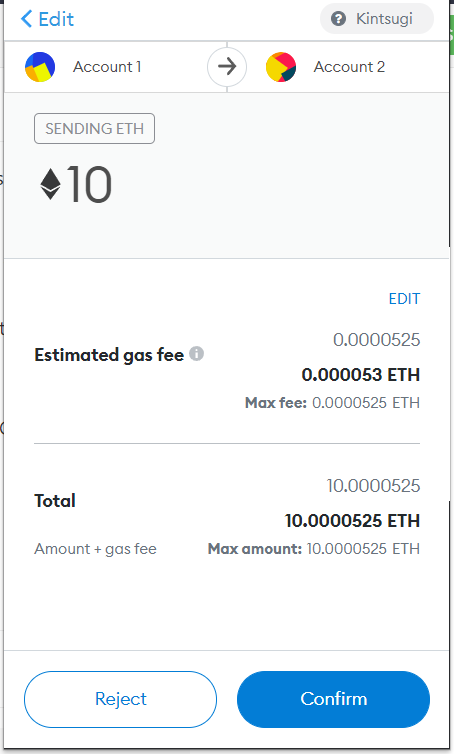 I sent 10 ETH from 1 address to my other address. Look at that gas fee. LOOK AT IT! It's so good. The transaction was confirmed in about 10 seconds. Here's a look at the block explorer.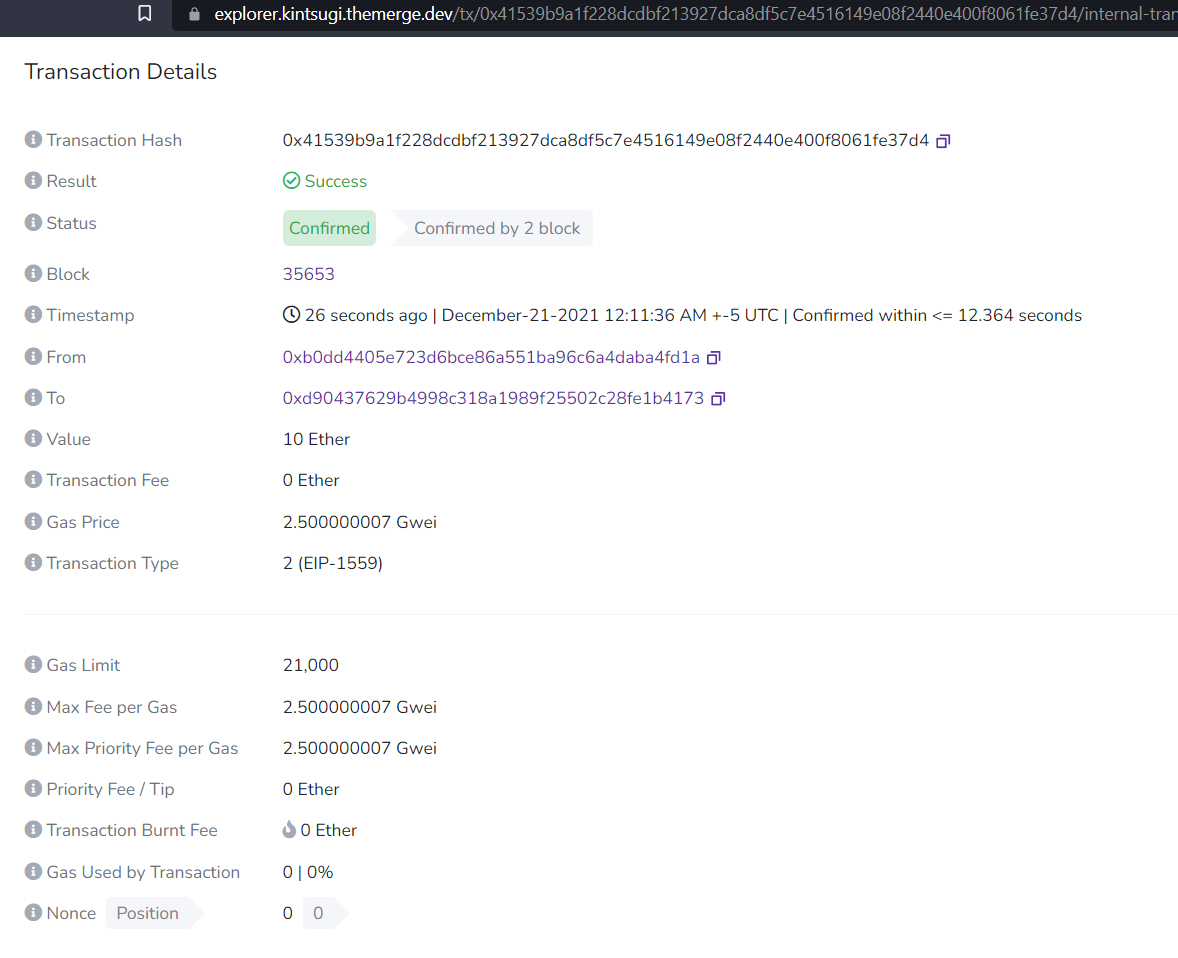 That 2.5 Gwei fee made my so happy. Obviously this is going to increase with network activity. I just wanted to feel that speed. This is was Ethereum is supposed to be. Fast, cheap, scalable, and secure. Years ago, Ethereum felt like this to use but that's because barely anyone was using it.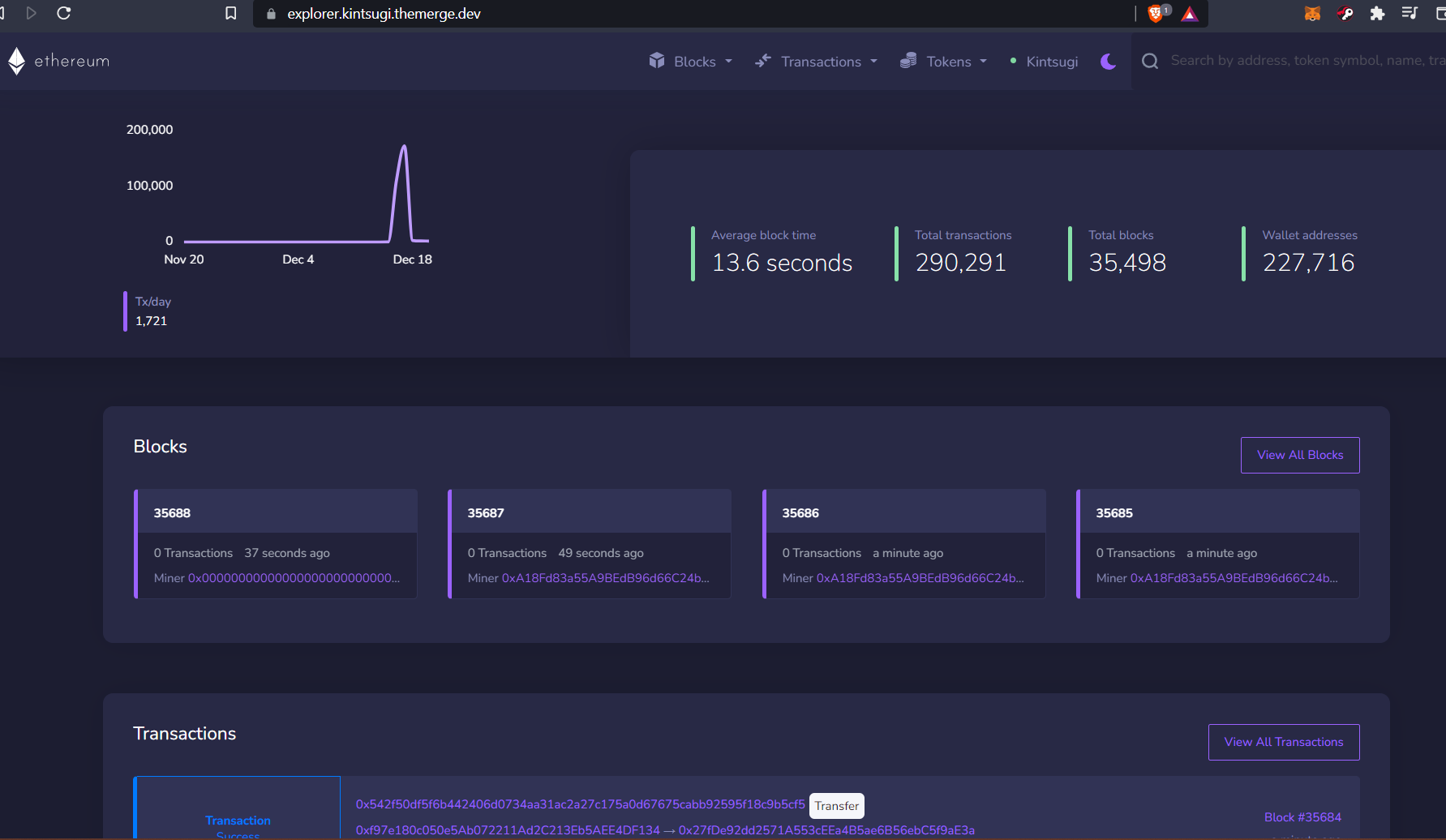 I haven't found any dapps to test yet, but if you happen to know of any that might be live, I'd love to test more kinds of transactions. I'd be interested to get the feel for opening a collateralized debt position or something a little more complicated. Maybe like minting an NFT. At the very least, this was a breathe of fresh air. The market might be in a dip, but I'm still bullish. This is quite the Christmas present.

Thanks for reading! Much love.
---
Links 'n Shit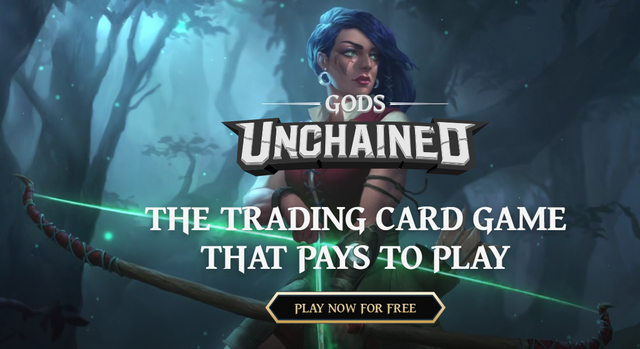 Posted Using LeoFinance Beta
---