Call for the next proposals round - June to December
---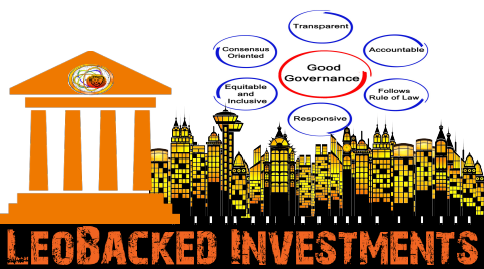 Written by @alexvan
Dear LBIers,
as June started, another round of proposals will be open now for the next 6 months. As on the last span of 3 months, we had only one proposal, we will have now a longer time span to submit the proposals and vote for them.
The time plan was posted in the roadmap post which can be read here
A proposal shall be structured like described in the proposal model made by @silverstackeruk in this post.
The deadline for the new proposal is November the 30th, where we will have the month of December to do the voting and implement the new proposals if we have something to implement.
The proposal needs to contain the: #lbigov hashtag, to make everyone's life easier.

As maybe already known, votes are counted as follows:
1/ 10-99 LBIs will earn a vote equal to 1
2/ 100-499 LBIs will earn a vote equal to 2
3/ 500-2,499 LBIs will earn a vote equal to 3
4/ 2,500-9,999 LBIs will earn a vote equal to 4

As a reminder, the next vote will be in July, where we vote again on the dividend payments.
If you have any questions, feel free to ask, we will gladly answer them if we can.
The LBI-GOV Team
Posted Using LeoFinance Beta
---