LBI earnings and holding REPORT | Year 02 | Week 39
---
Welcome to this weeks LBI token earnings and holding post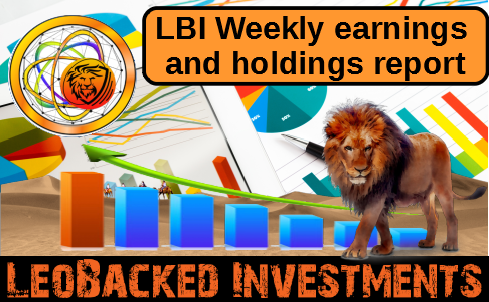 What is LBI?
The LeoBacked Investment (LBI) token is the first of its kind, the 1st token to be valued completely in LEO. Each LBI token represents a percentage ownership in the overall fund including all LEO, HIVE, off-chain and wallets operated by @lbi-token. The goal is to provide a community based and ran investment vehicle focused primarily on the LeoFinance community and LEO token. We provide a weekly LEO dividend payment to all token holders whilst also increasing the value of the LBI token slowly but consistently over the long term by only investing into things that will stand the test of time.
LBI is a long term HODL token based on SPI's model. Because these tokens are backed and valued in their primary assets, the value only increases. Think of it as putting $1000 in the bank and earning interest. In theory, you should never have fewer dollars. The $1000 is the LEO you give us to buy your LBI token and the interest is the earnings we produce with that LEO.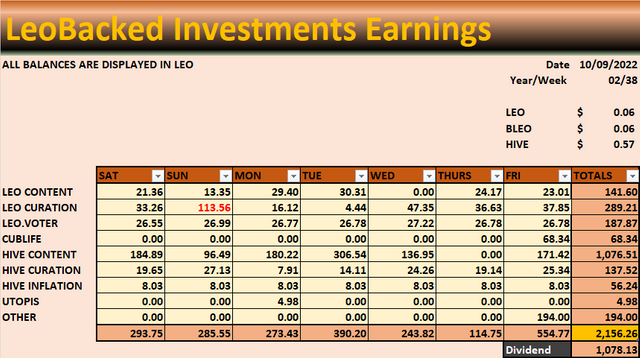 Decnt earnings this week, anything over 2000 LEO is a win so im happy. We had a double payout out marked in red and our CUB income increased by around 50% compared to last week.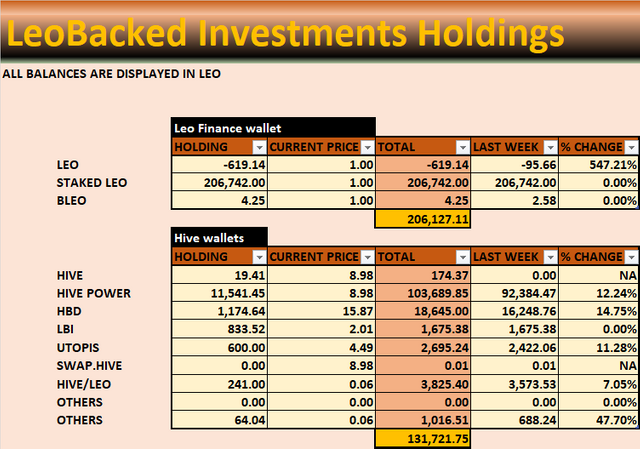 Sorry for the short report this week, im loaded with the flu or something im running on empty batteries. I should be back to normal for next week with more information.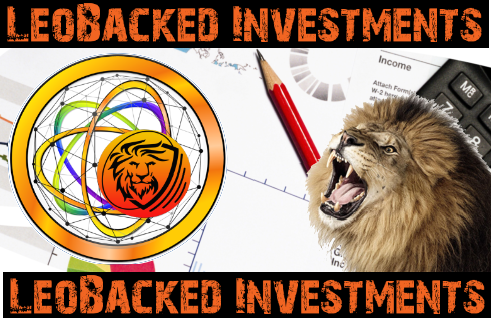 Get LBI on LeoDex - https://leodex.io/market/LBI
Get LBI on Hive-engine - https://hive-engine.com/?p=market&t=LBI
Posted Using LeoFinance Beta
---