The Weekly LBI Contest
---
Authored by: @hetty-rowan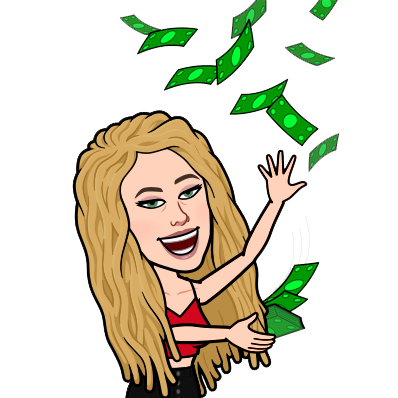 September to remember
We've seen it in the past, of course. Historically, September has never been a good month for crypto. But still, I didn't expect it to be so obvious again this time.
The whole month actually seemed to be not that bad, until suddenly last weekend the market collapsed and Bitcoin reached its lowest point since 1 month. Time to bite the bullet, sit out the dip and not look at your portfolio.
At this point, it is also no surprise that we suddenly read another message from our good friend Peter Schiff who predicts that the prices of altcoins could just implode overnight.
I quote here what he bases his opinion on, and then you can decide for yourself what you think
There are now over 12,000 crypto tokens, 84 of which currently have market caps above $1 billion. There is nothing special about Bitcoin. The supply of altcoins will keep growing until the crypto bubble pops. Supply will overwhelm demand and prices will implode almost overnight.
Whether our friend will be right remains to be seen. I expect that, as it often happens, there may be a grain of truth in it. Time will have to tell us. But more than 12,000 cryptocurrencies … it is of course also a lot. And in my view, certainly not every cryptocurrency that arises now will survive.
When asked about Bitcoin's potential of removing costs and latency from financial systems, Schiff had another answer ready. Which shows his negative view and maybe even inability to look at what people want.
The answer Schiff gave to this question was;
The only thing that Bitcoin will remove is money from the pockets of people foolish enough to buy it.
Well, opinions may of course differ. It's good that not everyone thinks the same.
If it were the words of Peter Schiff that Bitcoin, and with it the entire market, plunged into another dip last weekend. Or that it is a psychological dip because almost everyone already expects a dip in September… I don't know, I can only hope that it will be over soon, and my portfolio will make me happy again.
Contest Winner
Then on to last week's contest. And last week we looked at the price of MultiVAC (MTV)
Of course, Coinmarketcap helps me a lot… because that's where I can pick my chart from and check the price. Well,… it shows me that;
**1 MTV was worth $0.0199 last Friday, September 17 at 12 noon Central European Time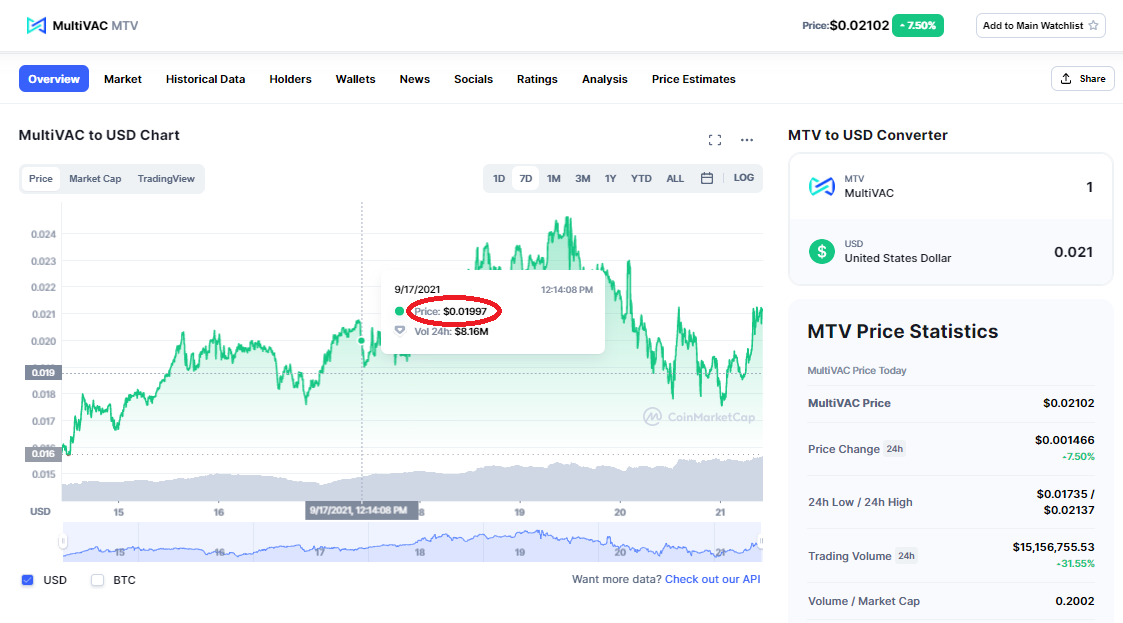 This week again @somdomlv is the lucky winner. His prediction was closest to the price worth 1 MTV. The 5 LBI have been sent to your hive-engine wallet!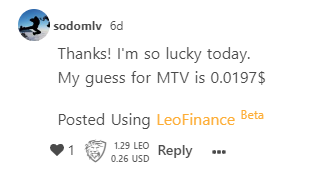 @sodomlv congratulations on behalf of @lbi-token, it seems to be another lucky day for you!


We go on with the new contest, and the question for this week is;
What do you expect Quant to be worth this coming Friday, September 24, 2021, at noon Central European Time. Like every week, my price reference will be Coinmarketcap!
Please answer the answers here again BEFORE Thursday evening, September 23, 2021, six o'clock in the evening. (CET time)
As always I wish you a lot of success, a great week and see you all again soon!
Posted Using LeoFinance Beta
---