The Weekly LBI Contest
---
Authored by: @hetty-rowan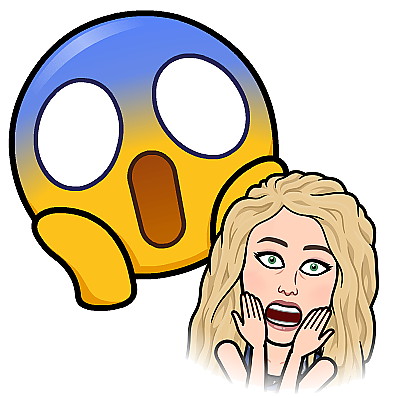 And there it is again, Tuesday… A day on which I never write a very extensive post but only tell a few things about what I noticed this week in the crypto world, the crypto market.
We're down with SPS
And what strikes me most today is that SPS is down by more than 10%. Ouch! But there are also shifts within Hive-Engine that are quite noticeable. Am I concerned about this? No, that's a completely different thing. On the contrary! I'm confident that this just indicates that there are still people out there who don't really appreciate Hive, and anything related to Hive.
Undervalued
To take that as an example, let's take a look at the price of LBI. If I do a simple calculation, 1 LBI today would be worth around 33 cents in dollars. The price of LEO today stands at 20 cents per LEO, 1 LBI has now been backed by 1.63 LEO, so the price of LBI is 1.63 LEO, which comes down to 33 cents!
Looking at my own balance on HIVE-ENGINE I see that LBI is currently for sale below price. I would say, do you have the liquids lying around ... it's a steal at the moment!
Many reasons to think of
Why this is so? No one can say… it has to do with different things of course. Anyway… that was what struck me the most today of all the things I saw like this.
Good. That was that for today. Now quickly on with that one thing that Tuesday has of course become known for you LBI 'ers.


THE CONTEST
I wrote that Monday about DeFi Kingdoms. Have any of you actually watched the game, and maybe even created an account, bought some JEWELs and actually started playing the game? If so, I'm very curious about your experiences with this!
But now we're going to see what the price of JEWEL was last Friday at 12 noon CET time!
And according to the screenshot I took on the DeFi Kingdoms website, that price was a whopping $2.87.
---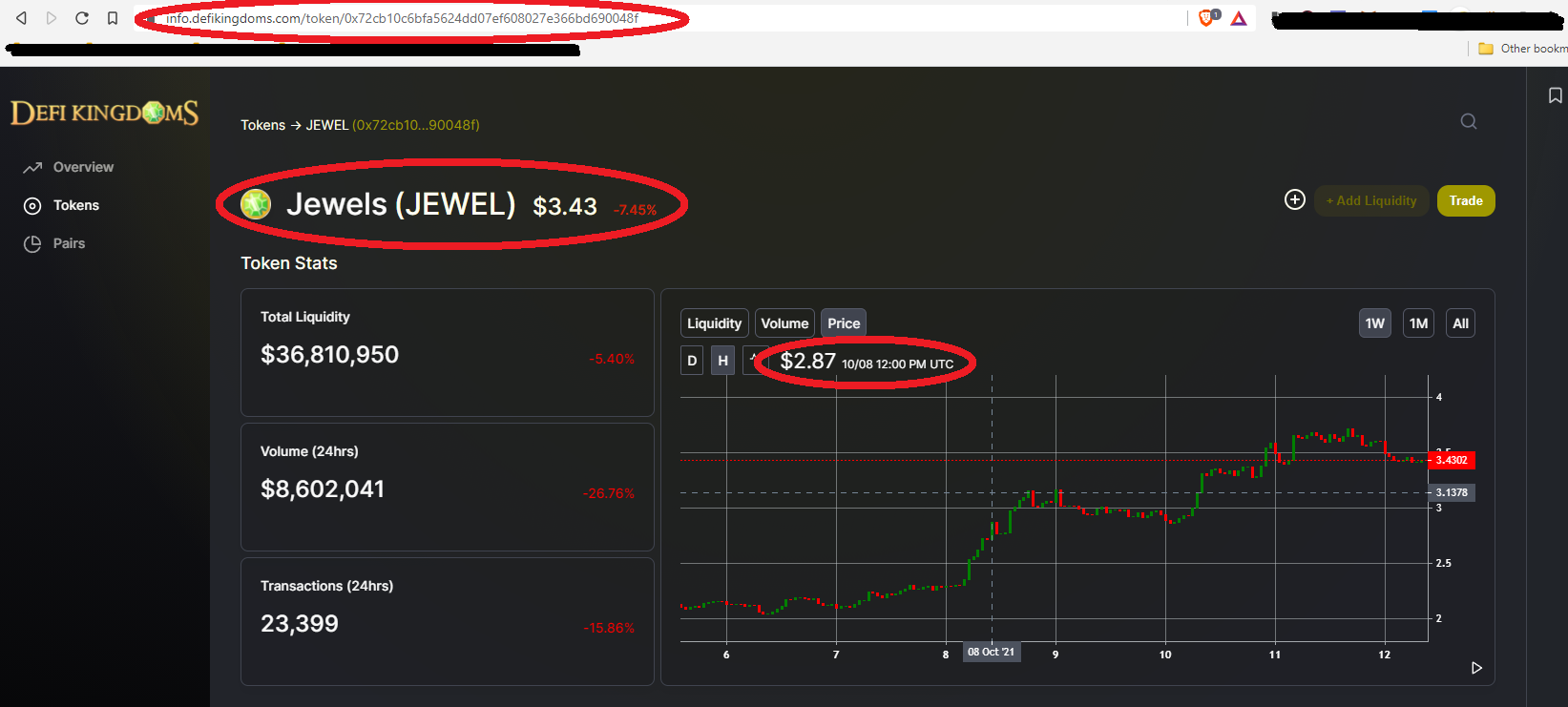 ---
Surprised?
To my surprise, there is really NONE of you who came even remotely close to the answer. I guess that answers my question above immediately. Apparently none of you has even taken a closer look. But since the answers were so far out of the way, I checked 3 more times to make sure I hadn't made a typo. But no, that's not the case! I really asked the price of JEWEL from the DeFi Kingdoms I had written about on Monday.
No price this week
My guess is that you all looked at the wrong token, and tried to make a price estimate based on that. Sorry folks, I can't give away a price for that.
So we're going to do a rematch.
I admit that it has been more difficult as Coinmarketcap and Coingecko do not have a data track for this token. But anyone with a little thought could have easily found it.
For those who don't want to think that far… no worries. I'll make it easy for you all. LOL!
Via this link you all can follow the correct token. And hopefully give better answers next week.


So here we go again.
What is 1 JEWEL worth this Friday, October 15, 2021, at 12 noon Central European Time?
I'd love to see your answers here in the comments, before Thursday, October 14, 6 PM, and hopefully we have a winner again next week!
Sorry there's no prize giving away this week, but there's just TOO much of a difference,
so you've probably all been following the wrong token.
Better next week!
Anyway, have a nice week, and see you Sunday!
Posted Using LeoFinance Beta
---