The Weekly LBI Contests
---
Authored by: @hetty-rowan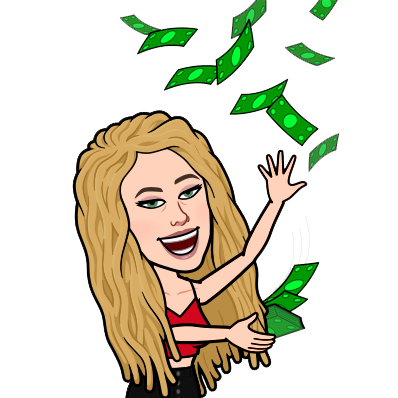 Today is really going to be the shortest blog I've ever written, but I'm a little short on time these days. My apologies. It will get better soon.
Back in the forties
We traded again in the 40K USD range with Bitcoin. Did you expect that? Or did you expect Bitcoin to move further up towards 60K USD? I'm not really sure what I expected… but what I hoped was for sure we would go up. Perhaps this was hoping against better judgment. Because historically, September has always been a pretty bad month for Crypto.
positively surprised by HIVE
I must say that HIVE surprised me very positively on this and seems very strong. And that is of course very good news in a month that is known as 'bad' for Crypto.
Because if HIVE can perform at this level in a bad month, it obviously gives a lot of hope for the future of HIVE. We'll have to wait and see, I have a very good feeling about this. And hopefully I can keep that for a long time.
Contest Time
Today Tuesday is of course time for the new LBI Contest. And we make a person happy with 5 LBI.
Last week I had written about Terra Luna, and it was funny to see that LUNA had a dip, but got back on the elevator just in time. Well, this is one reason most of you were really way off the mark this week. Few of you expected LUNA to start rising again exactly on Friday, September 10. To arrive at a price of $35.87 around 12 noon.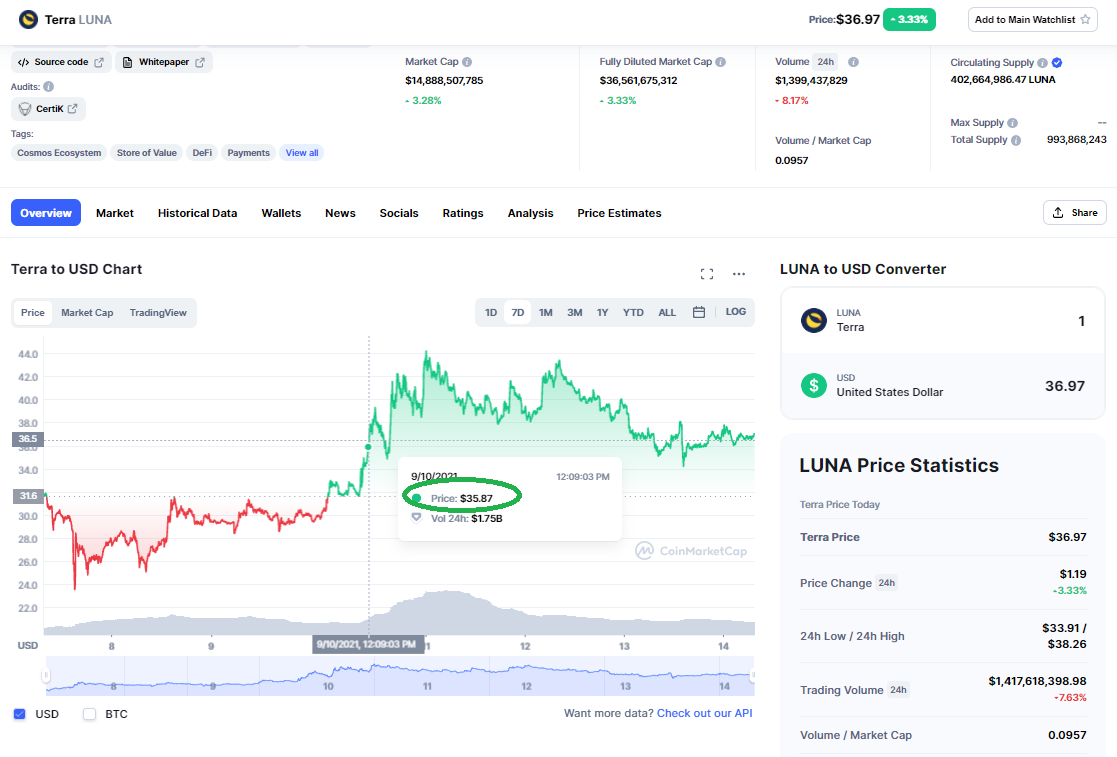 A great achievement by LUNA!
And the person closest to this prize with his prediction this week was @sodomlv. On behalf of @lbi-token, congratulations on this, you win the 5 LBI this week!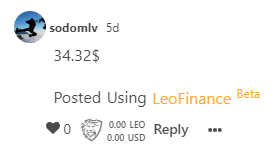 Let's not beat around the bush, I can write it very nicely, but you already know what this week's new question will be. The new contest for this week is of course;
What is 1 MTV worth this Friday, September 17 at 12 noon Central European Time?
Of course I would like to see your answers again before Thursday September 16, 6 pm Central European Time, appear on this post in a comment.


And then it remains for me to wish everyone a nice week. Enjoy the blogs of Taskmaster4450 and Silverstackeruk… and I'll see you again on Sunday in a new blog!
Happy Week to ya'll

Posted Using LeoFinance Beta
---