I am the LEO BALL
---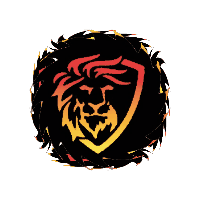 In 2021 @HiveCoffee is giving away LEO prizes during live shows.
This is how the game works: when you see a new HiveCoffee Live post, watch the show, vote and leave a comment using the tag #LEOball ! Also vote on the corresponding @leoball post and leave a second #LEOball for a second entry on the prize wheel. When the LeoBall pays out, half the LEO author rewards will be paid out to the lucky winner! This is about rewarding audience participation.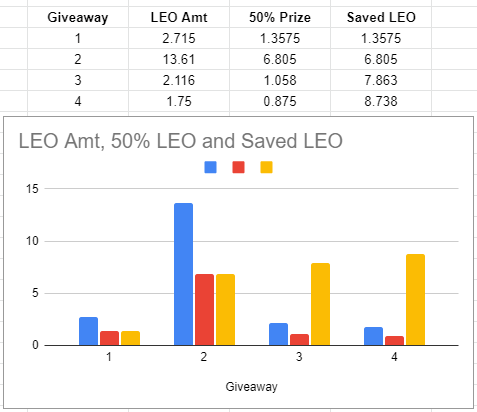 [ Check out LeoBall 1 | LeoBall 2 | Leoball 3 | Leoball 4 ]
So far the #LEOball has given away 10.0955 LEO to users who watch the live stream and vote on the prize ball. @HiveCoffee is a new show by @Darkflame posted exclusively to LeoFinance.io, where he talks to guests about Crypto Markets, LEO, Hive, Hive-Engine, and the many projects that are being built here. There is a HiveCoffee Discord voice channel where you can join the conversation!
So far @HiveCoffee has featured two major projects other than LeoFinance;
1 https://dlux.io Decentralized Limitless User Experiences (VR) with @DisregardFiat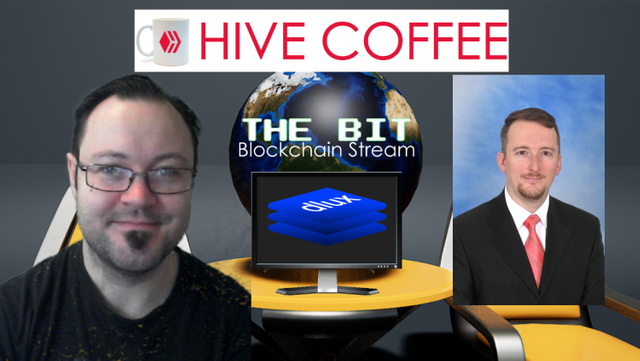 2 https://hivelist.io HiveList is Classifieds On The Hive Blockchain with @thelogicaldude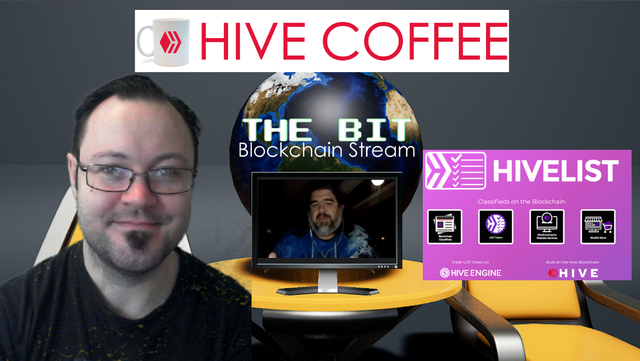 Recently with all the LEO excitement taking place, @Darkflame feels it was best to separate the LEOball rewards pool from the @HiveCoffee show account. This way @LeoBall can exist as a separate entity, and continue to give away LEO prizes while accumulating its own value distinct from @HiveCoffee.
@hivecoffee transferred 8.738 LEO to @leoball "LEOball Prize Pool" - 1 minute ago (TX)
The show will continue to evolve and grow, but now #LEOball will serve the LeoFinance community by hodling and distributing LEO, and will find new ways to increase the reward pool for bigger prizes.
Vote on @leoball posts to share the 50% curation reward regardless of who wins!
---
If the game continues on its current trajectory,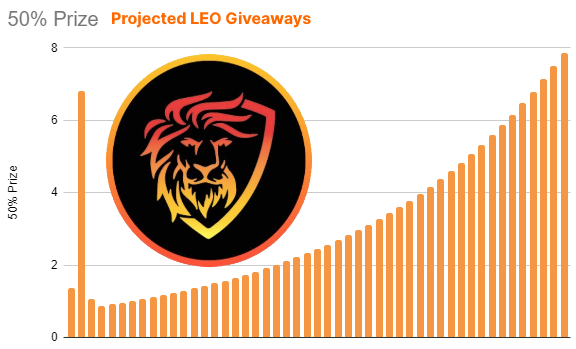 I estimate with modest 5% growth @LEOball could give away as much as 156 LEO in 2021. If you like this project, please delegate LEO or HIVE to @LEOball and watch @HiveCoffee Live each week!
Posted Using LeoFinance Beta
---