RE: Proof of Reserves
---
I was personally not familiar with proof of reserve but this is actually pretty interesting and useful for those looking to do their own research, thanks for sharing this type of content in Leo Finance mate!
By the way @shortsegments, we noticed that you powered up some LEO tokens in June 15, thanks for joining LPUD and helping the LeoFinance community grow stronger!
Just dropping by to let you know that the second edition is just around the corner, hopefully you'll join once again!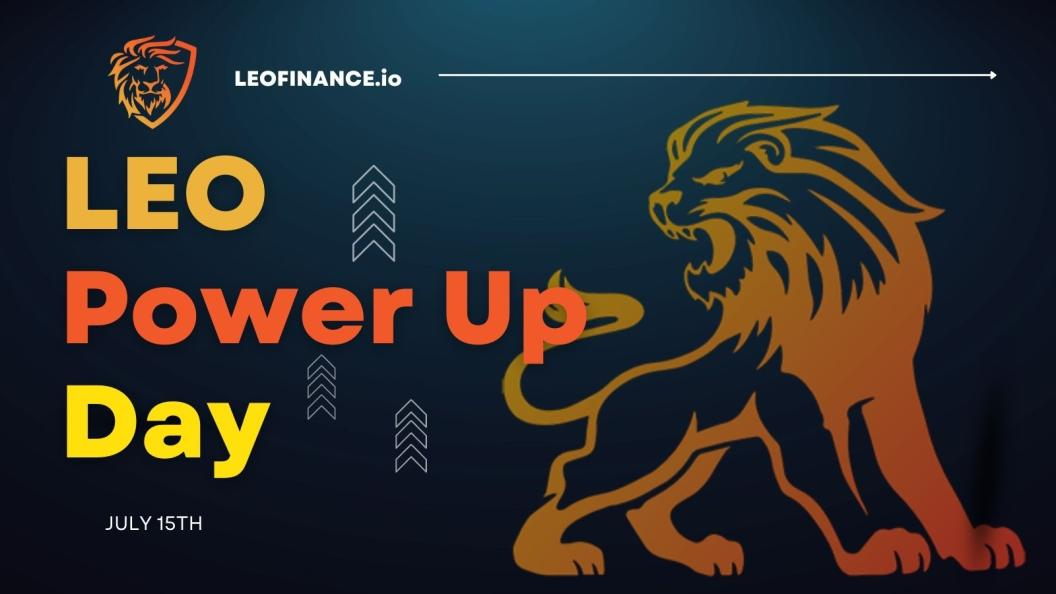 This Leo Power Up Day is special because it's part of the LeoFinance & Blocktrades HiveFest contest and if you join this LPUD, you'll be one step closer to winning one ticket with accommodation included to attend HiveFest!
Hopefully you'll join us!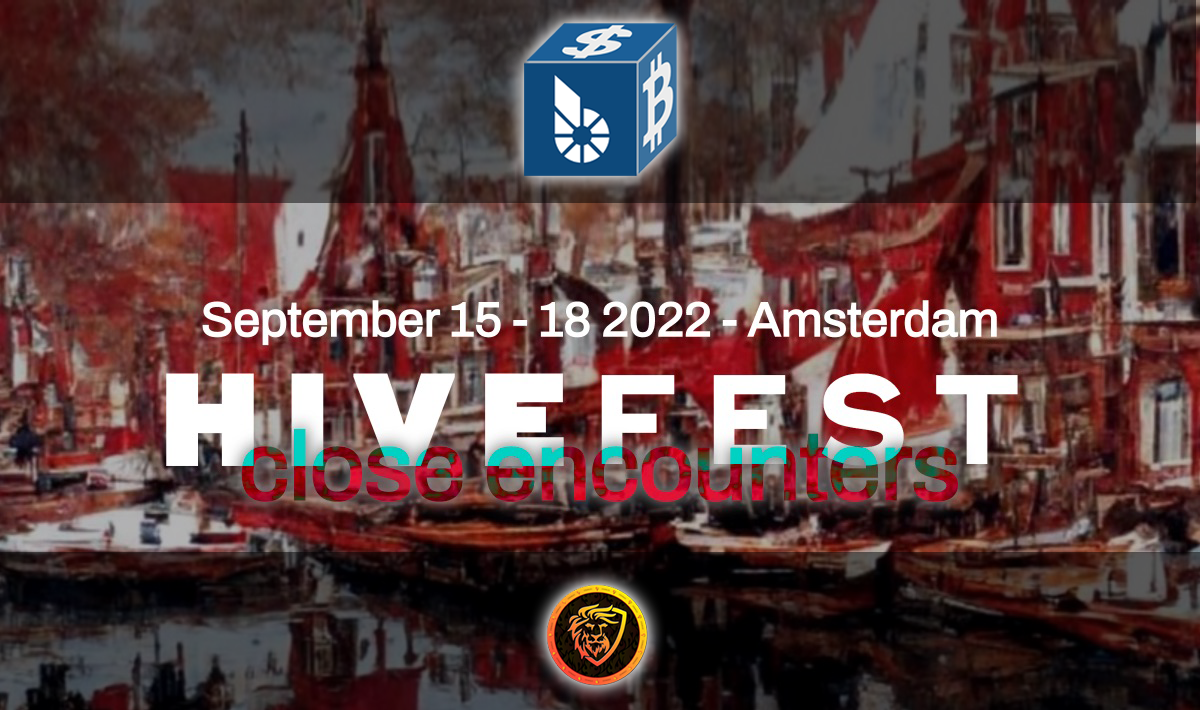 Posted Using LeoFinance Beta
---