Leo Talk 4/24/2021 -Come Join Our Chat
---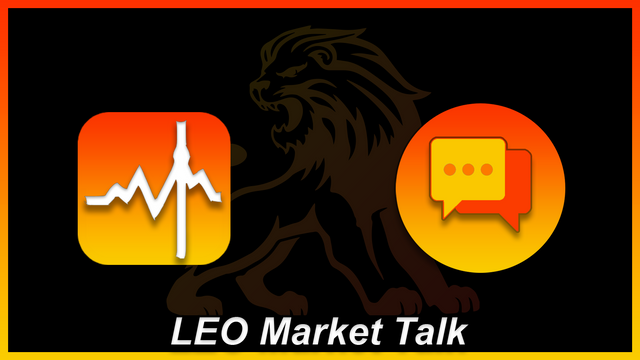 Here is the post for the Daily Leo Talk. In preparation for the upcoming Microblogging features, this is a good place to start conversations, posts charts, memes, trades, or anything else that comes to mind.
Let us boost our overall numbers by posting lots of comments throughout the day. Spread the word to get others involved.
It is a great way to stimulate engagement.
Stay Informed About LEO!
Posted Using LeoFinance Beta
---