POL - Buy Call (Oil & Gas Exploration)
---
 Pakistan Oil Field Limited (POL) of oil & gas exploration sector from PSX announced its 1QFY22 result today where the company's earnings clocked in at PkR5.3bn (EPS: PkR18.5). The result announcement is slightly higher than our estimates on the back of higher than anticipated other income, which clocked in at PkR2.7bn primarily on the back of exchange gains amid hefty currency depreciation. However the same was partly offset by higher than anticipated amortization expenses. Other key highlights of the results are as under.

    Net Sales were reported at PKR11.0bn, up 19%QoQ (22%QoQ), where both oil and gas production were higher by 2%QoQ. However the robust growth in topline can be explained by ~6.8%QoQ depreciation in PkR and higher well-head gas prices.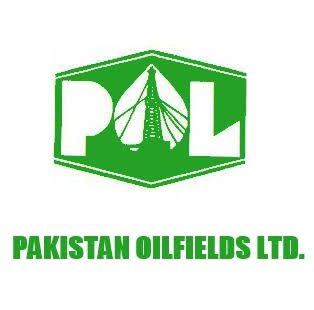 Image Source: google.com
  Operating expenses jumped 11%QoQ to PkR2.0bn whereas amortization expenses were reported at PkR774mn. On the other hand, exploration expenses of PkR450mn, up 44%QoQ, suggest healthy activity on the exploration front which can be attributed to seismic activities in Taung Block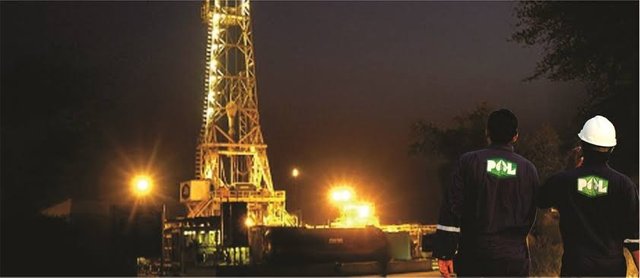 Image Source: google.com
   Other income was reported at PkR2.7bn, owing to hefty currency depreciation. But, surprisingly, finance costs declined by 39%QoQ, which supported the earnings. `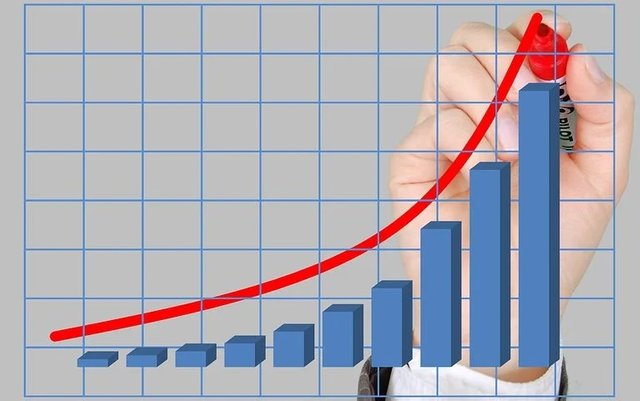 Image Source: pixabay.com
    The scrip is currently trading at PkR382.77 and there is a buy call on the scrip with a target price of PkR540/sh for long term. The scrip offered a total return of 53% on the last close.

Here is the current price chart.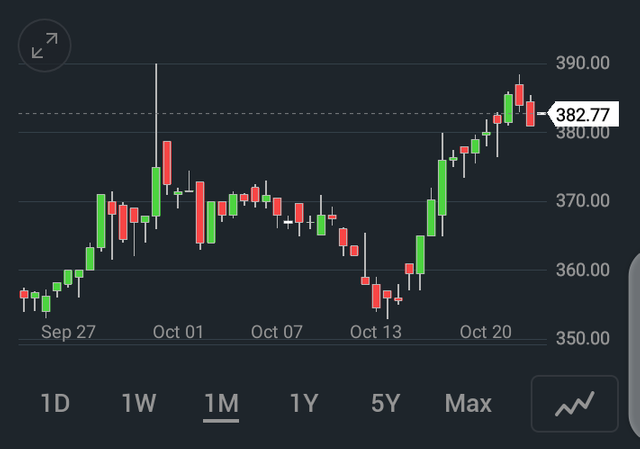 Chart Source: investing.com
Disclaimer: I am not a financial advisor and the purpose of this post is for information only. Final decision of the investment is the investors' themselves.
---