Hive-Engine, All in One Solution
---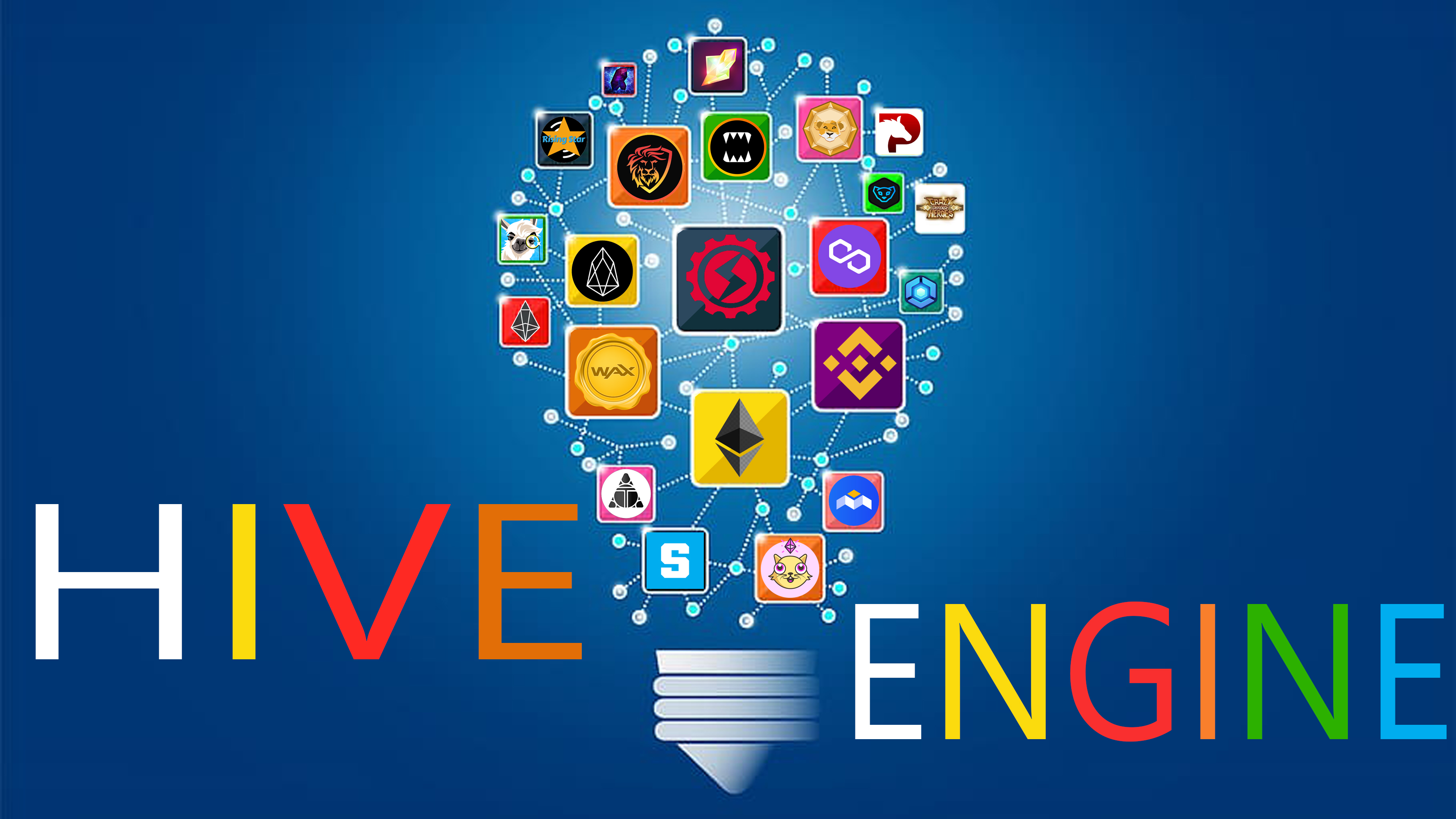 Hive blockchain is one of the best blockchains with zero fee and quick transaction. I have been using Hive from beginning and have never faced any major error on any kind of transaction. Recent update of Hive-Engine, has made it more useful and reliable. Now we can interact with many other blockchains seamlessly with minimum fee. On deposit and withdraw on Hive engine, fee is as low as 0.75% and within few minutes you get your token.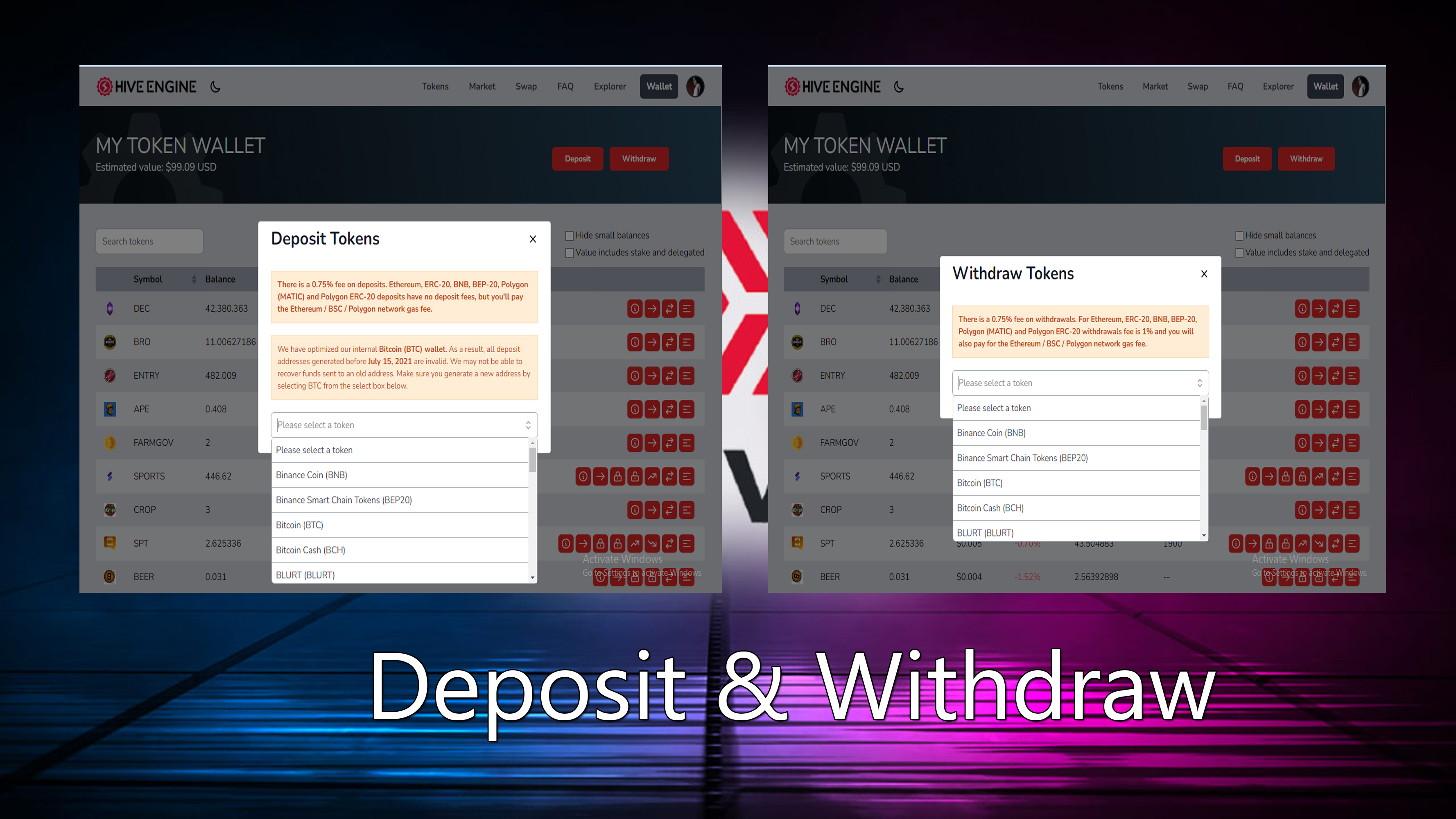 In past the major problem I had to face was that I needed BNB for transaction fees and for that I used Binance Exchange. If I needed wax then again I had to use Binance but now within Hive engine we find Buy & Sell option of all these popular crypto like ETH, WAX, BNB and MATIC. It is also an encouraging sign that all markets of these tokens are very active and high volume of buy & sell is going on.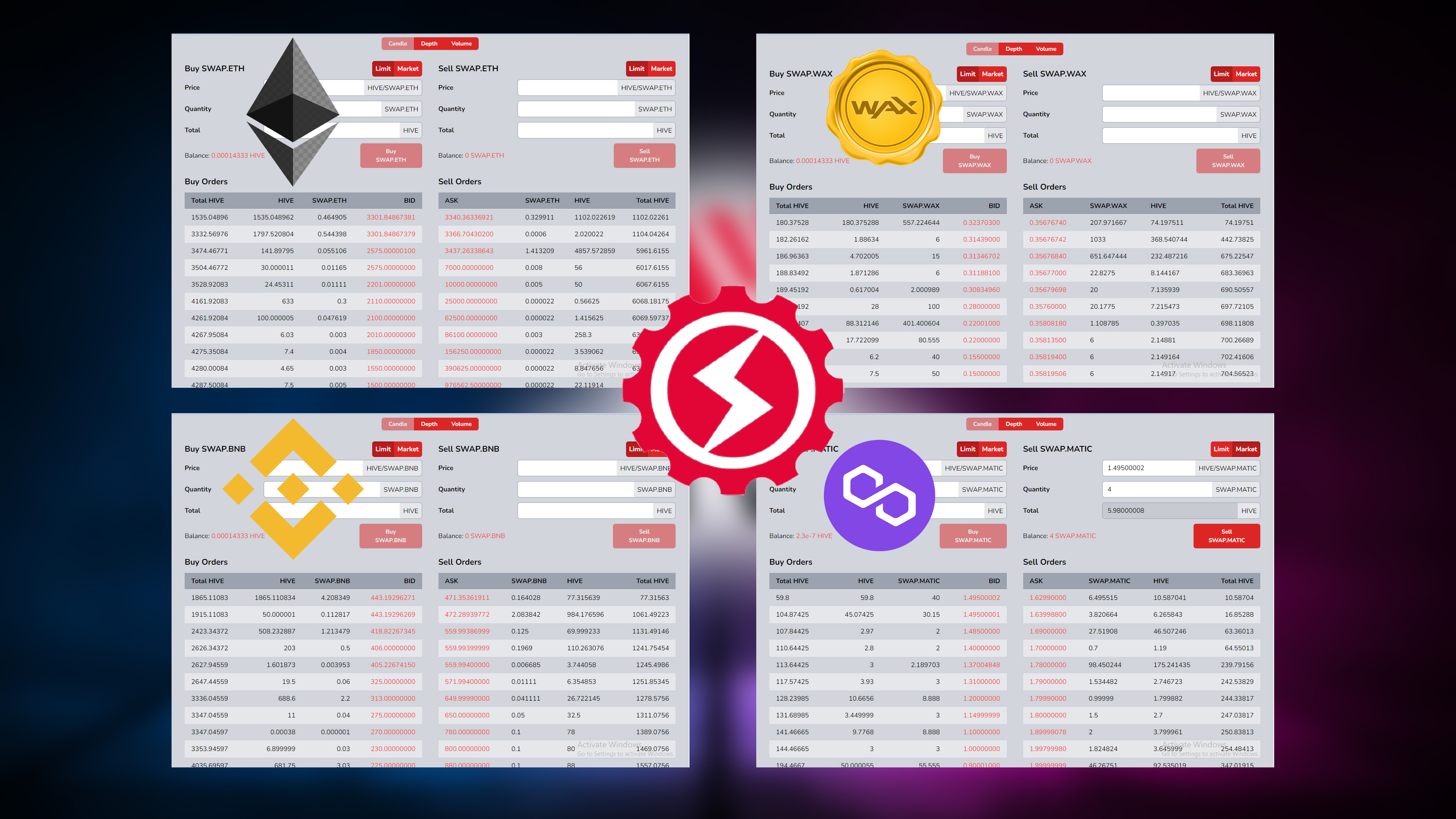 As a Hiveir I mostly use Wax, Bsc and Polygon exchange regularly. On wax many games Nfts are on sale and on Bsc these games' tokens are listed. A new entry polycub is just included, another exchange on our list which is polygon. So I usually shuffle tokens using Hive-engine. I am very happy with Hive-Engine as it is my all in one solution. Hope in future I will get some P2P option on Hive-Engine then Binance will be totally out for me.

My Crypto Tokenized (Lensy Photography) Gallery
Play Splinterland, A Card Battle Game
Take a look at my 3Speak Channel
Check out my YouTube Channel
Posted Using LeoFinance Beta
---