My Real Loot Here
---
Free crypto is always good, but there's more to this hustle.
Everybody knows that this place is heaven on Earth for content creators and all sorts of skilled individuals who can produce something of value. Personally, I don't think I fall into any of the aforementioned categories, but still I have been able to generate income through my blogging activities over the past 5 years or so. It goes without saying that I'm grateful for that, and I guess the same goes for each and everyone of you reading these lines.
However, I really do believe that monetary gains are secondary when it comes to cryptocurrency-oriented communities. There's a plethora of information to consume on here. There's a lot of room for growth regardless of who you are or what you have been; places like this one are packed with intelligent people who are way ahead of their time, and it feels great to know that I'm following some of them and reading their content.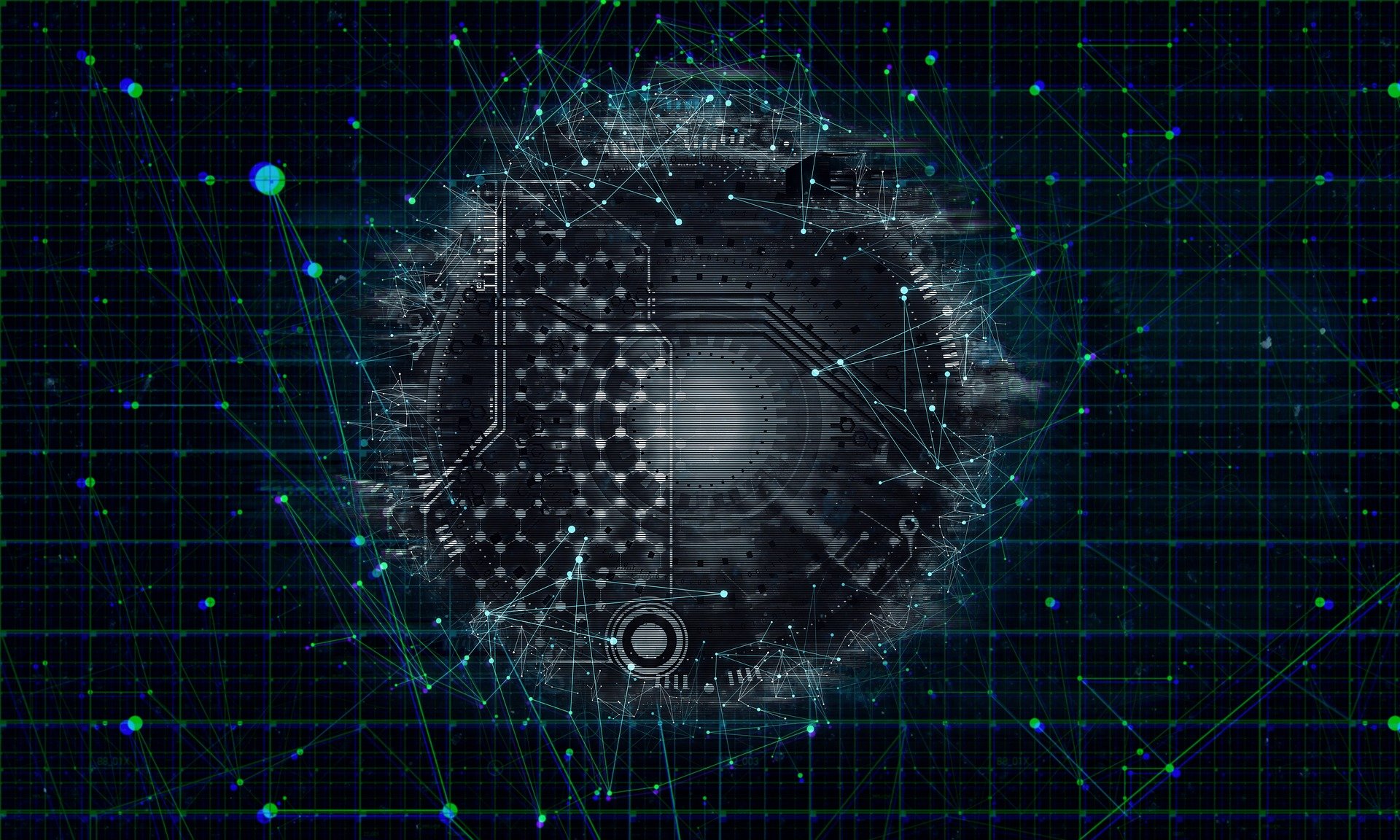 There is always something new to learn in this business, and having spent a few years staying tuned with the latest developments in the space, it certainly feels like I've been able to obtain information that makes it easier to handle any problem that may arise, as well as to get access to resources needed in order to cover my basic needs. Problem solving skills are very important in life, and hanging around with all those crypto folks surely helps in getting better at it.
That's worth more than those juicy upvotes.
I had a conversation with one of my colleagues the other day, regarding my cryptocurrency hustling routine and the ways in which it has enabled me to generate extra income from the safety of my home. Being able to make ends meet without the need of an employer is a very big deal in this day and age, and even though I do not rely on my crypto earnings to pay my bills, it's true that I could just opt for such a lifestyle if I decided to.
Said person is a really cool, intelligent guy that asked some very interesting questions. At some point he asked me what I believe the most important thing I have acquired through this business is, and I had to think about it for two seconds before responding. That is generally something I like doing, as I always prefer to pay attention to detail when I'm asked something, but in this particular case I really didn't know where to begin.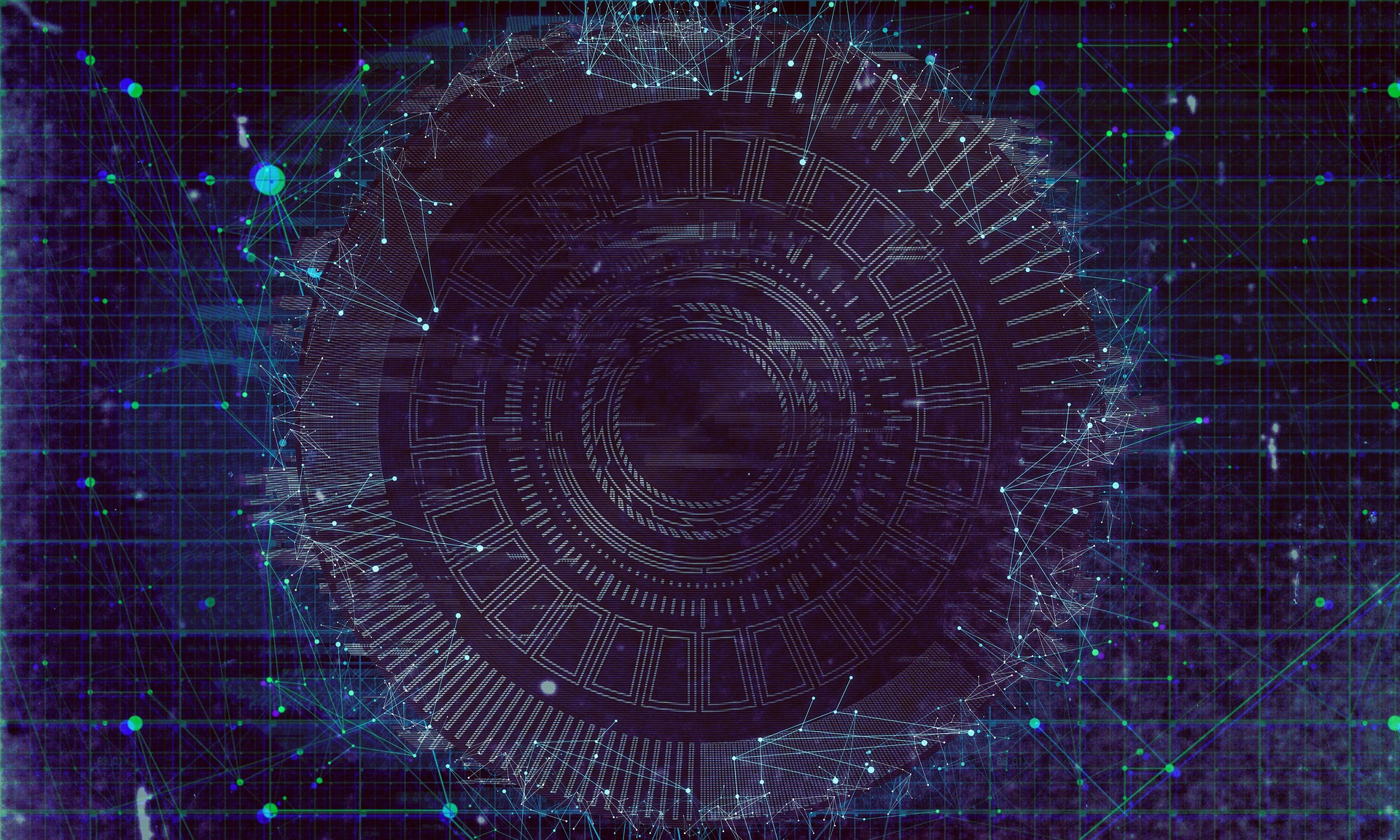 I do not like bragging at all, so I avoided talking about the wealth I have been able to accumulate and store for my future, nor the powerful, rich folks I have managed to develop personal relationships with. That's why I only talked about the valuable insights into the markets and the technical information I have been able to get my hands on. If I were to just speak my mind without a care in the world, I would probably say that I've got people who can buy the company following and endorsing my content. You legends know who you are, I won't tag or name anyone here.
Sounds far-fetched, but it's not.
That's freakin' crazy, but it's the truth, and the HIVE blockchain is not the only place I am referring to. This means a lot to me and fills me with confidence, and I wouldn't trade it for anything in the world. This is one of the reasons why I try to keep showing up on a daily basis, and also the greatest reward I could ever hope for. However, this stuff is not to be shared with people that don't know me that well, so for now this will remain our dirty little secret, yeah?
So yeah, this is my real loot here. That's the most important thing I have acquired in my crypto journey so far.
---
I appreciate your attention.
Alright guys, that's it for now. Thank you for taking the time to read these lines.
Just my two cents. This is by no means financial advice. Just sharing my personal views and experiences. Please do not take my word for your investment choices, and always do your own research.
Stay safe and have a good one,
@lordneroo
---
Posted Using LeoFinance Beta
---