Is google pay safe to use ? You should be careful
---
Hey there I hope you are doing well guys. Today i want to talk about google pay payment service which is most popular service to pay and receive fiat. I am using this service since one year and i have great experience with it. So i can say this is the best payment service for local payments.
The first thing that i liked in google pay is sending money is very easy than net banking. If you want to send money to anyone and even that person not using google pay, you can do it and you can send money directly to his/her bank account without adding beneficiary and verifying it.
You know adding beneficiary in net banking is the headache. Because first you have to add the beneficiary and then wait for approval and it takes almost 12 hours which is frustating and time consuming process.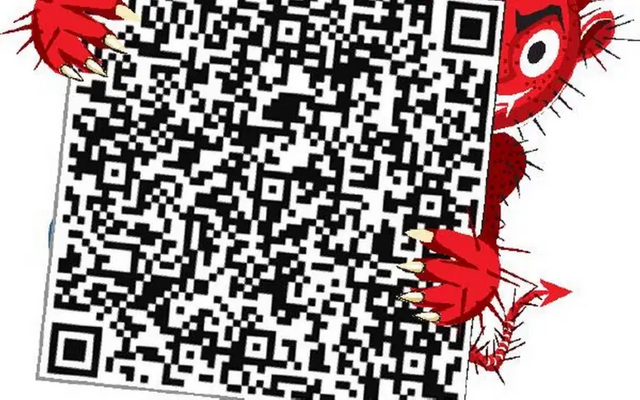 In google pay, you don't have to take a tension about it. Just enter the name and account number and send money. If receiver has google pay account too then it is just 3 click process. You can send the money on his/her mobile number or UPI id very quickly.
So because of these facilities i really like this payment service but things that you have to be careful is it's QR code. There lot's of fraud people abusing QR code feature.
Especially, when you open facebook market place.OLX or any other marketplace, you will see lots of scammers there who will fraud you on google pay or other UPI apps. So what is the solution to save yourself from these bastards?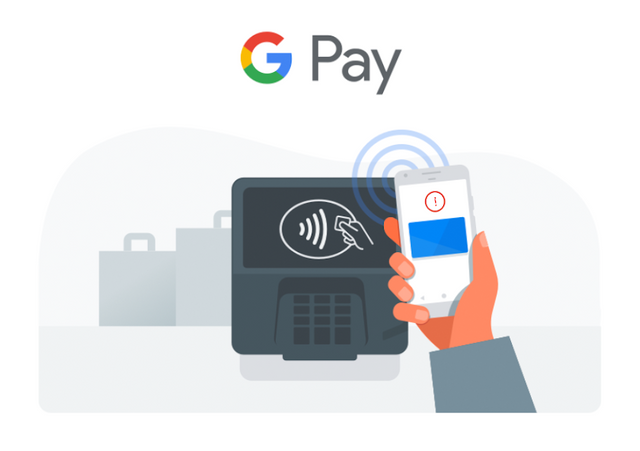 The solution is avoid doing payment with QR code and you will be safe. Double check when you transfer money because in google pay you just have to enter the pin and the money will be transferred. So that is why you have to be careful.
There are no otp system like you have in net banking service. So simply avoid using QR code payment. Yes it is safe to use on shop but not with random person.
So i hope you found this post is helpful. Don't forget to share it. Have a good day.
---