So Guys I belive in future of decentralized tubes (blockchain based video content platforms) but you know youtube has world's most of the audience and best for promoting anything.
You can use it in that way if you want. And earning money is not bad because you are user & learner and you should be neutrul. So there are lots of ways to earn money by youtube and just two days ago i have shared video about affiliate marketing on youtube.
In short, i want to say that there are lots of reasons to create youtube channel and use youtube platform for your benefit.
You can monetize your channel later. So the thing is your youtube channel must be a professional because it is important for your audience, brands invitation and monetizing.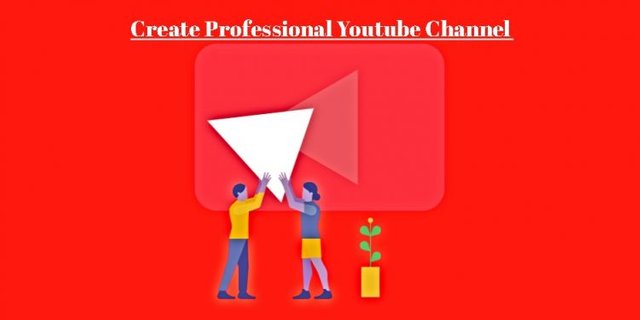 I want to share some basic things for you. You must have intro in your video and your professional logo that you will use in your youtube cover pic and also edit profile photo with that logo. Not only this you can use it in your video.
Add background music in your every video with low and maintained volume. Make sure that it is copyright free. You can use youtube free music.
Proper description and proper title is required for any video. Now let's come to the about section. Now pay attention you must have to share proper contact details and about this channel in your about section.
So whenever the brand owners want to contact you, they will go to your about section to see contact information so this one is very important thing.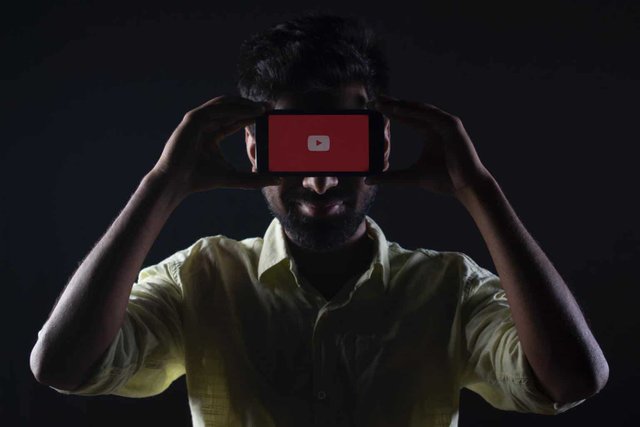 Now let's talk about promotion and there are two types of promotion one is free promotion and another is paid promotion. In free promotion SEO is the key and even more effective than paid one.
Research keywords and optiimiza your video title, description and tags to rank higher. But this will not effective if you content is garbage. So always keep in your mind that content is kind.
So i hope you enjoyed these tips. Do comment and must share this publication.