Hi ! there is no introduction required for memes. Today every single person enjoying meme on internet. Meme is the biggest weapon of stress relief.
No one can say, that speaking in simple words in joke easily can become a meme. Meme not only used in joke but it is fastest growing promotional tool also.
You know many film owners doing film promotion by memes. Not only this but purposely they add scenes and conversation so that people can create a meme from that conversation and particular scene so that movie can go viral.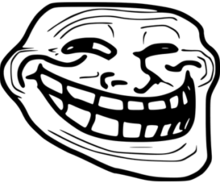 Meme makers earning lots of money by doing this. There are lots of professional meme maker available on internet who taking decent fees.
Political parties also influencing public by using meme. That type of memes are simply ridicule of opposition party leader. So let me share little history of this memes field.
10 years ago, mobile users love to set different names in bluetooth username. That time be like sharing is caring. People share HD movies between friends and family. Today people like to watch movies online.
This was started with rage comic character which is web comic. Between 2009 to 2013 these characters were very popular on social media. Carlos Ramirez is the founder of these memes.
Troll face character was very famous character of carlos and till yet people using that particular meme. This meme get status of father of meme.
That time carlos age was 18 years and he was studying in college. But he was weak in study but expert in computer painting. Funny thing is he was using MS paint.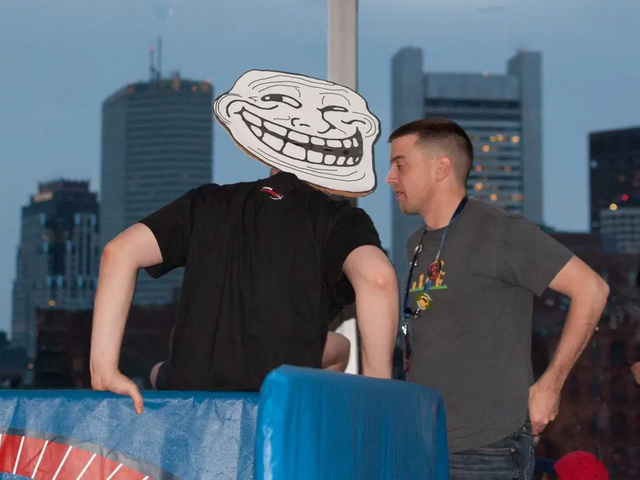 So one day he was created simple charatcers on ms paint and uploaded on 4chan named website and then he was gone to sleep. Next day morning he was shocked because his created doodles was shared lots of times from that website.
But that time he got nothing. Then he taken break and focused on study and later when he started using internet after completing his exam, he was shocked because his creation was became a most trending meme on social media.
On 27 july 2010, he registered his meme from US copyrights. Later He earned carores as a Troll fees licensing fees and other deals. His troll face used in the game which is created by ninja pig studios.