Independence Day's Power Up! - July/2022 #HivePUD
---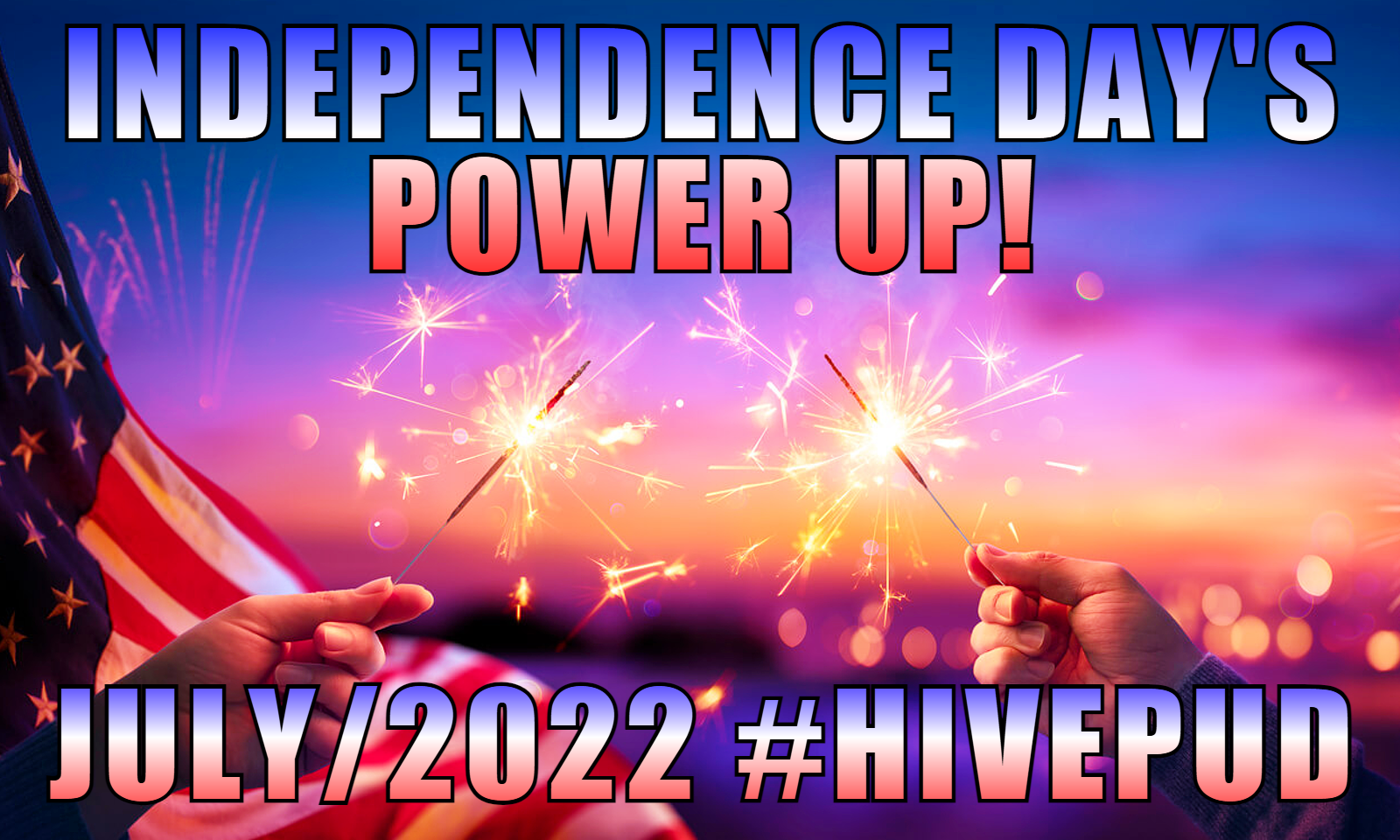 Source: TooJays
This is my entry to the July/2022 #HivePUD Day!

Independence Day's - July/2022 #HivePUD
In 4th July we have the most popular holiday in the United States, which is the 🇺🇸 Independence Day 🇺🇸! It commemorates the Declaration of Independence, declaring that the Thirteen Colonies were no longer a British subject. In broader terms, this date marks the beggining of the end of the european colonization and imperialism across the world.
But today's a day of celebration here on Hive too, as it's another 🎉 Power Up Day! 🎉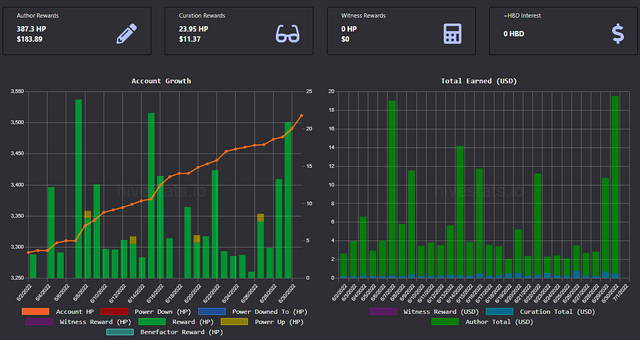 During June, according to HiveStats, I was able to earn 387.30 HP (183.89 USD) in Author Rewards and 23.95 HP (11.37 USD) in Curation Rewards, for a total of 411.25 HP in Rewards!
May/2022 was by best month on Hive, with a total of 441.48 HP. So, unfortunately, May/2022 is still my best Month yet! June/2022 comes in a close 2nd place.
Today, I'll be powering up an extra 178.358 HIVE!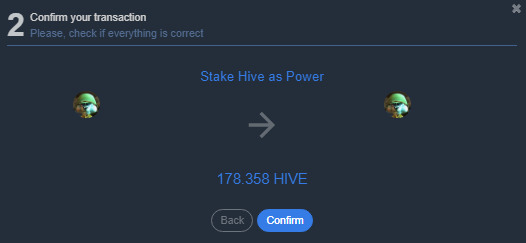 Regarding my second-layer investments: I keep investing in the RisingStar Game, purchasing cards every other day with the accumulated STARBITS that I get from doing my daily missions.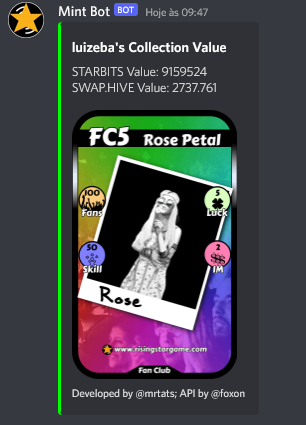 According to this very convenient bot on RisingStar Discord Channel, my whole Card Collection is now worth 2737.761 Hive!
Last month my RisingStar Collection was only worth 2257.928 Hive, so it grew 479.833 Hive in just one month! That's what I can call a good result!! 💰💰💰
I also invested into Splinterlands, buying enough Collection Power to sustain myself on the Gold III League. So now I have just over 100,000 CP, and thus I can enjoy better rewards from the Chests!
I wish everyone a great July!!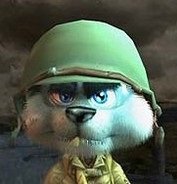 Thanks for reading this post, and until next time!
If you enjoyed the post, feel free to follow me as I'm routinely writing about Gaming, Investment, Fitness and Writing, and posting about other random fun subjects like Travel, Photography and Metal Detecting!
I'm also a Gaming Curator, both for NFT and regular Games, with experience on 1UP.zone and Ecency. If you want to vote on superb content, just Follow my Trail!

If you want to play fun NFT Games, I do strongly recommend Splinterlands, RisingStar, Rabona and dCrops. Send me a message if you need help starting out!
And, if you're feeling lucky, go to HiveSlotGames and win money by playing on the Roulette, BlackJack, Dices and Slots!

Unless stated otherwise, all images are created and owned by me.
This is definitely NOT financial, legal or investment advice. You wouldn't get your financial advice from a squirrel, would you? Cryptocurrencies are very volatile, so don't invest what you can't afford to lose.
Also, believe it or not, I'm not actually a squirrel! This handsome rodent in my profile picture is a character from 'Conker: Live & Reloaded'. Here's Real Life me!
Posted Using LeoFinance Beta
---