USE #hivekeychain One your mobile using deferent browser...
---
From now on you will be able to use #hivekeychain on your mobile. You must know how because we all use Chrome browser and we cannot activate #hivekeychain with Chrome browser so if you use another browser for this you will need keychain. The place allows you to pass very easily.
There are many sites on our Height platform where we need a #hivekeychain to login, so for your convenience, you can now do anything using the keychain on your mobile.
For this you need to install a new browser on your mobile and that browser you will get in the play store and how you can add your extension to the #hivekeychain is the whole post and you will be able to do it well after watching the whole effort.
First you have to go to Play Store and you have to download this browser name of the browser ... #kiwi browser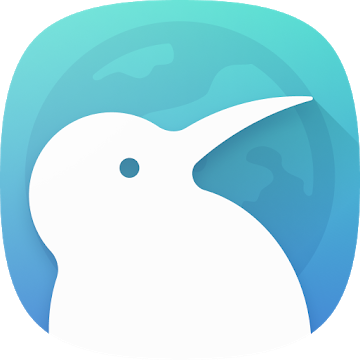 Download link
Then open the browser and login to your browser with any of your Gmail or any of your social media platform accounts.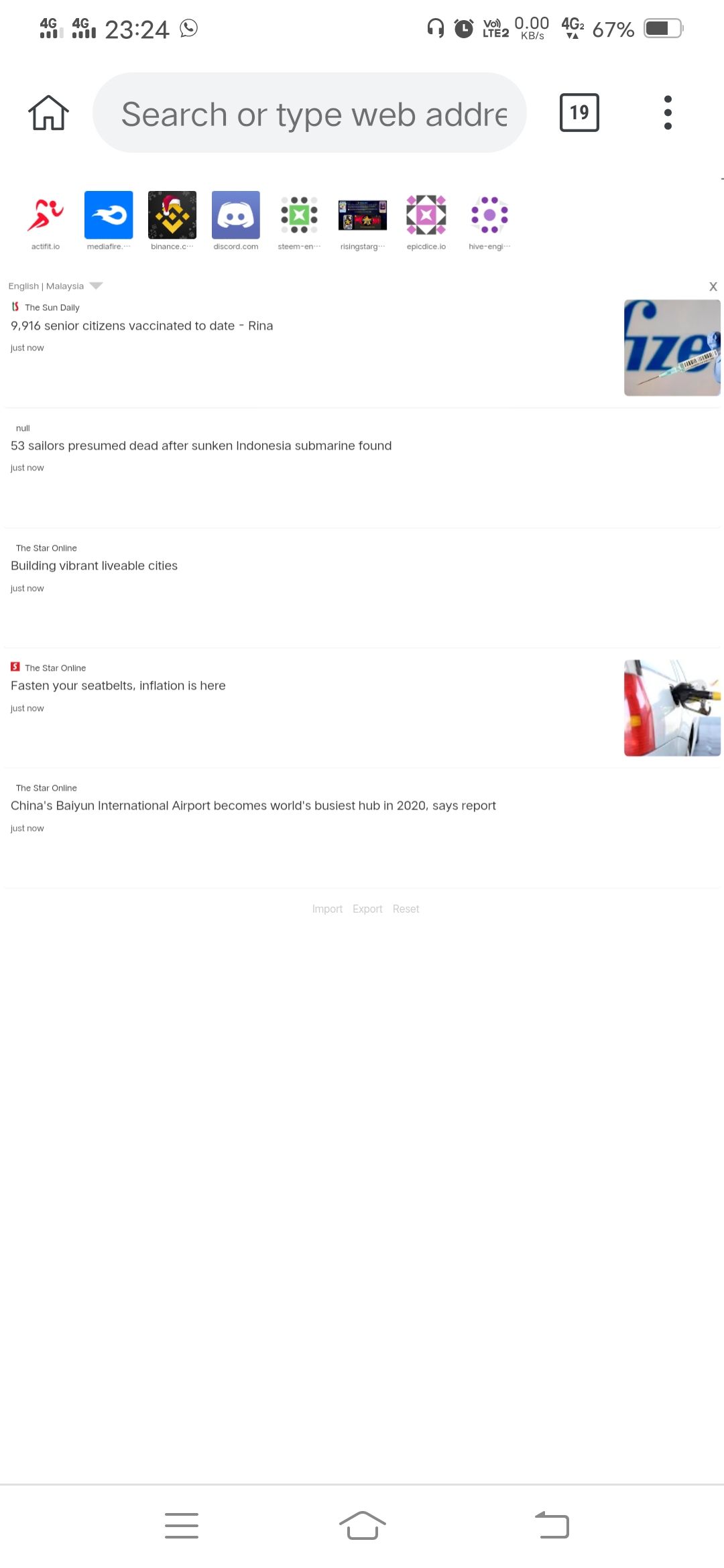 Now all you have to do is go to your settings option for what you need to do to add the extension and by clicking on the icon above you will get the extension option inside your setting option.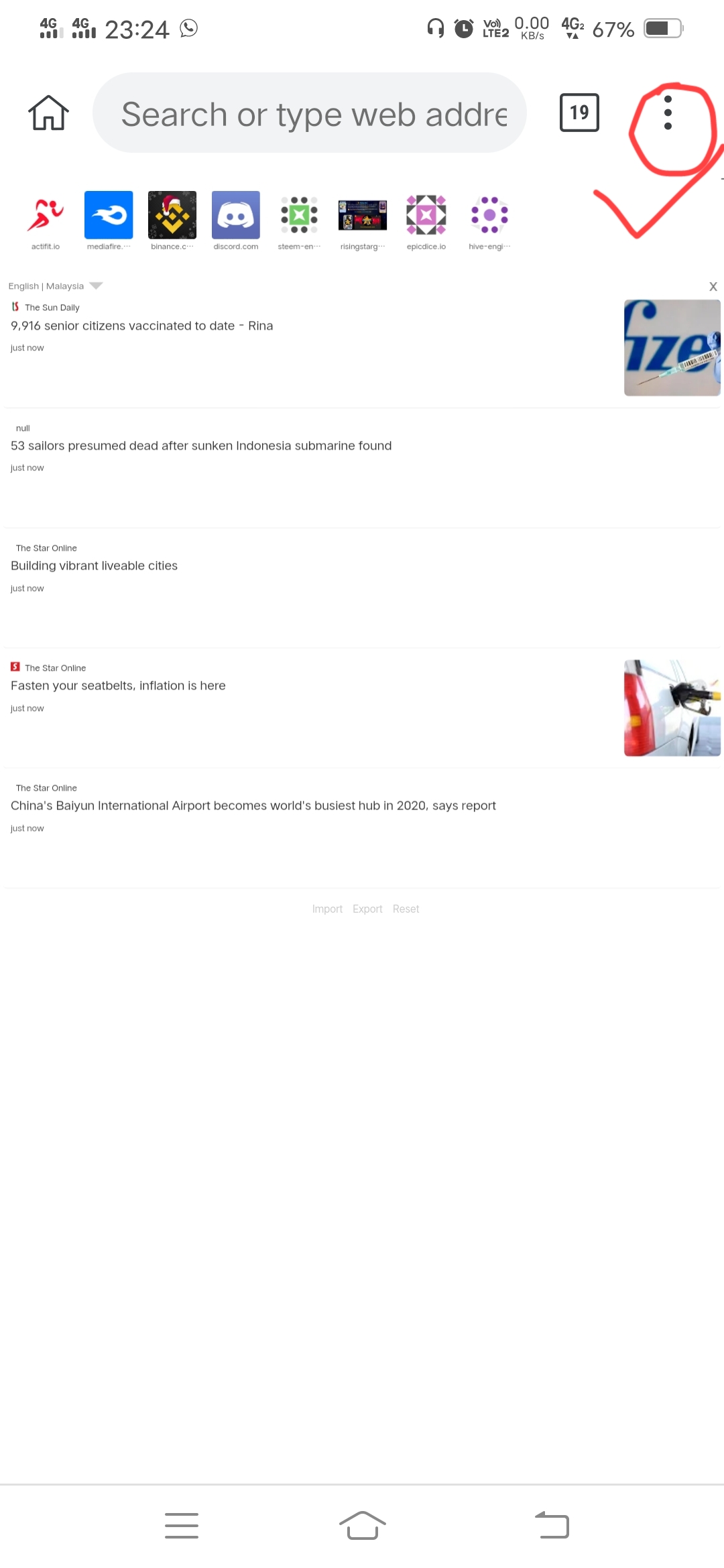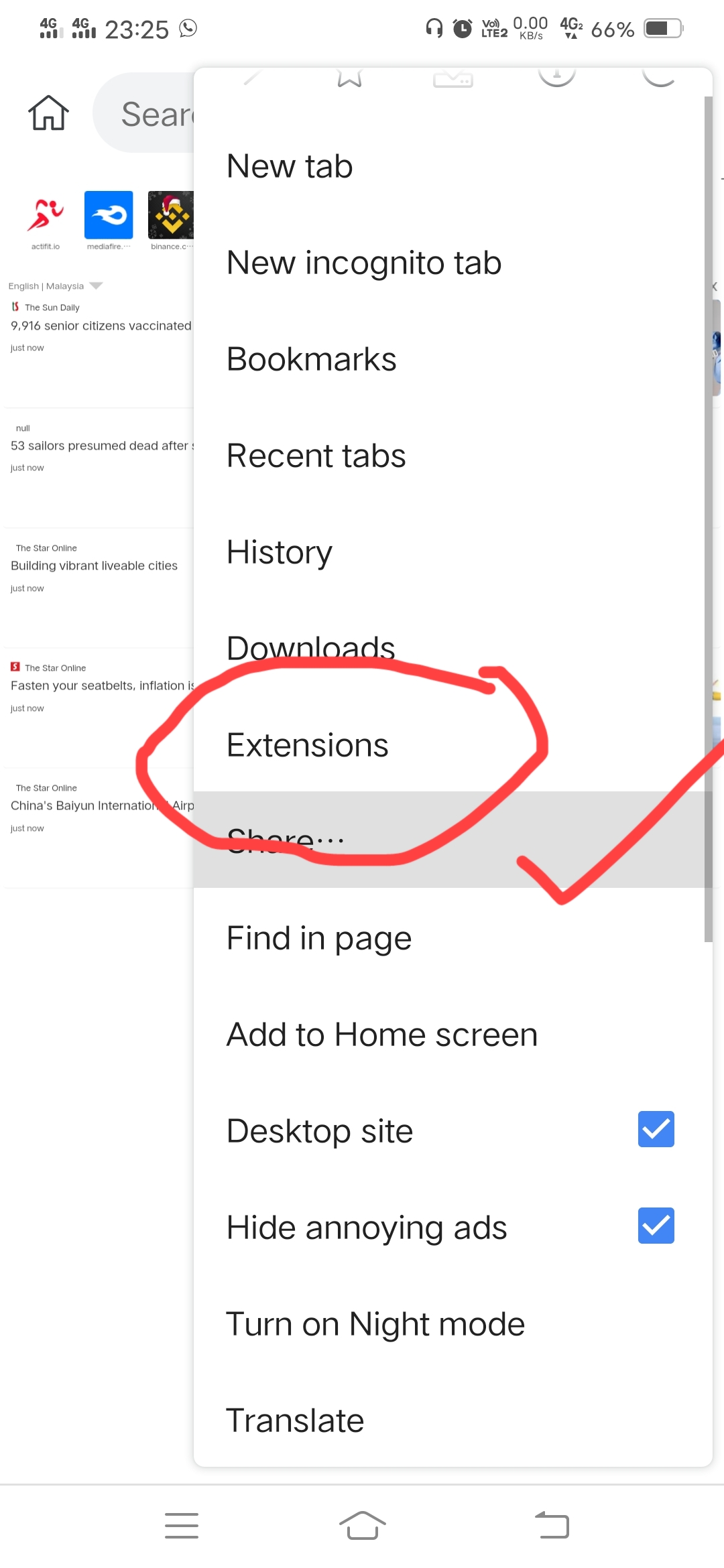 Then you have to add #hivekeychain extension in your browser and then you have to go to this search option and search for #hivekeychain then your extension will show up and you have to add it.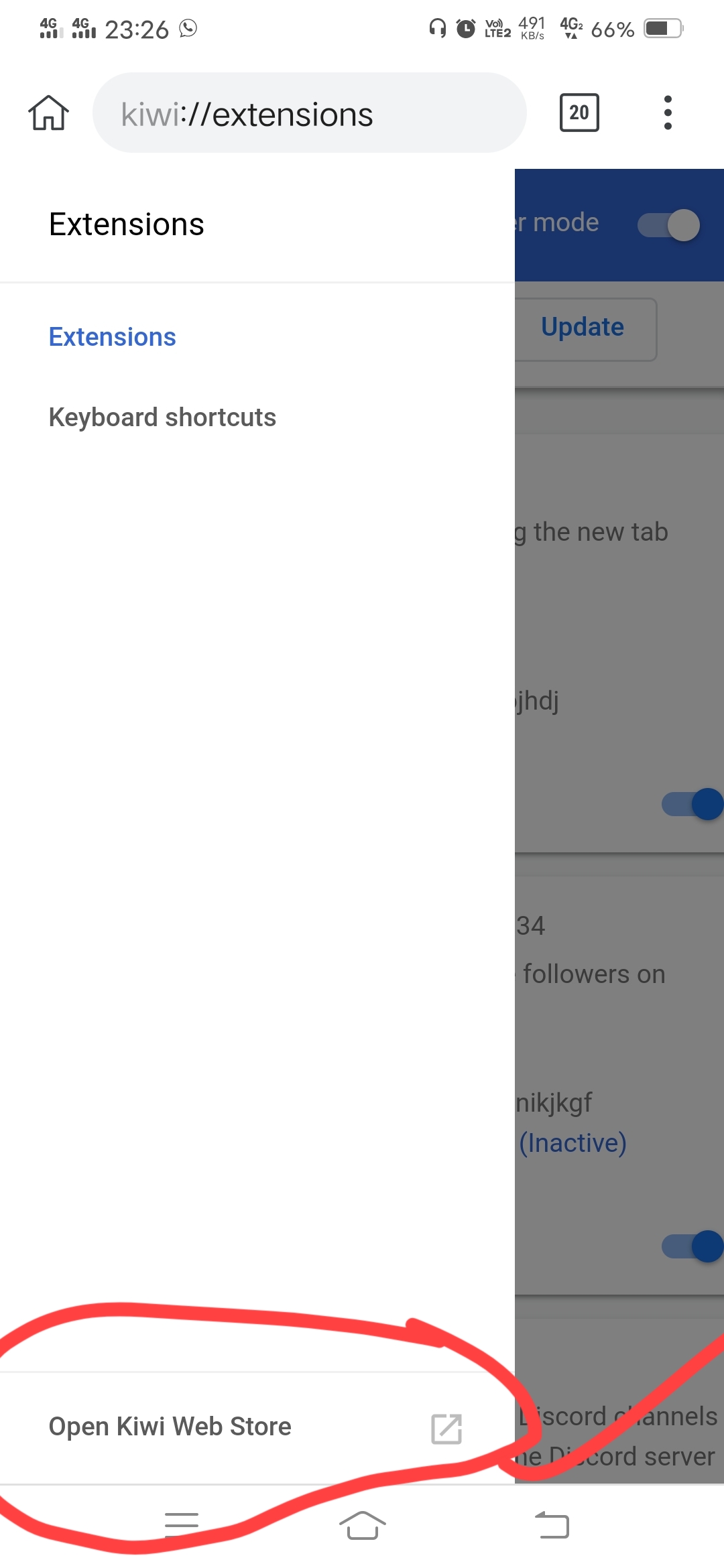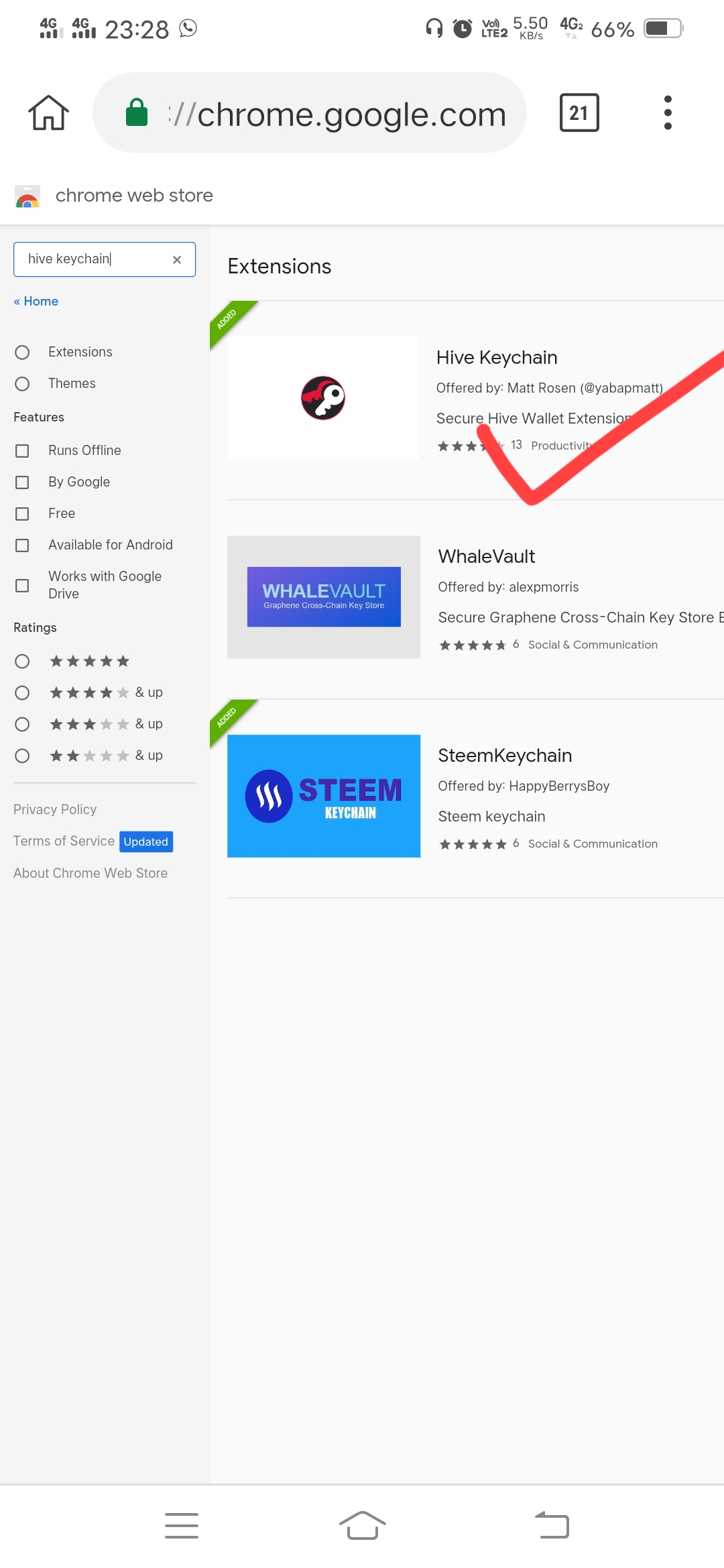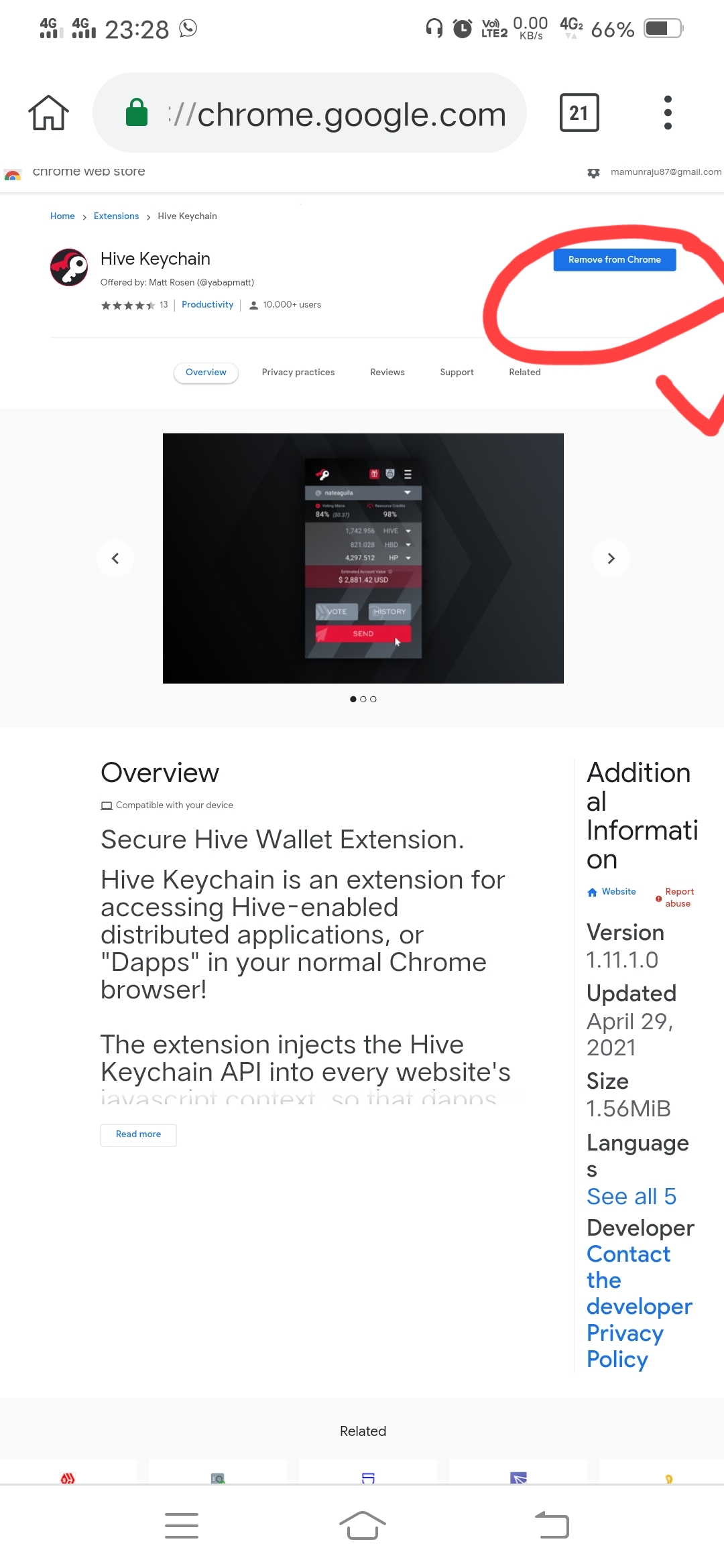 This is where and then you need to login to your #hivekeychain account and from then on wherever you need #hivekeychain it will automatically show up in front of you and you can complete your work there with password.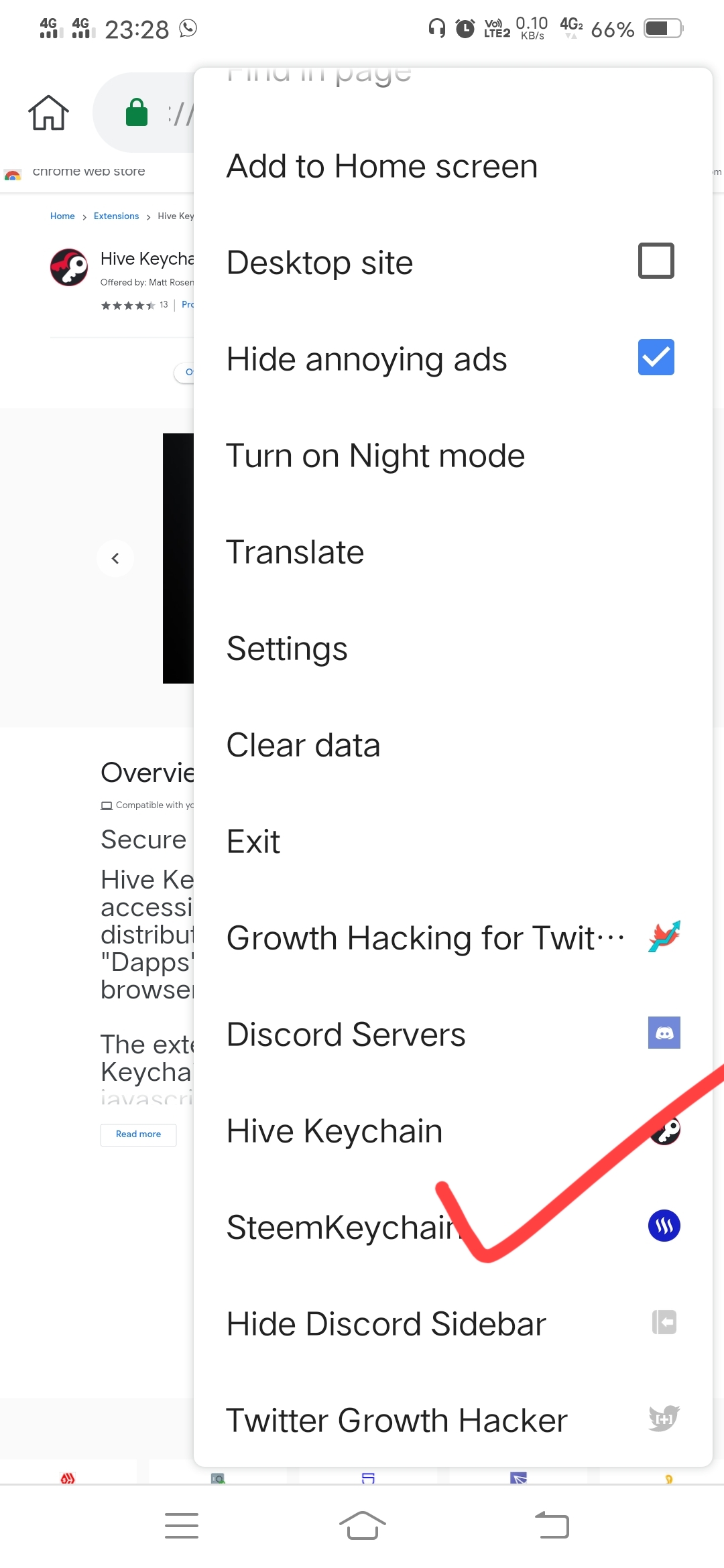 So I think it's a huge advantage for mobile users that they can do all sorts of things using this browser.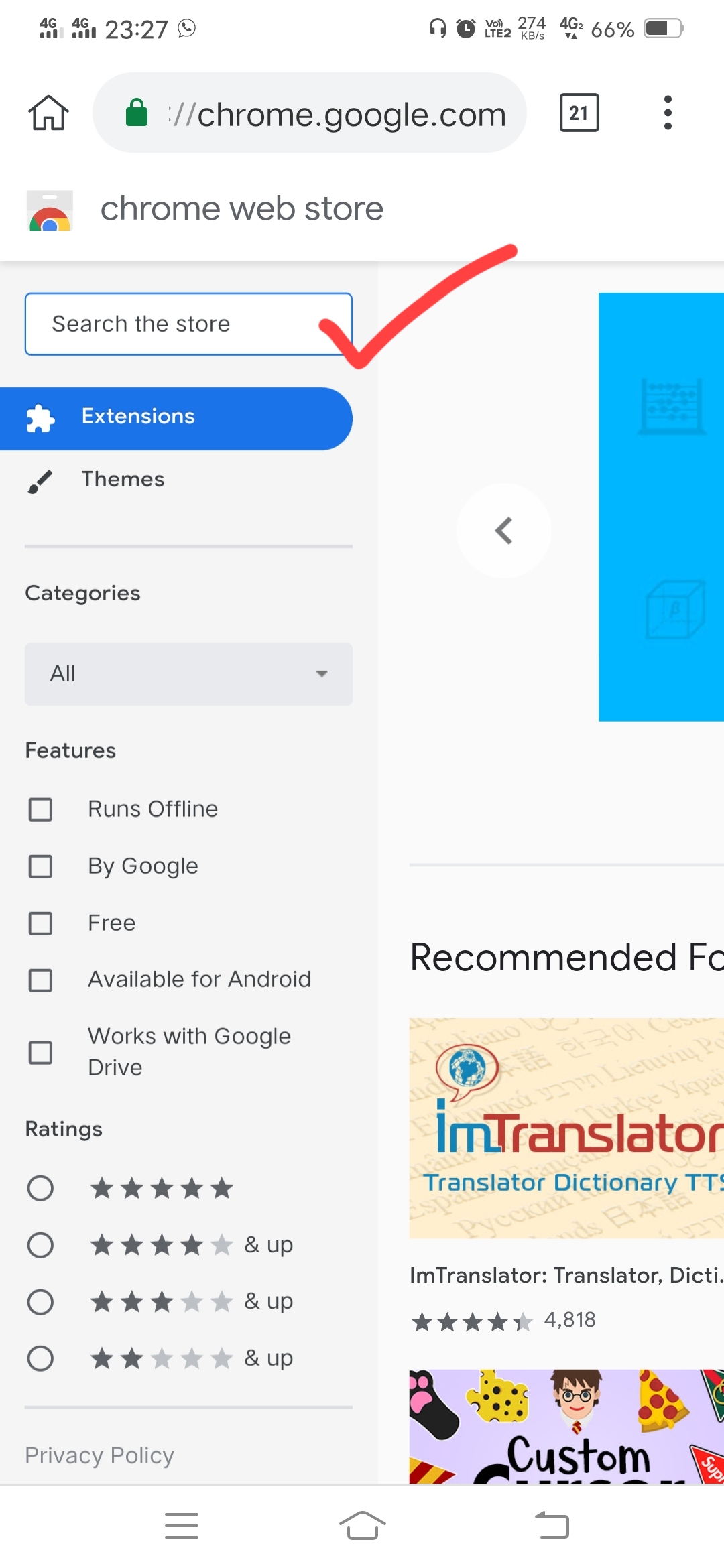 How do I like the nutrition of a bus and of course give your opinion. Thank you all for watching my short post.
Thanks for visiting my account

I am Md. Mamun, Bangladeshi. However, due to work, I am currently living in Malaysia as an expatriate. I express my feelings through writing and share my experiences through video. But I love to sing, so I sing in my spare time. Love to make friends. Love and try to enjoy life.
Follow me on some of my online platform accounts where you will find me very easily
Follow 3speak video sharing platform
Posted Using LeoFinance Beta
---