News: November 5, 2022. The 30-Year Fixed-Rate Mortgage Averaged 6.95%. It Continues to Increase
---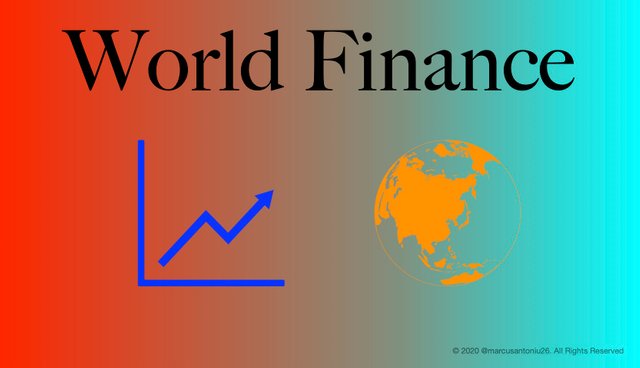 The Primary Mortgage Market Survey® (PMMS®), (reference) showed that the 30-year fixed-rate mortgage (FRM) averaged 6.95% last week as reported on November 3, 2022. The previous week it was 7.08%. It is has been increasing, however, in the last week there has been a slight slow down.
The Federal Reserve rate has increased again. The 10-year Treasury note will increase, and this will impact further the mortgage rates. This level is not seen since April 2002
For further information, read this article
This post is intended to only raise awareness. In order to make actual financial decisions please contact your financial advisor and/or tax advisor prior to making the decision.
---