4 online tools I use daily as an entrepreneur.
---
Working with multiple startup projects requires the right tools. Here are some tools that I used for quite some time and super happy with.
Shopify
Running my e-commerce stores www.happilyeverafter.no and www.myfam.no would not be possible without the Shopify platform. Many people ask me why I didn't go for WooCommerce which is the other big player in the e-commerce scene. My view is that Shopify is like Apple, it just works, while WooCommerce is like Android and much more adjustable. For me, I just needed something intuitive that was super easy to go with.
Are you thinking about starting your own e-commerce store? Check out Shopify.
https://www.shopify.com/?ref=arctic-base-invest-as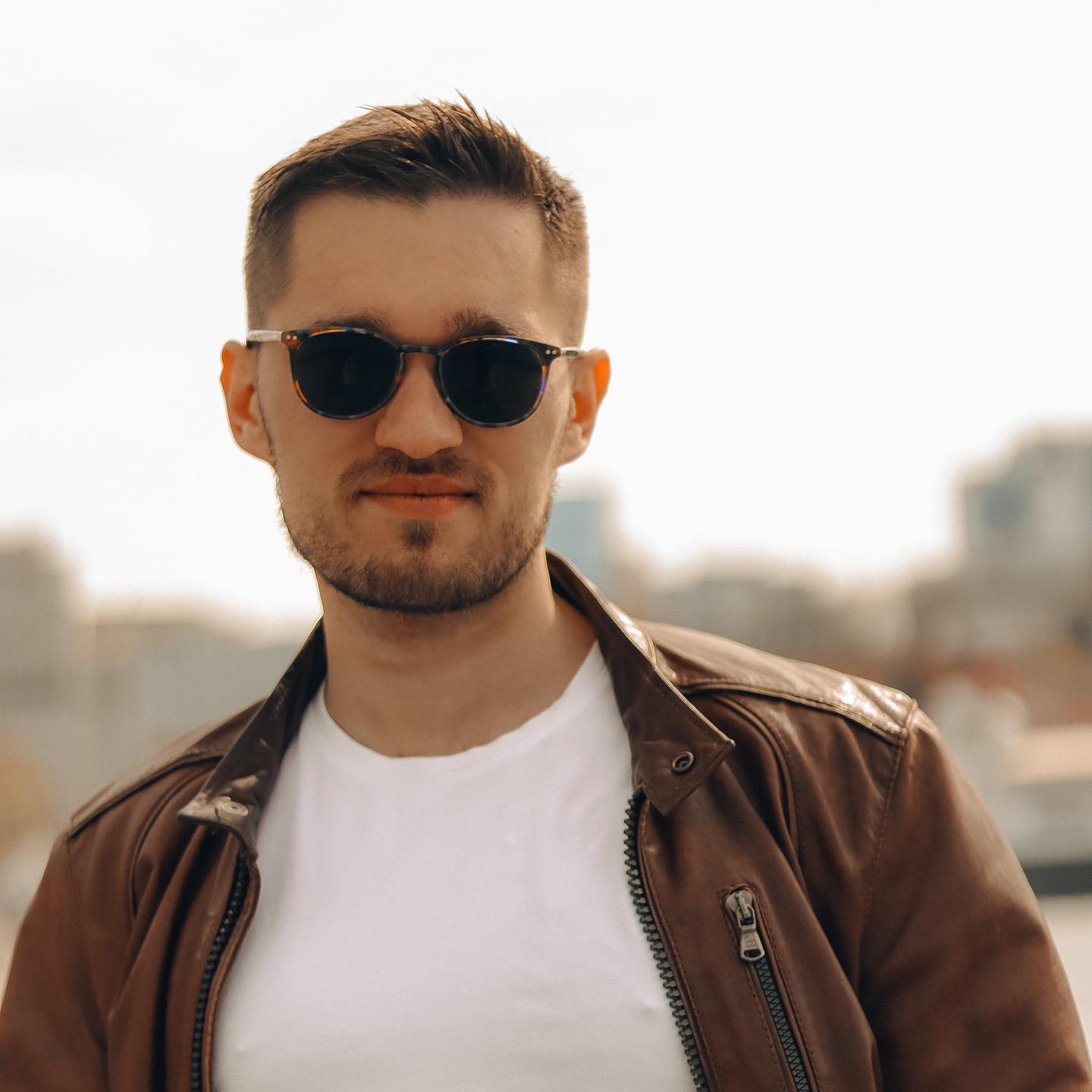 Plutio
Does your project require invoicing, project managing, crm and everything else that goes with running a company? Last summer I was playing Company of Heroes to and met a cool guy there Leo . We quickly connected as we are both entrepreneurs. Leo has developed Plutio, a tool that covers all the tools you need, and yep, its AWESOME! If you want to support young entrepreneur, change to Plutio, or at least give it a go. I use it to keep track of the photoshoots for my company www.snappysnapshots.com
Check out Plutio at: https://plutio.com#_r_max

Canva
So, I guess we all have one digital tool we just cant live without, mine is Canva and I pay for the premium version because yeah, I just could not live without it.
For all my projects I have made logos there, all marketing material, and free photos/videos.
Its great to create sexy ads that convert for my webstores.
Check out Canva at: https://partner.canva.com/DYeVGAll
Demio
During Covid, I started to do some webinars about entrepreneurship and did thorough research on Webinars tools. After testing out a couple I landed on Demio. Easy to use both for me and the audience.
Check it out at: https://demio.com?fp_ref=demiodemo2020
What are your favorite tools for day to day life?
---