Pi Coin or Core Token
---
This new year is about to get more interesting in the crypto world, for some years now many people have been mining Pi coin on their mobile phone and due to the longer periods of not listing many have stopped in mining and believed that there's no future for the coming or it is just a waste of time. I also have this mobile have on my phone which I do mind even though I usually forget to mine everyday but the day I remember I will quickly start the mining and I can stay as of this moment I have almost 1400 pi coin and I believe soon it will be listed.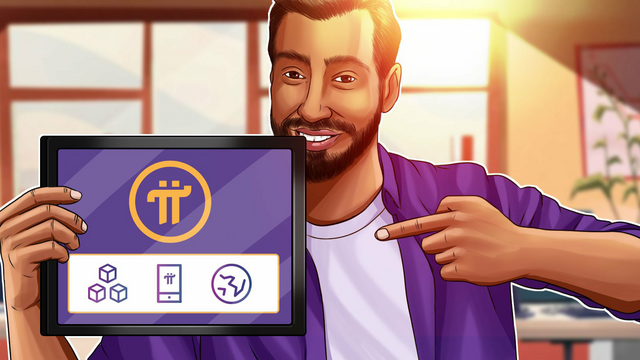 Source
So today I was checking out the CRYPTO news and I saw some writing talking about some proposal for pi coin to be listed on huobi. For those who doesn't know what huobi means or what it is all about, it is a trading exchange just like binance where one can buy and sell different type of cryptocurrency. So his excellency Justin sun made a poll on his Twitter page about this two project on which one of them to be listed on huobi.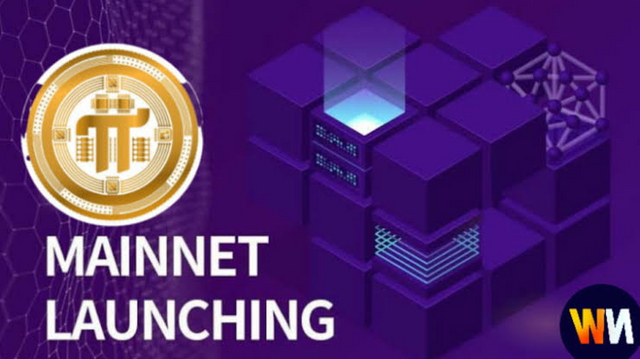 Source
I think the pi network has a lot of users which I think it is due to the mobile mining and the believe which they had in the coin that it will eventually be a good project so after so many stage, the pi coin has now gotten to the final stage where it is ready to become public mainnet. In the voting poll pi coin had a lot of vote for it to be listed on huobi and once pi coin is been listed then that is a green light for me because I possess lot of it and I will actually make a lot of profit from it.
You can check the link to the voting poll on twitter for pi coin and this link for the Core token to see how it is going
Posted Using LeoFinance Beta
---