NFT Gaming Rewards x Rising Star Giveaway!
---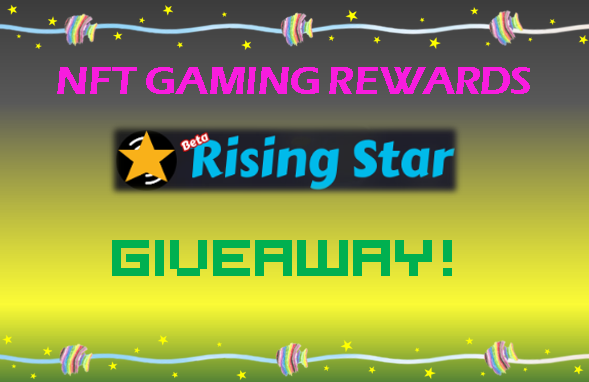 Hello gamers!
As promised, here's another Rising Star giveaway!
We'll have 3 lucky winners this time! Prize will be the "People" Card Alex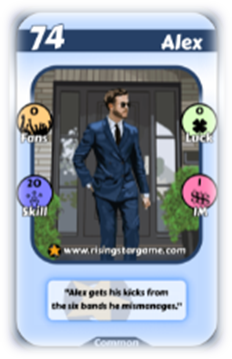 With it's 20 SKILL stat, this card is a great help especially for those who are just starting out.
As usual, follow these steps to get the chance to win this card:
Upvote this post
Tag a friend in the comment box
Ping me in #funfair-hall of our Discord Server (if you haven't joined yet, click here)
Haven't played Rising Star yet? What are you waiting for?
Click the link below and start earning in this Music Career Game!
Rising Star Game
Wait there's more . . .
Let me introduce this guy!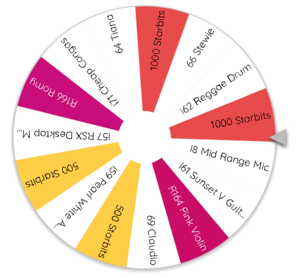 Soon, we will be using this to determine the prize of lucky players who will our future giveaways. Spinning the roulette will be streamed live at our Discord Server's voice channel so be sure to join us :D
Special mention to the following:
I'll be talking a bit more about these in the next blog. Stay tuned!
Follow me for more awesome updates and giveaways!
Have a good day!
---