So Much More Than Pizza! Staking Made Easy As Pie 🍕
---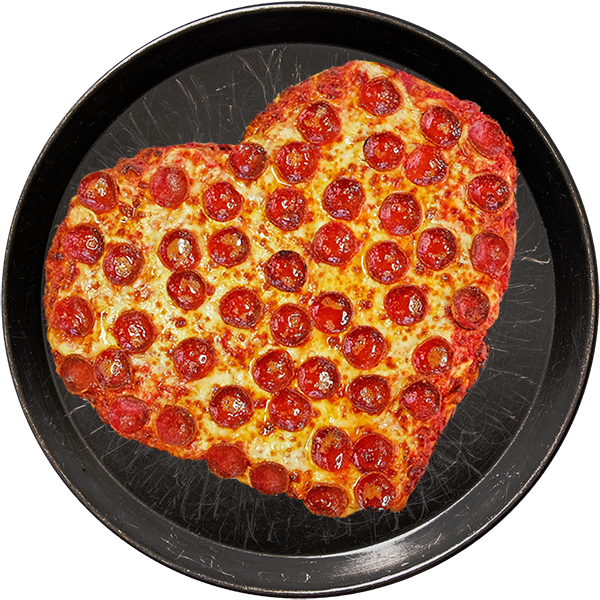 Are you sick of manually staking your Hive-Engine coins, everyday? Do find it boring and tedious? Well me,too!
And, I think I found a solution. I was reading @brofund's newspaper, and there it was. Just use hive.pizza!
You can now use the Staking Tool under the dApps & Tools. You pass on your hive username, and you give permission via keychain. Ideal. A whole series of tokens will be clicked on your Hive-Engine account. The only thing you have to take into account is that you must have already staked something. So if you want, for example, your Lotus to be included in this automatic staking, you must already have some Lotus staked in your account.
Since finding this awesome tool I've been using it every day!

Thanks for stoppage by!
Posted Using LeoFinance Beta
---